Carlin Sterritt Wins The Bachelorette Australia
Carlin Sterritt Is the Winner of The Bachelorette!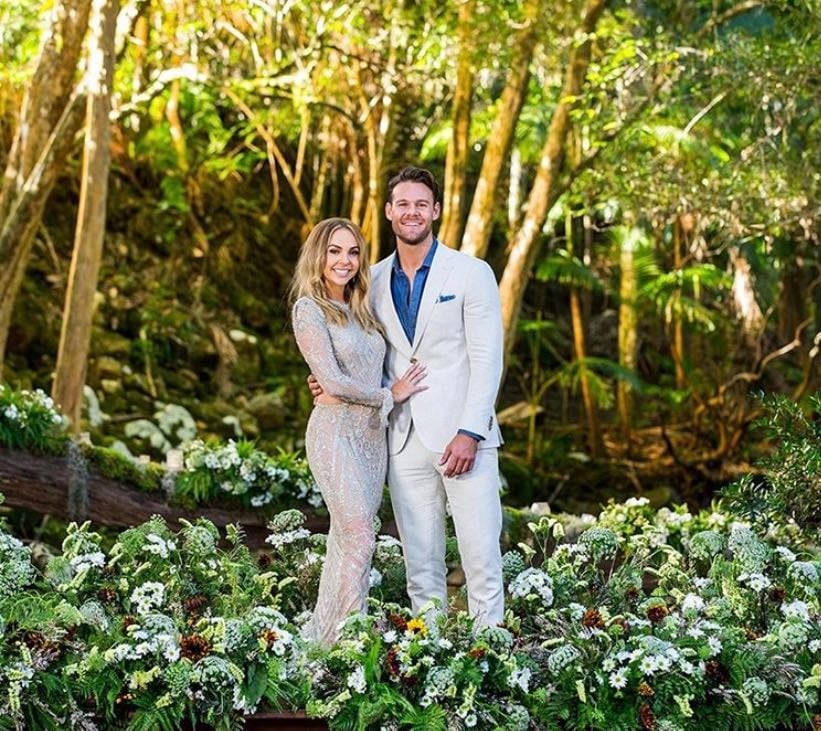 It's official, Carlin Sterritt has been crowned the winner of The Bachelorette! In a highly emotional finale, Angie Kent chose Carlin over runner-up Timm Hanly. Despite their road to love having been more than a little rocky, it seems there was no denying the deep connection the pair share. In the end, Angie realised she had never "allowed herself" to be with someone like Carlin before, and that his quiet kinda love was exactly what she needed
Here's what Angie had to say the moment she let Carlin know he had her heart:
"You're usually not my type of guy. You're very put together, and I'm not put together, I'm a mess."
"I don't want the perfect guy just for everyone, I want the perfect guy for me. . . there's no doubt in my mind now that I feel like you are the perfect guy for me, and I'm completely falling in love with you. . . I have definitely fallen in love with you."
Swoon! Congratulations lovebirds!