Chad Hurst Wins Big Brother 2020
The Winner of Big Brother 2020 Is Chad Hurst!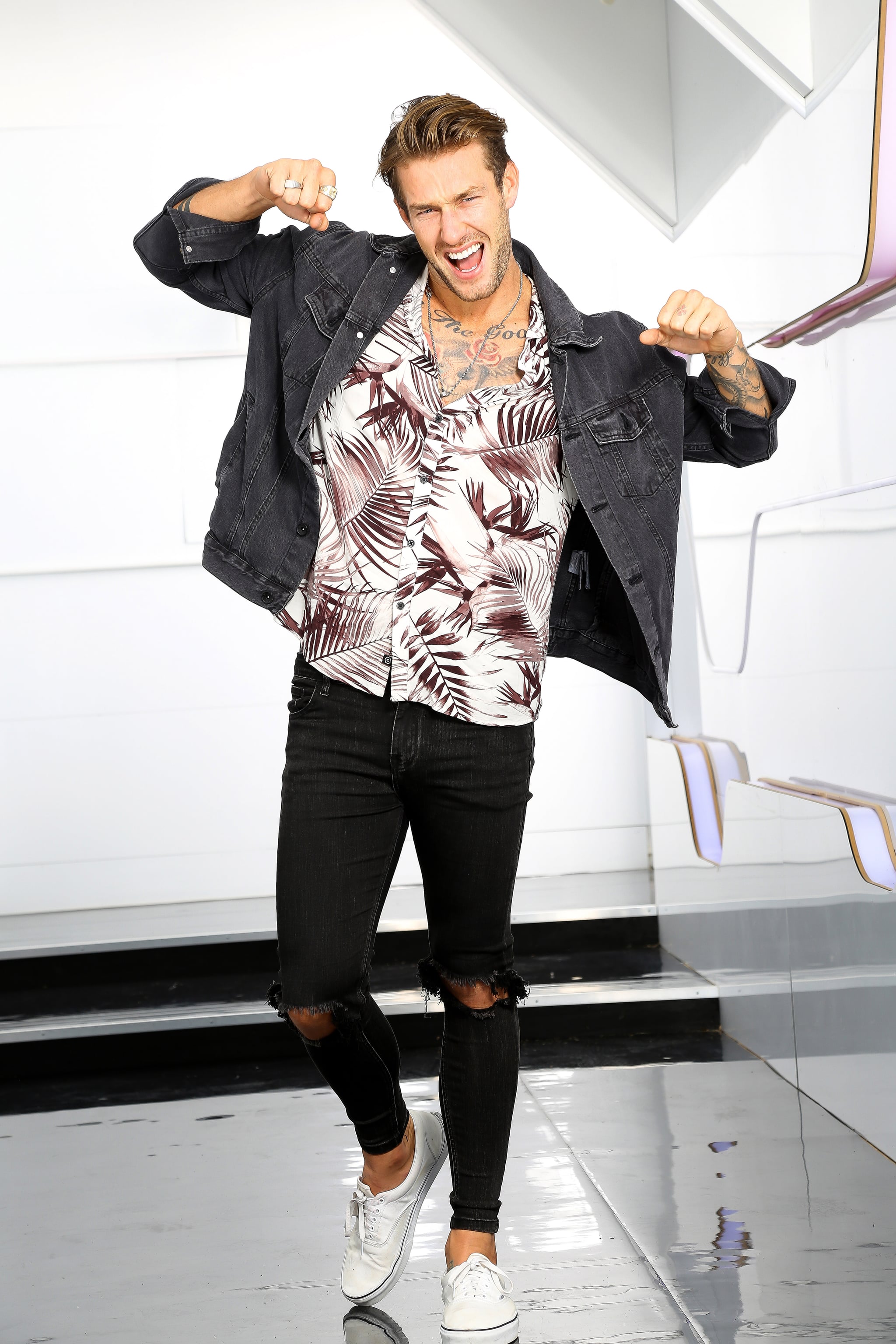 Big Brother is over for 2020 — and the winner is Chad Hurst. Chad was revealed as the winner in a live finale on Wednesday, which also served as a reunion between all the contestants, except Zoe George and Laura Coriakula, who remained in Victoria due to COVID-19 restrictions.
He said he wanted to use his prize money, of over $230,000, to go on a trip with the boys, and to look after his mother — he'd previously promised to pay her bills! What an angel!
This year Big Brother was an entirely different game. Some complained about the new focus on strategy and the housemates being able to evict one another, saying that there was not enough attention placed on contestants' personal relationships, but instead on the Survivor-style challenges which won contestants the power to nominate. But no one can deny that the series produced some one-of-a-kind moments and contestants, especially the final three: Chad Hurst, Daniel Gorringe or Sophie Budack.
Model Chad was nothing but loyal to his romance with Sophie, with each of them telling Daily Mail today they'd share the prize money. Former gymnast Sophie meanwhile managed to conquer the White Room to reclaim her place in the competition after being evicted, while ex-AFL player Daniel played a smooth social game and was popular among the housemates from day one.
Chad and Sophie revealed at the reunion that they were seeing each other in Sydney for the finale for the first time since they were in the house, and would just be letting their relationship develop naturally in the real world. They're so cute!
But the star of the finale was winner Chad, who talked throughout the season about how he wanted to win the show for his late father, who loved Big Brother. Congratulations Chad!
Image Source: Channel Seven