Channel 9 Today Show Hosts 2020
The 2020 Today Show Team Has Officially Been Announced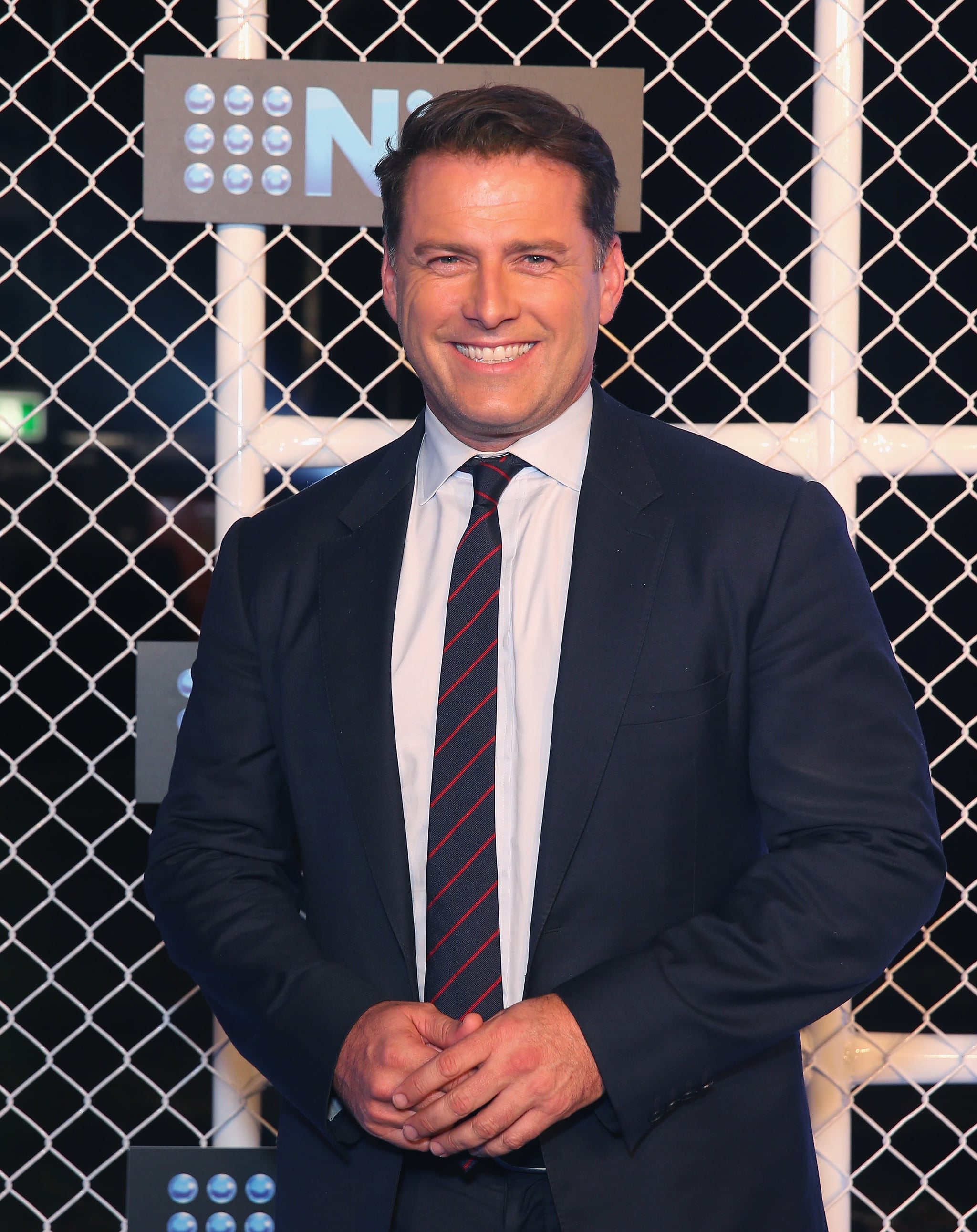 Channel 9 has announced its Today Show line up for 2020, which will see the return of the one and only Karl Stefanovic. In fact, when Karl returns to 9 in January, he'll be surrounded by an almost entirely new ensemble, after massive shake ups to the Today team.
Karl Stefanovic
Karl will return to host the Today Show next year, after working on 60 Minutes and This Time Next Year through 2019. After holding his Today Show seat for 14 years, it seems Channel 9 has decided that they missed the host -- and the ratings his presence brought in over the years, which even snagged him a Gold Logie in 2011. Calling it "the best live job in Australia", Karl said that he's looking forward to returning to brekkie TV next year.
"Going back to the Today Show is not something that I thought would come up again. I thought my time was up but then when I was sounded out about it, it got me thinking. It's a big job with enormous pressures and I know only too well some of those pitfalls, but it is also without question the best live job in Australia," he said. "I've loved 60 Minutes and the team there who have been so generous and supported me, but for me the best way to use the skills I have is the live show format and I missed the Today Show, I missed it a lot."

Allison Langdon
Joining Karl as co-host will be 60 Minutes reporter Allison Langdon, who you'll also recognise from Weekend Today. In a statement, she said that while "there is a lot of hard work ahead" in her position, she's sure that "it's not going to be boring! — I love the unpredictability of live TV. . . and Karl," she said, slyly. "Wind him up and let him go! I'm sure we'll butt heads, but we'll do it with a smile on our face. I just want to help our viewers get their day off to a good, fun start."
The fun dynamic between Karl and Allison seems to be what Channel 9 are hoping brings audiences back to the Today Show, after the "bold decision" to anchor the show with Georgie Gardner and Deborah Knight throughout 2019 failed to resonate with viewers. "We took a bold decision to try something new with two women hosting the Today Show this year and regrettably that has not worked for the audience," said Darren Wick, Director of News at 9.
Aside from being "two of the best news broadcasters in the country", Channel 9's Director of Morning Television Steven Burling said that "Ally and Karl also know how to have a good laugh", which he hopes will bring morning audiences back to Today. "They both have an infectious, self-deprecating sense of humour that I believe will resonate with viewers and the rest of the on-air team," he added.
Rounding out the Today team will be Tracy Vo as newsreader, Tim Davies as weather presenter, Alex Cullen as sports presenter and Brooke Boney as entertainment presenter.
The new Today team will be on air from Monday, January 6, 2020.