Chelsie McLeod Wins The Bachelor Australia
Chelsie McLeod Is the Winner of The Bachelor!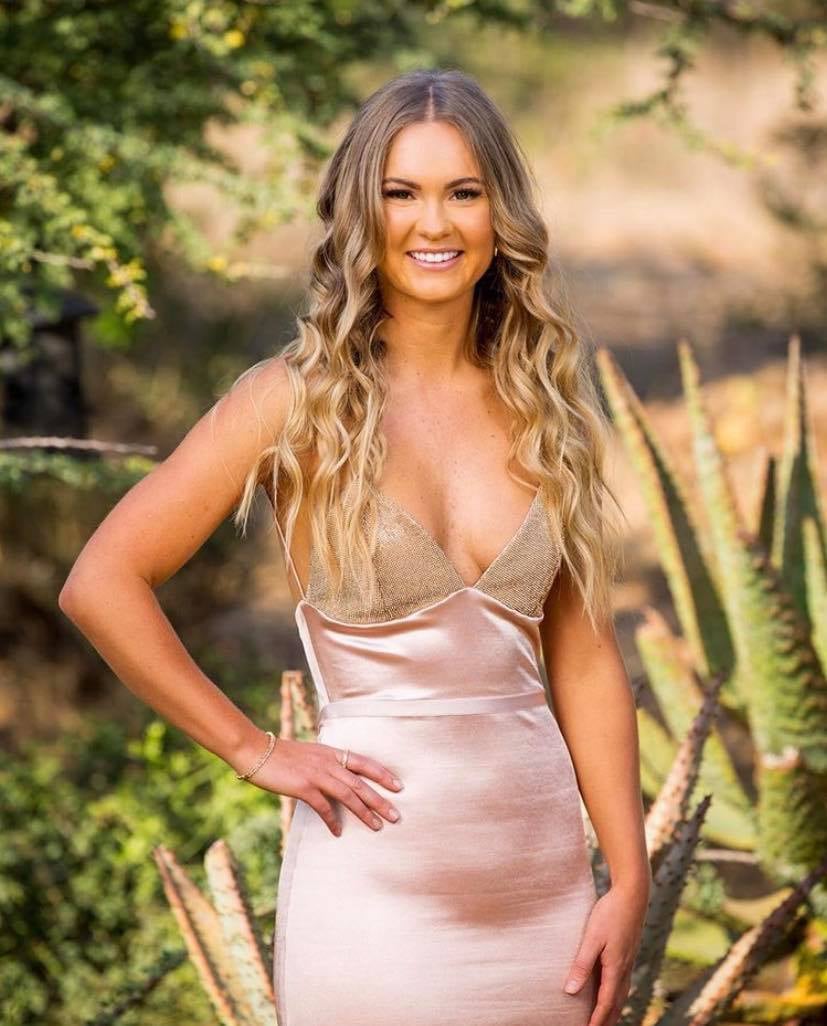 It's official, Chelsie McLeod has been crowned the winner of The Bachelor! In an emotional finale, Matt Agnew chose Chelsie over runner-up Abbie Chatfield. It seems there was no denying the serious, well, chemistry the loved-up pair have shared from the very first moment they met. It's clear the couple connect on both an intellectual and physical level, and that their mutual proud 'nerdiness' helped cement that they are simply two peas in a pod.
Here's what Matt had to say the moment he professed his love for Chelsie:
"My heart is fluttering, even though it could get broken into a thousand pieces, I feel the time is right to take the plunge and tell you how I feel . . . Chelsie I love you."
"You make me want to believe in fairytales because I feel like I'm living in a fairytale when I'm with you."
Swoon! Congratulations lovebirds!