Deni Hines The Masked Singer Elimination Interview
Deni Hines on the Unusual Way Osher Knew She Was the Unicorn From Day One on The Masked Singer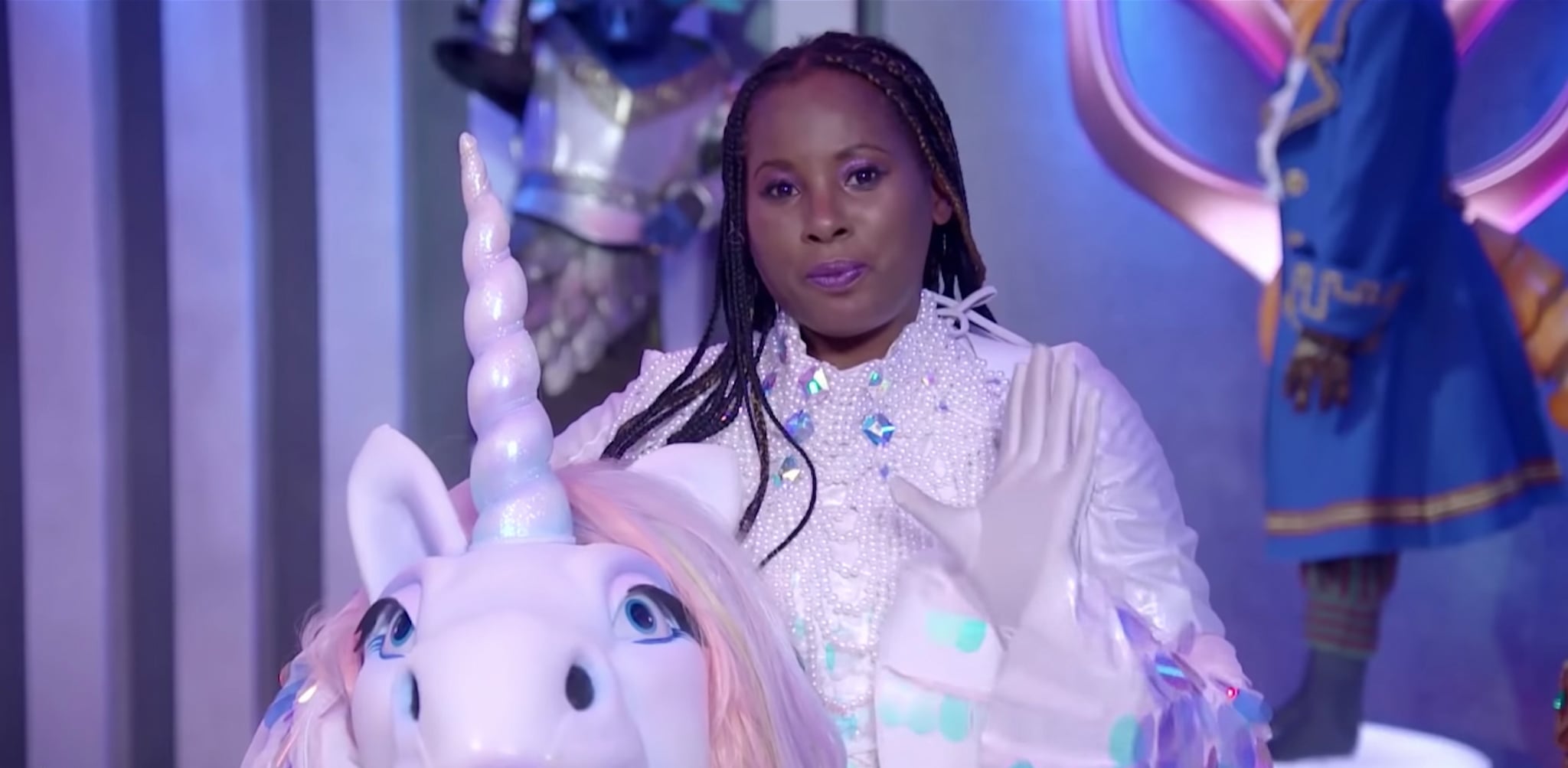 There are many ways the true identity of the contestants on The Masked Singer can be uncovered. From the sound of their voice to the cryptic clues, the singers have one tough job when it comes to keeping who they are under wraps.
But, it's safe to say fourth place finisher Deni Hines got more than she bargained for when Osher identified her from day one. How exactly did he recognise her when she was dressed up as a Unicorn? Well, as she told POPSUGAR Australia, it came down to a different sense altogether.
"I love people, and I'm the kind of person where if you put your hand out for me to shake it, I will pull you in for a hug," she said.
"I was having a lot of problems with wanting to hug everybody as Unicorn. . . I hugged Osher on the first day and he was like, "I know that touch," so I never touched him again."
Despite going to extreme lengths to try to make sure the beans would not be spilt, it seems the damage had already been done.
"My friend is visiting me and was talking to Osher online [after the reveal episode] and he told her that he knew it was me from the first touch," she revealed.
Well, all we can say is that it's lucky Osher isn't one to kiss hug and tell!