Disney+ Streaming Service Australia
Everything You Need to Know About Our New Fave Streaming Service, Disney+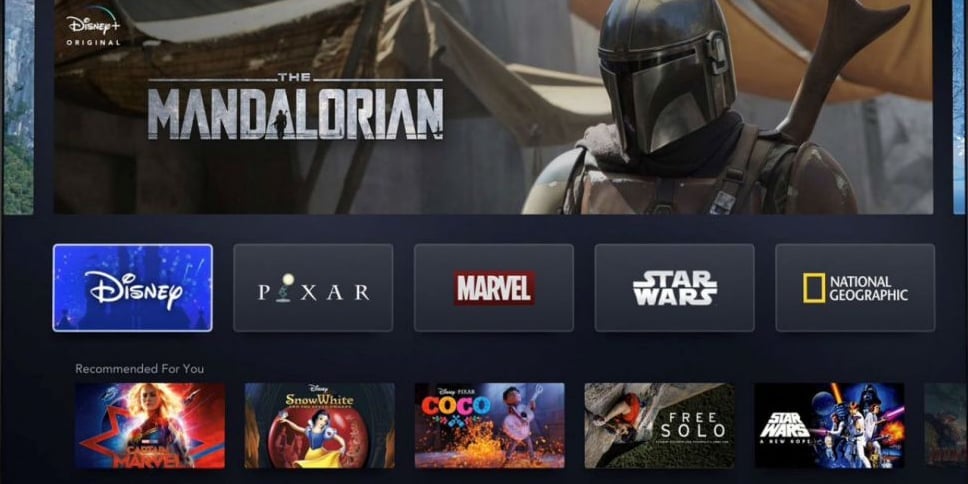 Well, the wait is finally over: Disney+ has officially launched in Australia! After months of anticipation, the brand new streaming service made its Aussie debut on November 19. It's safe to say we are certainly privileged to have received access so early, with the service only having launched in America on November 12. As excited as we all are to have another platform in which to binge watch some of our favourites movies and TV shows, it can sometimes be a little hard to remember the finer details. So, without further ado, here is the 411 on everything Disney+:
Unlike the majority of streaming services, Disney+ currently offers one single plan, rather than multiple at varying costs. Priced at $8.99, the plan offers up to four simultaneous streams from the one account. As expected, the service does offer a seven day free trial. Alternatively, if you're feeling confident that you're in for the long haul, then 12-month subscriptions are available at $89. The service can be accessed through desktop or via its app, which is available on both Apple and Android devices, select smart TVs, gaming consoles and more.
Beyond all the technical deets, the main thing we really want to know is what content will be available for us to watch. Well, as it turns down, Disney+'s offering extends far beyond the childhood classics we all know and love. On top of dozens of Disney, Pixar, Star Wars and Marvel movies and TV show, the service also features original shows like Star Wars: The Mandalorian and High School Musical: The Series. Not only that, but it will also debut the hotly-anticipated Lizzie McGuire reboot sometime next year. Also included on the service is 29 seasons of The Simpsons, which goes to show it features more than just content that we'd immediately associate with Disney itself.
Now, if you'll excuse us, we're off to marathon every 90s' Disney flick we can get our hands on.
Image Source: Disney+