Do the Last Married at First Sight Couples Partner Swap?
Hayley and Natasha Say There Are Still More Partner Swaps to Come on MAFS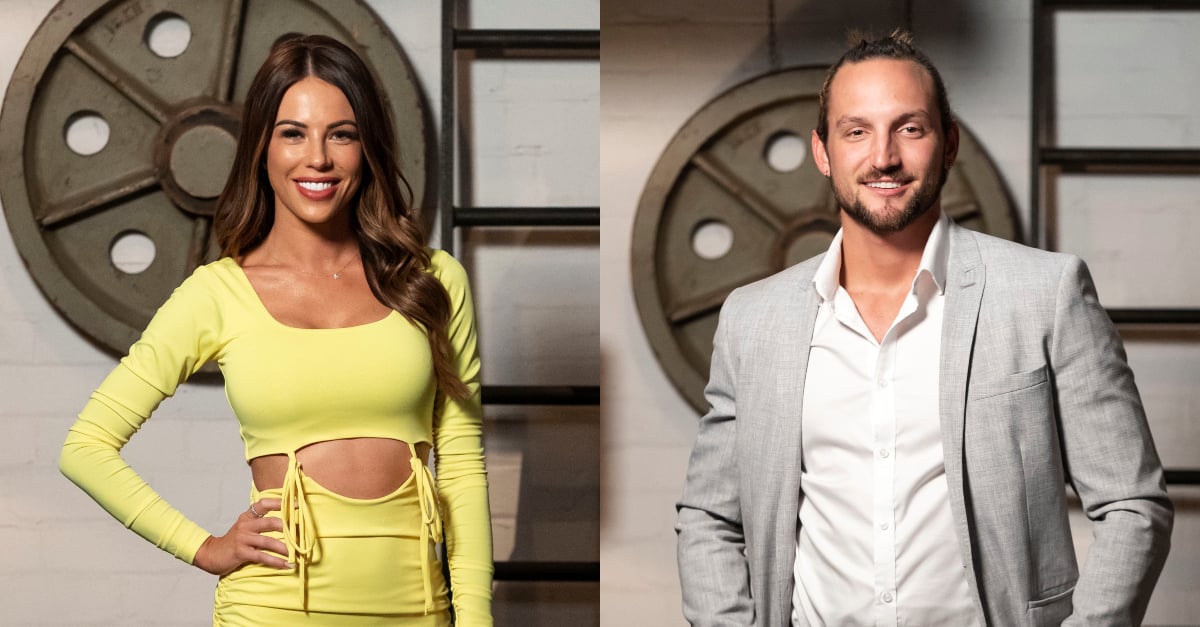 MAFS brides Natasha and Hayley have told the Daily Mail that the remaining five couples partner swap in the last episodes of the season.
Natasha said that KC was encouraged by producers to go on a date with Jon, as the pair have similar values. "They got partnered together and sent on a high-class date," she said.
Are we sure this doesn't sound way more like a Michael-style date? After all, Michael has said that he is "seeing someone from the show", while KC has stressed that she "never, ever cheated on my husband during the experiment".
Connie told Josiah and Herbie that there was "an almost couple swap" between KC and Jonny "that never came to air": "There was a little something going on there, I don't know the full extent of it though."
Hayley added to the Daily Mail that, "All the remaining couples switched partners. It wasn't just them." Would that mean that Liz went on a date with Michael and Stacey with Seb? We just can't see it. And where does that leave Mishel and Steve?
Such a twist would however leave Connie and Drew available to pursue a connection, after KC told TV Week this week that "maybe [Drew] needed someone a bit more like Connie, who didn't care about the materialistic side of life": "It was like, 'If you actually like her, I'd be fine if you wanted to jump ship.'
"I was thinking, 'Well, if I'm not your type,' which he'd told me a bunch of times, 'and Connie is, then go for it, and maybe I can go for someone else.'" Is that "someone else" Michael or Jon?
Natasha also confirmed to the Daily Mail that Drew and KC are no longer together, saying they had little more than a "sexual connection" when Drew "was looking for something a little bit deeper".
So to recap: first we had Hayley and Michael pashing on the show, Mikey saying he slept with Stacey, KC and Michael apparently dating now, and most recently, accusations about Aleks having dinner with an unidentified man with a Ferrari. It's a season of cheating gossip!

Let's see how this plays out over the coming weeks . . .