Does Zoe-Clare Walk Out of The Bachelor?
Zoe-Clare Will Apparently Attempt to Walk Out of the Bachelor Mansion This Week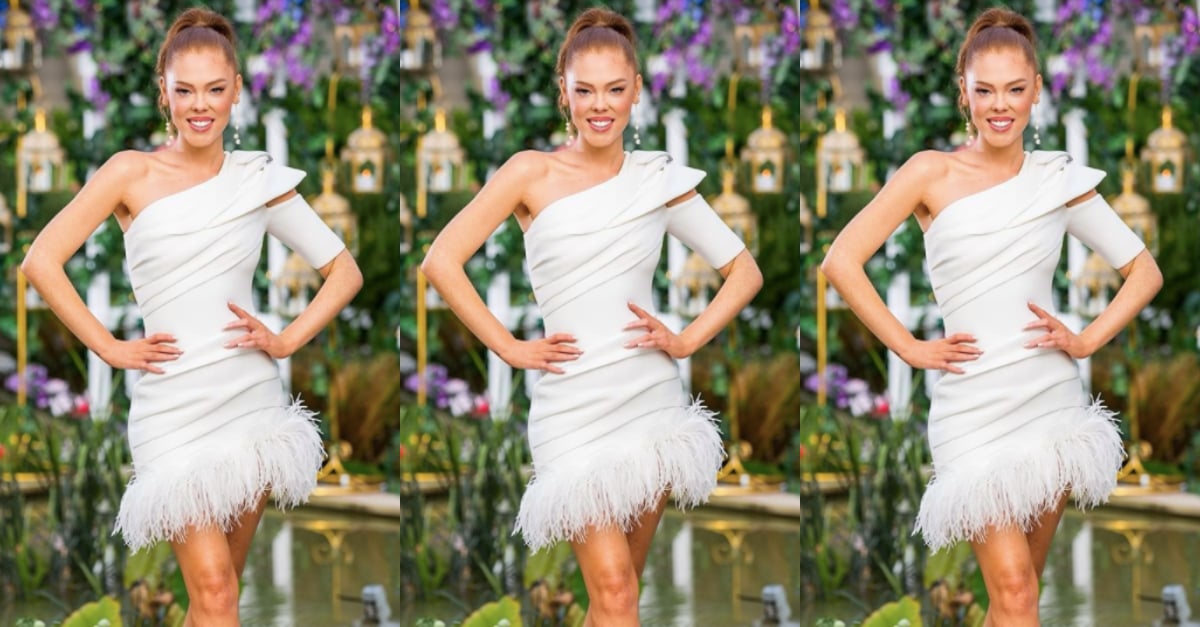 Zoe-Clare, outspoken advocate for people with red hair, is apparently set to leave The Bachelor this week.
Gossip writer Megan Pustetto spilled the news on her So Dramatic! podcast over the weekend.
She says that Zoe-Clare described the environment in the mansion as "toxic", pulling producers aside to say, "There's bullying in the house, it's unacceptable. You're allowing the girls to be nasty to each other and they're sitting here crying every day. It's just uncomfortable."
Juliette at the cocktail party tried to pull Zoe-Clare into a dramatic conversation, Megan continued. "Don't you dare try and play that game and sh*t-talk about me," Zoe-Clare replied.
When Zoe-Clare had her time to talk to Locky, she was then interrupted by Juliette, which upset her so much she told the other women: "If Locky gives Juliette a rose after this, I'm done," and threatened to depart the show.
Locky is believed to have followed Zoe-Clare after she tearfully tried to walk out and "beg[ged] her to stay", even as she said she wanted to go.
Producers are said to have pushed Zoe-Clare to attend the rose ceremony, "and they made it out like she wasn't given a rose".
"It'll be interesting to see what they actually show in that whole saga," Megan concluded.
We haven't seen much of Zoe-Clare since her baffling behaviour in the premiere, where she confronted Areeba over a perceived lack of respect based on her hair colour, and delivered a confused diatribe on the distinctiveness of red-haired people. We're still as perplexed as you are.
Will we get a walkout or a savage dumping? We'll hopefully know later this week.
The Bachelor airs on Network Ten, Wednesday to Thursday. Join us at our Facebook group Pass the Popcorn to gab about all things reality TV.