Game of Thrones House Targaryen Prequel Headed to HBO
Bend the Knee! HBO Is Moving Forward With a Game of Thrones House Targaryen Prequel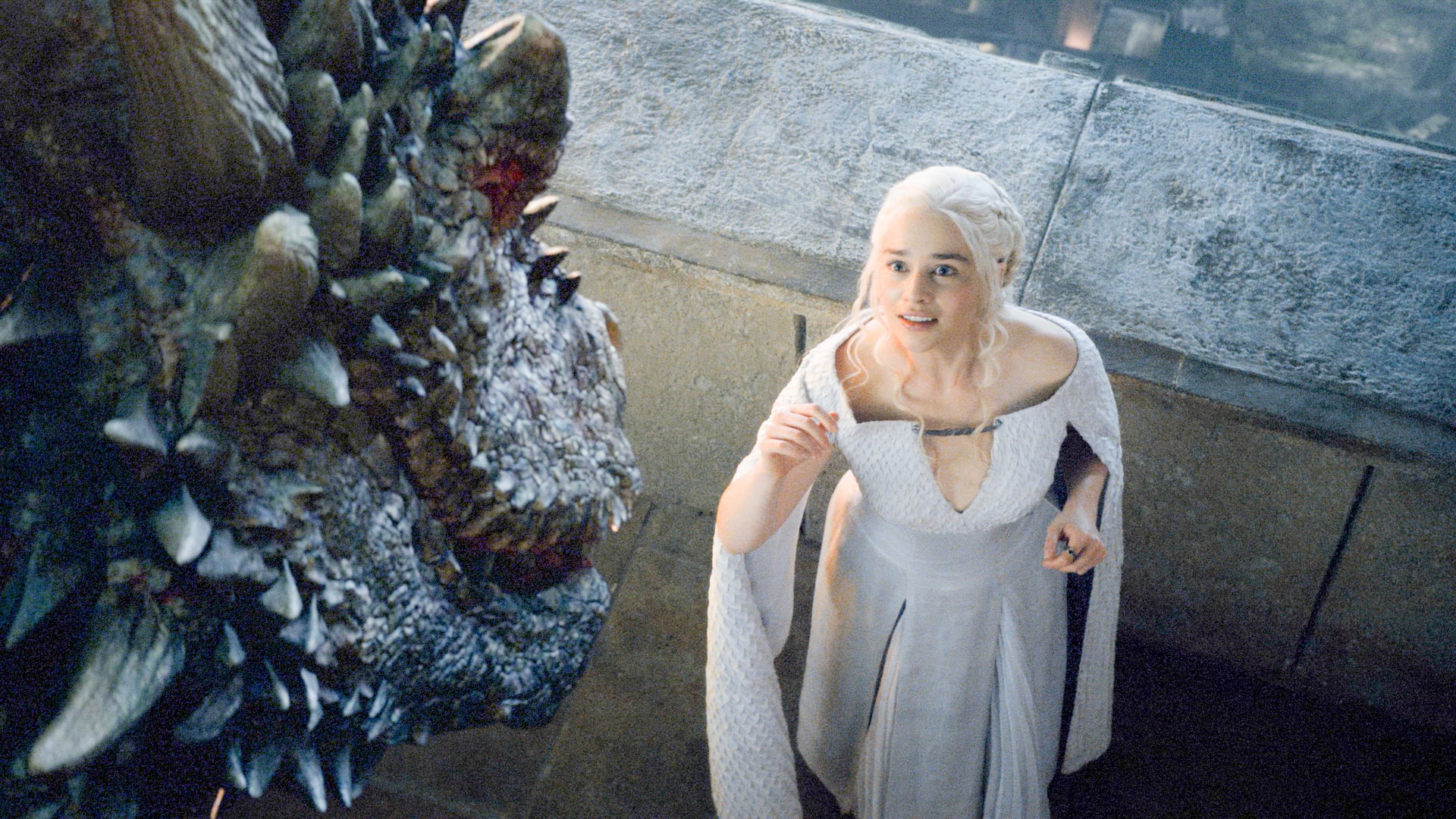 Today has been a roller coaster of emotions for Game of Thrones fans, thanks to the maniacal masterminds at HBO. On Tuesday, hours after the network passed on the Naomi Watts-led prequel — which already taped its pilot episode this Summer — HBO announced it will move forward with 10 episodes of a separate series centreed on the House Targaryen origin story, titled House of the Dragon.
The show is based off of George R. R. Martin's 2019 novel Fire & Blood, with scripts written by Martin and Colony's Ryan Condal. Set a few hundred years before the Jon and Daenerys era, this prequel will chronicle the rise and fall of the troubled Targaryen dynasty. Director Miguel Sapochnik will lead the pilot and subsequent episodes, and will act as showrunner with Condal.
This news dropped during WarnerMedia's HBO Max presentation on Monday, along with several other show updates. The announcement came shortly after original GOT showrunners David Benioff and Dan Weiss departed from their Star Wars trilogy deal, and mere hours after HBO cancelled the other prequel. What in the Westeros is going on here?
#HouseOfTheDragon, a #GameofThrones prequel is coming to @HBO.

The series is co-created by @GRRMSpeaking and Ryan Condal. Miguel Sapochnik will partner with Condal as showrunner and will direct the pilot and additional episodes. Condal will be writing the series. pic.twitter.com/9ttMzElgXm

— Game of Thrones (@GameOfThrones) October 29, 2019