Georgia Love's Podcast Tully Smyth Episode
Georgia Love Has a New Podcast About Ex-Relationships and It's Super Relatable Content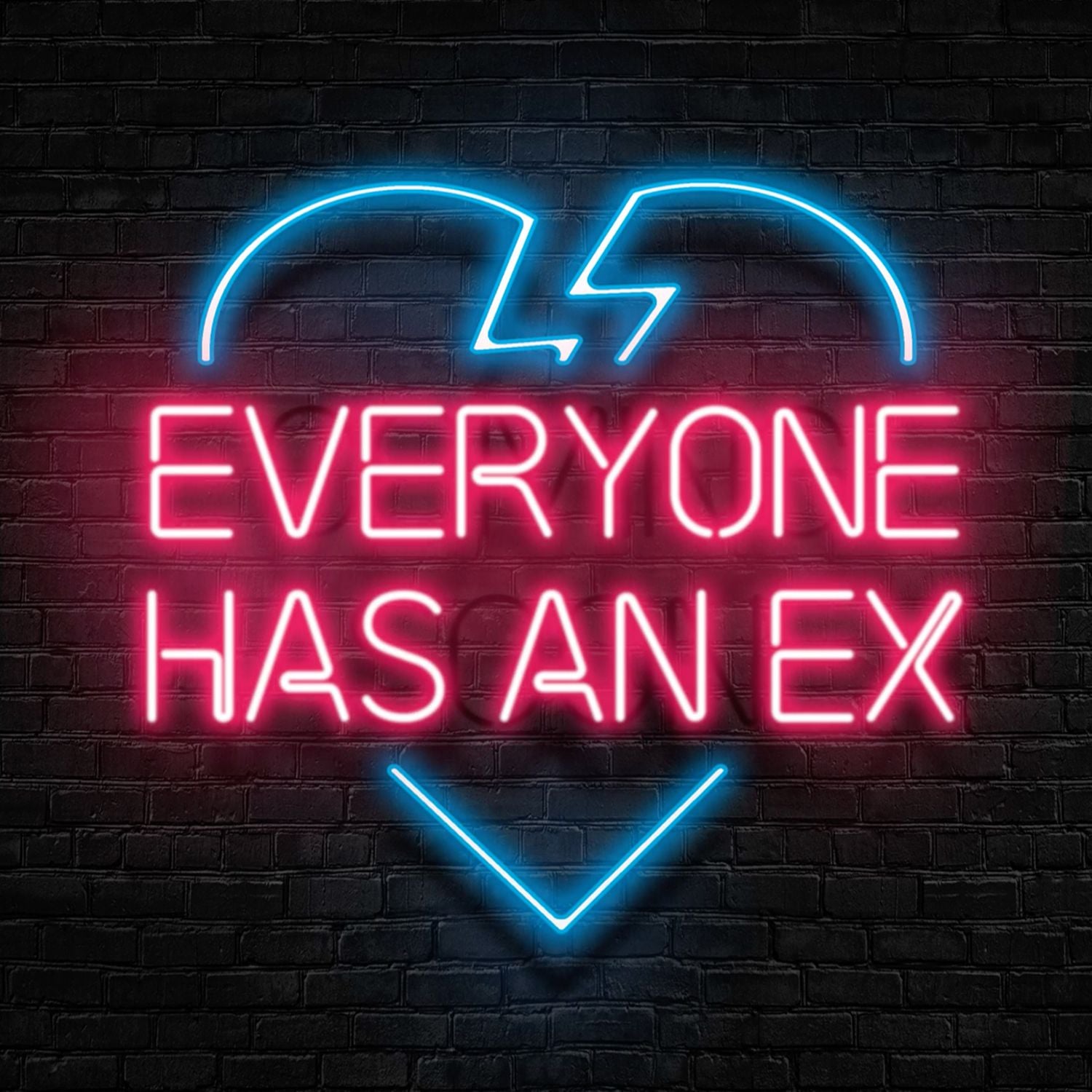 Former Bachelorette Georgia Love released the first episode of her new podcast series, Everyone Has an Ex, on Tuesday, and it's currently sitting at #21 on Apple's Podcasts chart in Australia.
In every 20-minute episode, dropping weekly, Georgia narrates the juicy story of a bygone relationship, cut together with interviews with the person at its centre (and often their ex too).
It's a project Georgia herself describes in the season trailer as "voyeuristic", and is expected to explore everything "from lies and lust to forbidden love and funerals, forgeries and fraud to public humiliation and prison".
The first episode tells the first part of the story between Tully Smyth and Tahlia Farrant, who describe themselves as "ex-partners and besties".
We assure you, you remember some of this one. In 2012, Tully, then in a relationship with Tahlia, entered the Big Brother house, and soon fell for her housemate, Drew. Tully and Drew's TV relationship — after Drew entered the house in a fake marriage — was both great television and gossip fodder, as Tahlia was cheated on in front of the whole country.
On Instagram, Georgia shared a snippet from the episode, writing, "Remember Tully from Big Brother? She went into the house with a long term girlfriend then cheated — with a man — on national TV? Did you ever want to hear the full story from Tully herself? Did you ever wonder what the girlfriend thought and how it affected her? Yeah, so did I."
Tully reflected on the relationship on Instagram earlier this week, saying, "We've never spoken publicly about what happened during my time on Big Brother . . . mainly because it's always been too raw. Too painful. It was our personal hell for a long time there and we were struggling to deal with it on our own . . . not to mention having Australia's thoughts and feelings, online trolls, opinions of people in the street, assumptions by the media . . . all weighing heavily down on us, suffocating us."
"It was a nightmare, and it was all my fault," Tully continued. "It wasn't an easy journey out of hades but the love we had for each other was stronger and more powerful than the anger and resentment. And ultimately . . . that's what this story is about. It's about love and forgiveness and a friendship that will last a lifetime."
In the episode, Tully and Tahlia describe their meeting at a bar in Sydney, moving in together, and the moment when Tahlia suggested that they both audition for Big Brother. Except only Tully made it onto the show.
"There was never a discussion of us taking a break or splitting or anything," Tully said. "We never even spoke about, 'Can I sleep in a bed with someone?'"
Tahlia added: "I think that's because our relationship had been pretty solid. There were never any moments like that that happened throughout our relationship. We were both very secure, so I guess it was almost a given. It was kind of like we didn't need to have that chat."
Tully was apparently so distraught her first few days in the Big Brother house, crying all the time and not eating or sleeping, that a producer had to pull her aside and tell her to "lean in" and "get her head in the game".
After she had resolved to make the most of her experience, Tully quickly formed a friendship with Drew, connecting over feeling out-of-place next to the other housemates. Later, she realised it was maybe more than a friendship when she overheard Drew talk about his dreams of a "big party" wedding and noted their shared goals. She found herself comparing Drew to her partner, who was strident about not wanting a wedding.
And Tahlia, who knew all of Tully's idiosyncrasies, like how she flirts, watched this happen on national television. "I actually called it really early. I was like, 'She's into him,'" she said. "To be honest, I didn't think she'd take it that far."
The next episode of Everyone Has an Ex is due to go into Tully's cheating and the aftermath — Georgia wasn't lying about this getting juicy.
Stay up to date with the podcast on Instagram, @everyonehasanex.