How Do Jock and Laura Know Each Other on MasterChef?
MasterChef's Jock Zonfrillo and Laura Sharrad Know Each Other — But How Will That Impact the Competition?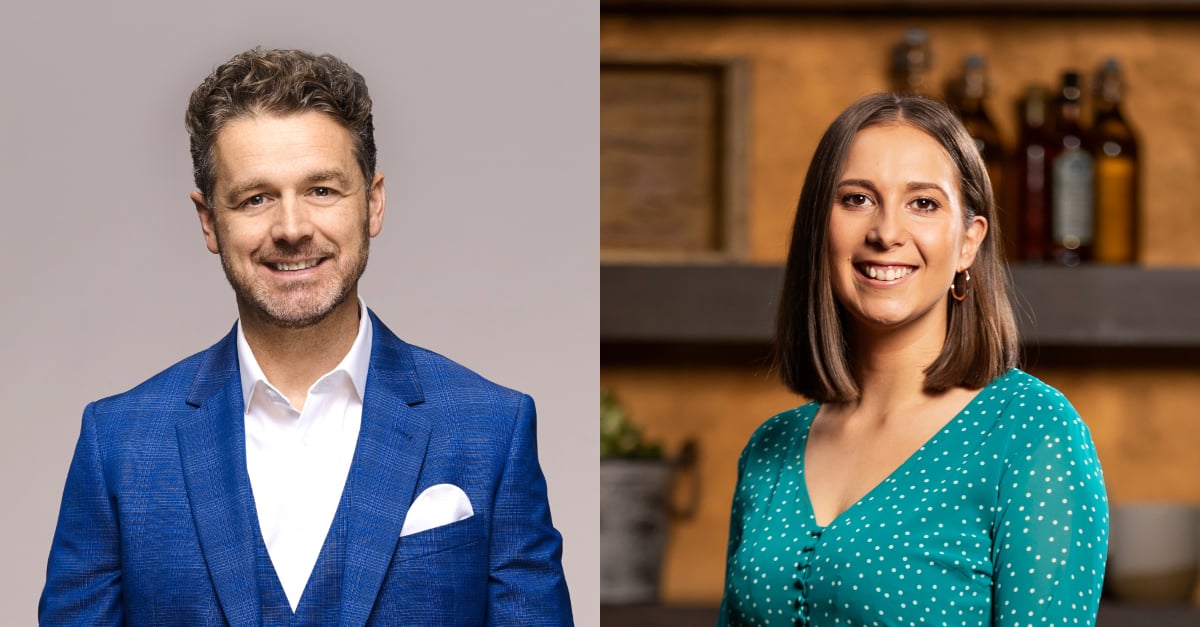 We've already gone through judge Andy Allen's connections to the MasterChef contestants, but a relationship that's been under scrutiny since day one is the one between judge Jock Zonfrillo and Laura Sharrad.
The reason is pretty simple: after Laura came second on season six at just 18 years old, she worked in Jock's Adelaide restaurant, Orana, as a pastry chef.
That explains Laura's decision in an early Immunity Challenge to go straight to Jock's Taste Test and then make a pasta for her former boss. The two also share an easy banter on the show, but they've stressed to the Daily Telegraph that their connection doesn't impact the competition.
"My job in MasterChef is to judge each plate of food that is put in front of me, not the person who made it," Jock said. "I said it in the first tasting, there is no favouritism, just to be clear.
"If anything Laura will be at a disadvantage carrying the weight of cooking for her mentor."
Laura agreed, noting that Jock would have high expectations for her food. "Having worked under Jock and being mentored by him has definitely put more pressure on me to perform well this year.
"Jock has always been very honest when critiquing my food, and I expect nothing less from him on MasterChef this year . . . If anything I think it's a disadvantage as his expectations will be extremely high."
We're nearing the pointy end of the competition, so it may seem like Laura's relationship with Jock is helping — but let's not forget, Laura's no longer just making pasta at every opportunity.
MasterChef Australia airs on Network 10, Sunday to Thursday. Join us at our Facebook group Pass the Popcorn to gab about all things reality TV.