How Much Did Frozen 2 Make at the Box Office?
Try Not to Lose Your Chill, but Frozen 2 Just Broke a Few Major Box Office Records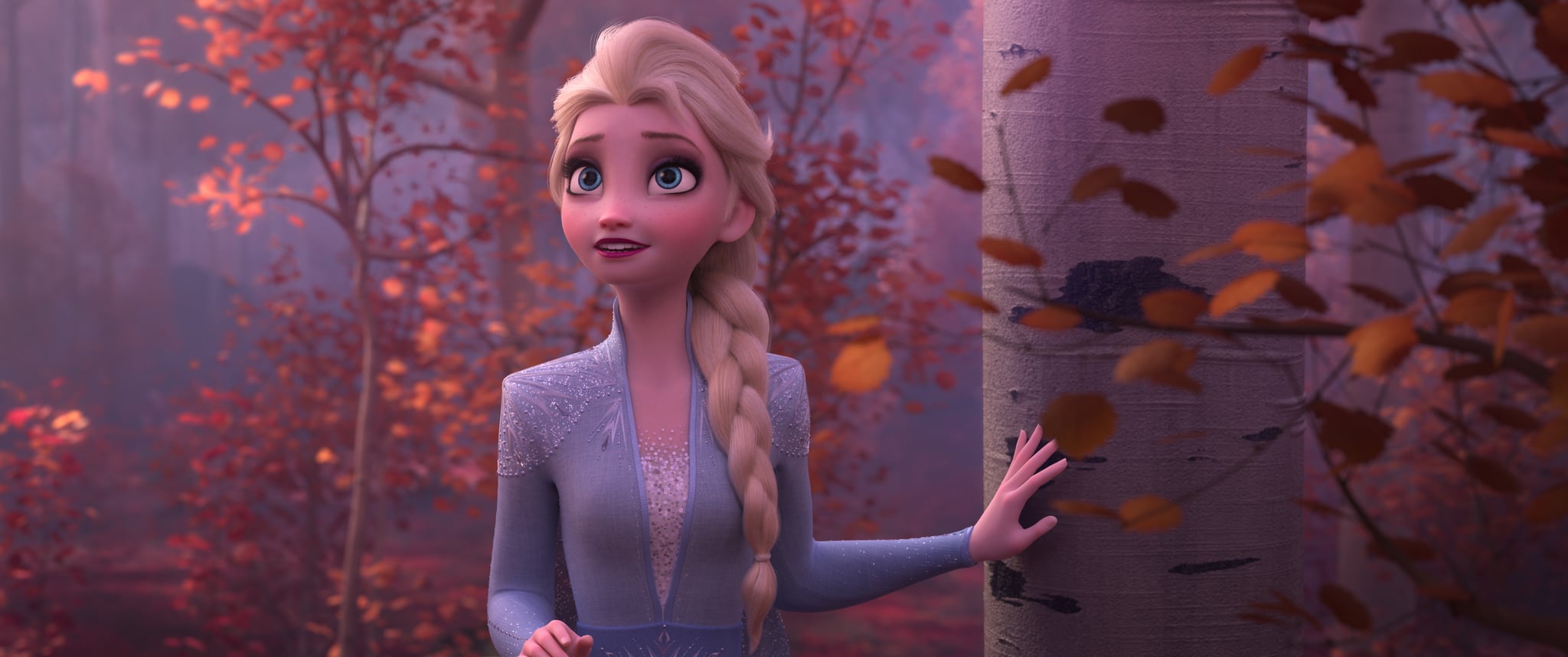 Frozen 2 is off to a historic start at the box office. Since its Nov. 22 release, the Disney sequel has already broken a few records. The film raked in an estimated $127 million in North America, making it the most lucrative animated movie ever released in November. Even more impressive, the adventure flick now stands as having the biggest opening weekend for Walt Disney Animation films, not including Pixar. Think that's impressive? Well, there's more. Frozen 2 also had the biggest global opening for an animated film ever, making $350 million worldwide. Now that's a cold front.
It's been a majorly successful year at the box office for Disney. In July, the company celebrated Avengers: Endgame surpassing Avatar as the No. 1 movie of all time after it crossed the $2.7892 billion mark. The following month, the Lion King reboot joined the "all-time" team by becoming the highest-grossing animated film ever, beating 2013's Frozen. But, who knows, if Frozen 2 keeps earning coins, Elsa and Anna might reclaim that throne from King Simba.