How to Apply for Big Brother 2021
This Is How You Can Apply for Big Brother in 2021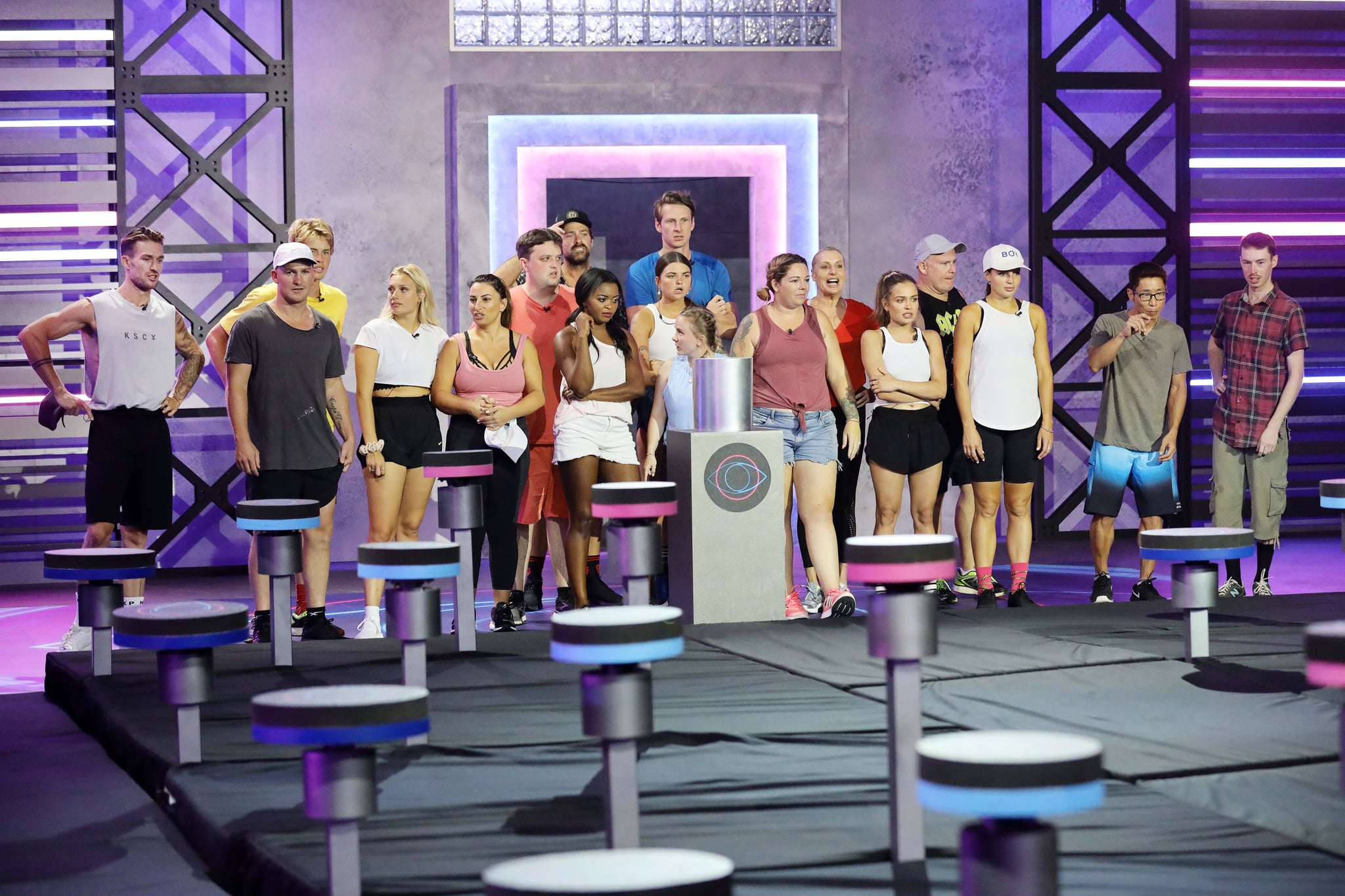 It's true! Big Brother is set to return for 2021, and they're recruiting the next batch of contestants now.
The prize, beyond glory, is $250,000 — if you think you have the cunning and charisma to last until the end of the series, and win over the public's support.
Winning Big Brother would see you join just 13 other people, like season one's Ben Williams, season three's Reggie Bird and season 10's Tim Dormer, as well as Dylan Lewis, the winner of the one and only Celebrity Big Brother.
Twenty people were chosen from over 53,000 applications for the revived Big Brother this year. And hey, there's an advantage to waiting for 2021: now at least, you've got an idea of the kind of challenges and strategy involved in this all-new game.
All you have to do is fill out an application at bigbrothercasting.com.au.
Good luck!
Big Brother airs on Channel Seven, Sunday to Tuesday. Join us at our Facebook group Pass the Popcorn to gab about all things reality TV.
Image Source: Channel Seven