How to Apply For MasterChef 2021
Think You Can Get Melissa Leong to Say "Wow" About Your Cooking? Here's How to Apply for MasterChef 2021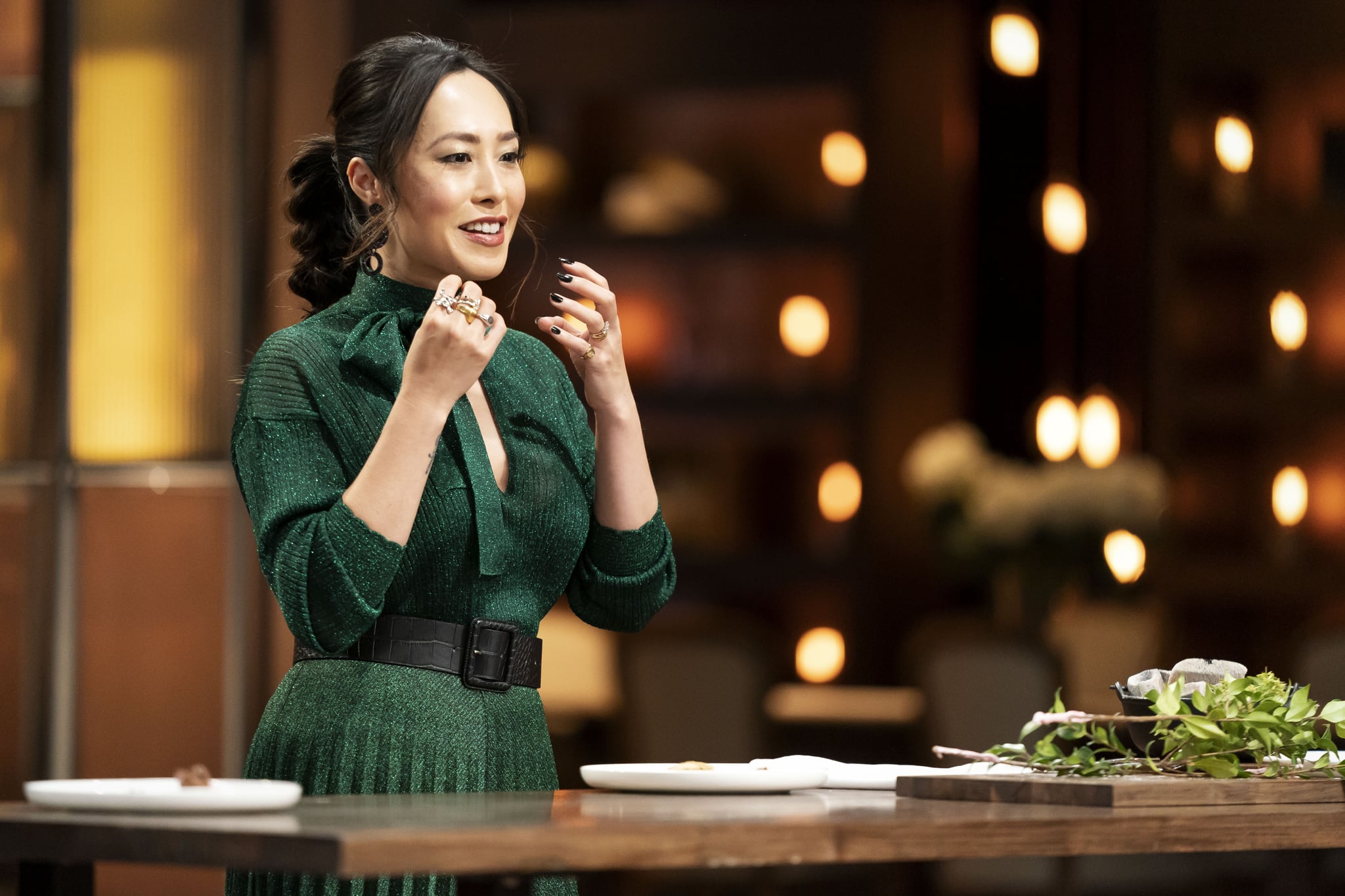 If you fancy yourself a culinary genius, ranking up there with previous winners like Julie Goodwin, Adam Liaw, Larissa Takchi and the cast of this year's Back to Win, you can now apply for MasterChef in 2021.
Judge Melissa Leong starred in an ad encouraging people to apply: "We've just finished an immunity cook and I can tell you, it was so much fun! If you would like to join us for the next chapter of MasterChef history, applications are open now, so make sure you apply."
Sharing the promo to her own Twitter, Melissa added: "Do it!! Come, plaaaaay!" Guest chef Darren Purchese also shared the news and a note of good luck. Hopefully that means we'll see Melissa return with her assiduous critiques next year!
All you need to do is be over 18 and love food, and be willing to push your amateur culinary skills even further in the MasterChef kitchen. And you can't already have been a professional chef or have had formal training in the last 20 years.
You'll need to be interviewed, then audition and impress three judges with one of your dishes to earn a semi-final spot. The main cast are chosen after a series of challenges testing food knowledge and preparation.
Filming is scheduled to take place from October through to June next year, with a break over Christmas and New Year. They're looking for people with "skill, enthusiasm, drive, love of food, [and] desire to advance your life in a food orientated direction." Contestants will also need to agree to adhere to social distancing measures and health requirements.
The application form asks questions about your ambitions, hobbies, achievements and the most annoying thing about you. You'll also be asked about your favourite foods and food idols, and explicit questions like: "Who taught you how to cook?" and "How would you describe your style of cooking?" Then you'll need to supply pictures of yourself and your cooking, and a video introducing yourself and showcasing your skill in the kitchen.
At the end of the MasterChef journey you could be $250,000 richer, with a cookbook deal, professional training on the cards, and an in-roads into the hospitality industry. Seems like enough money to open a restaurant or something . . .
You can apply for MasterChef 2021 here. We can't wait to see the delicious things 2021 cooks up!
MasterChef Australia airs on Network 10, Sunday to Tuesday. Join us at our Facebook group Pass the Popcorn to gab about all things reality TV.