Judith Lucy The Bachelorette 2020
Almost 10,000 People Want Judith Lucy to Be the Next Bachelorette and We Are So Here For It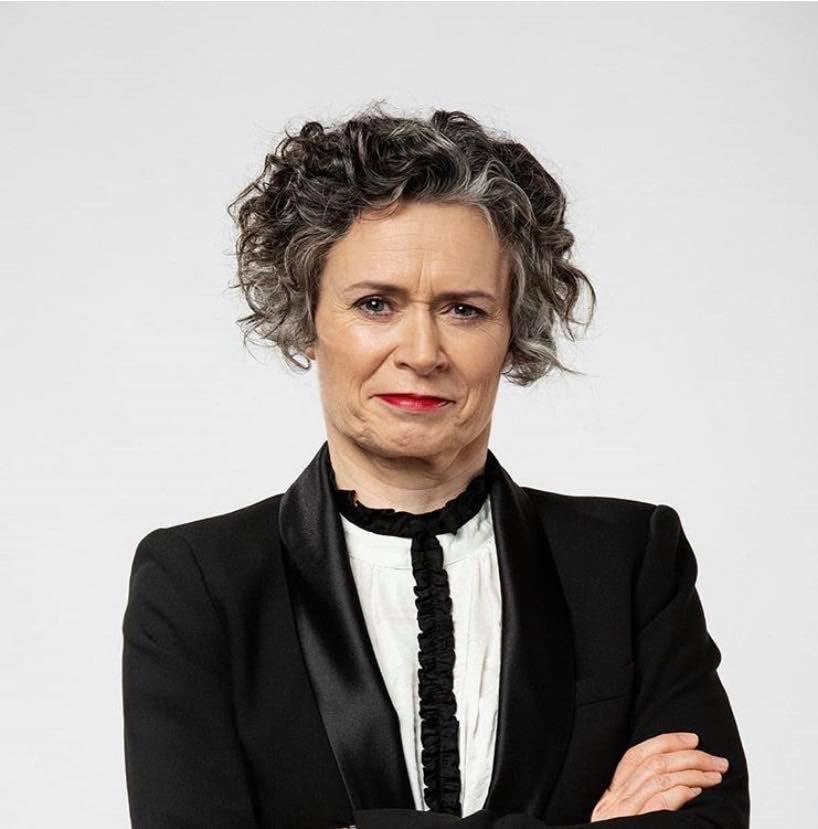 Judith Lucy may be one of our most talented and beloved comedians, but could she take on the role of the Bachelorette? Well, 8,000 people and counting certainly think so.
Off the back of Angie Kent's current season of The Bachelorette, change.org user Nelly Thomas has created a petition urging Judith Lucy to put herself forward as the show's next leading lady. Explaining that we need greater representation of single women over 30 on our screens, Nelly contended that Judith would be a "relatable but revolutionary" addition to the series.
Adding to Nelly's argument is the fact that Judith's most recent comedy tour 'Judith Lucy v Men' discussed her dating trials and tribulations, signifying that Judith is seemingly open to the prospect of finding love. Although there is no guarantee that she will be interested in doing so on national TV, it's safe to say that Judith is certainly comfortable in front of the camera.
'At [Judith's contestants'] age they're probably not even trawling for Insta followers!" Nelly said, and well, she does have a point.
"Judith is an utterly compelling woman who is not only funny, but deeply caring and kind," she concluded, and it seems the Australian public agrees. At the time of writing, the petition has been live for one day, and already amassed thousands of signatures.
A Bachelorette who will both break down barriers and be no doubt utterly hilarious in the process? Well, sign us up (literally). Anyone interested in throwing their support behind the movement can do so here.
Would You Like to See Judith Lucy as the Next Bachelorette?