Justin Bieber On His Battle With Lyme Disease
Justin Bieber Says He's Not Just Battling Lyme Disease, He's Overcoming it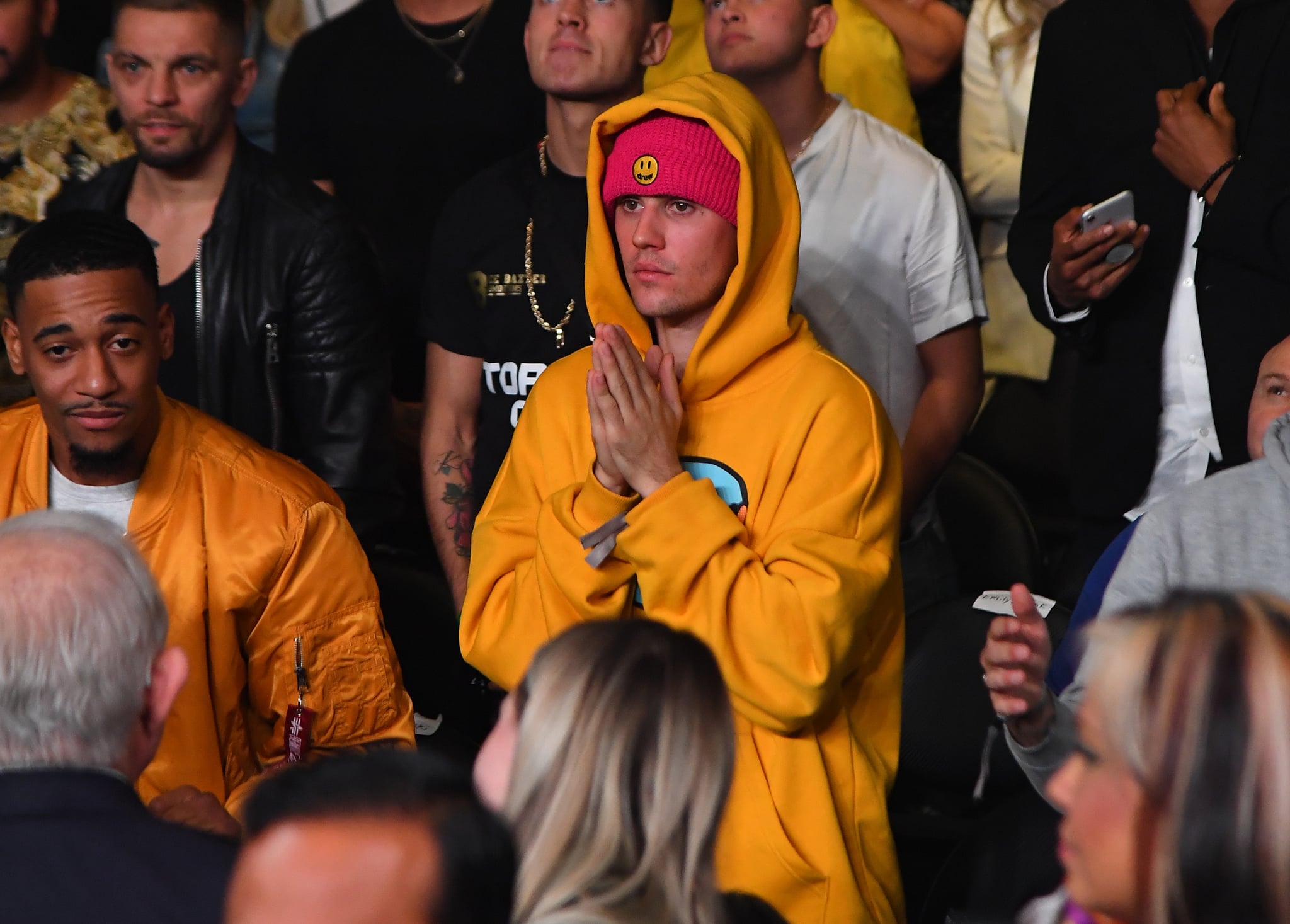 Today, Justin Bieber revealed on Instagram that he's recently been battling Lyme Disease. The Yummy singer got candid about his battle with his illnesses and the critic's he's been getting while struggling with his health. Bieber also alluded to the fact that more will be revealed in his upcoming YouTube Documentary series, Seasons.
"I've been recently diagnosed with Lyme disease, not only that but had a serious case of chronic mono which affected my, skin, brain function, energy, and overall health."said Bieber. "These things will be explained further in a docu series I'm putting on YouTube shortly.. you can learn all that I've been battling and OVERCOMING!!"
He goes onto say that it's been a rough couple of years, and while it is an incurable illness, once they get the treatment right, he'll be back and better than ever.
Keep scrolling to read his full post.