Katy Perry's Pregnancy Announcement
Katy Perry and Fiancé Orlando Bloom Are Expecting Their First Child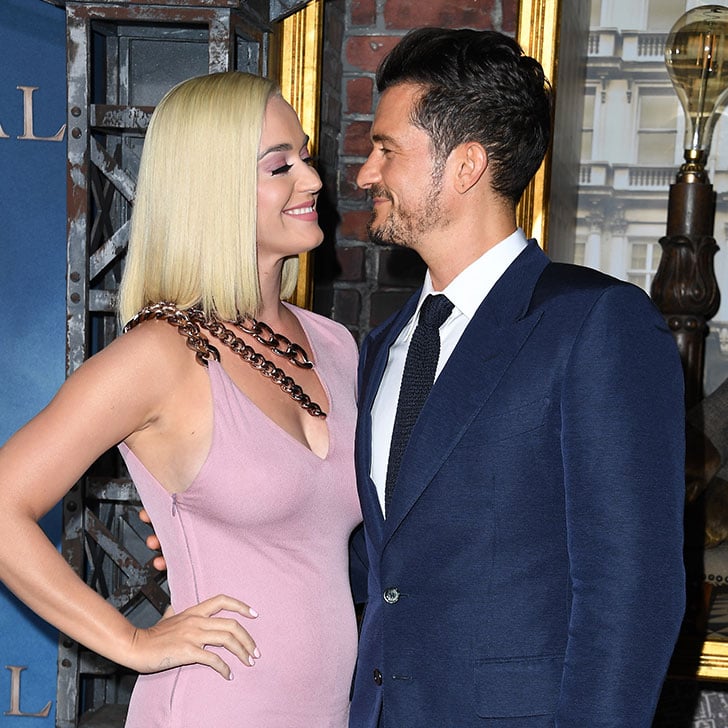 Congrats are in order for Katy Perry and Orlando Bloom! Katy Perry sneakily announced they are expecting their first child on Instagram alongside a snippet of her music video for 'Never Worn White', captioned "Let's just say it's gonna be a jam packed summer . . ."
Taking to Instagram after her new music video premiered she confirmed the pregnancy, the 35-year-old singer said it's "probably the longest secret" she has "ever had to keep", and that she and her fiancé Orlando are "excited and happy" about the news.
"There's a lot that will be happening this summer, not only will I be giving birth — literally — but also figuratively to something you guys have been waiting for," she said, referring to her upcoming album.
Perry also opened up about what she's been craving during her secret pregnancy, and her recent Tabasco sauce addiction, "[I] literally never cared for spice and now I have to cary Tabasco sauce in my purse."
Katy and Orlando first got together in 2016 and got engaged in 2019. Orlando is already a father to 9-year-old Flynn, whom he shares with ex-wife Miranda Kerr.