Kyle Sandilands Married at First Sight Judge Rumour
Kyle Sandilands Could Be a Married at First Sight "Expert" Next Year and Can You Imagine?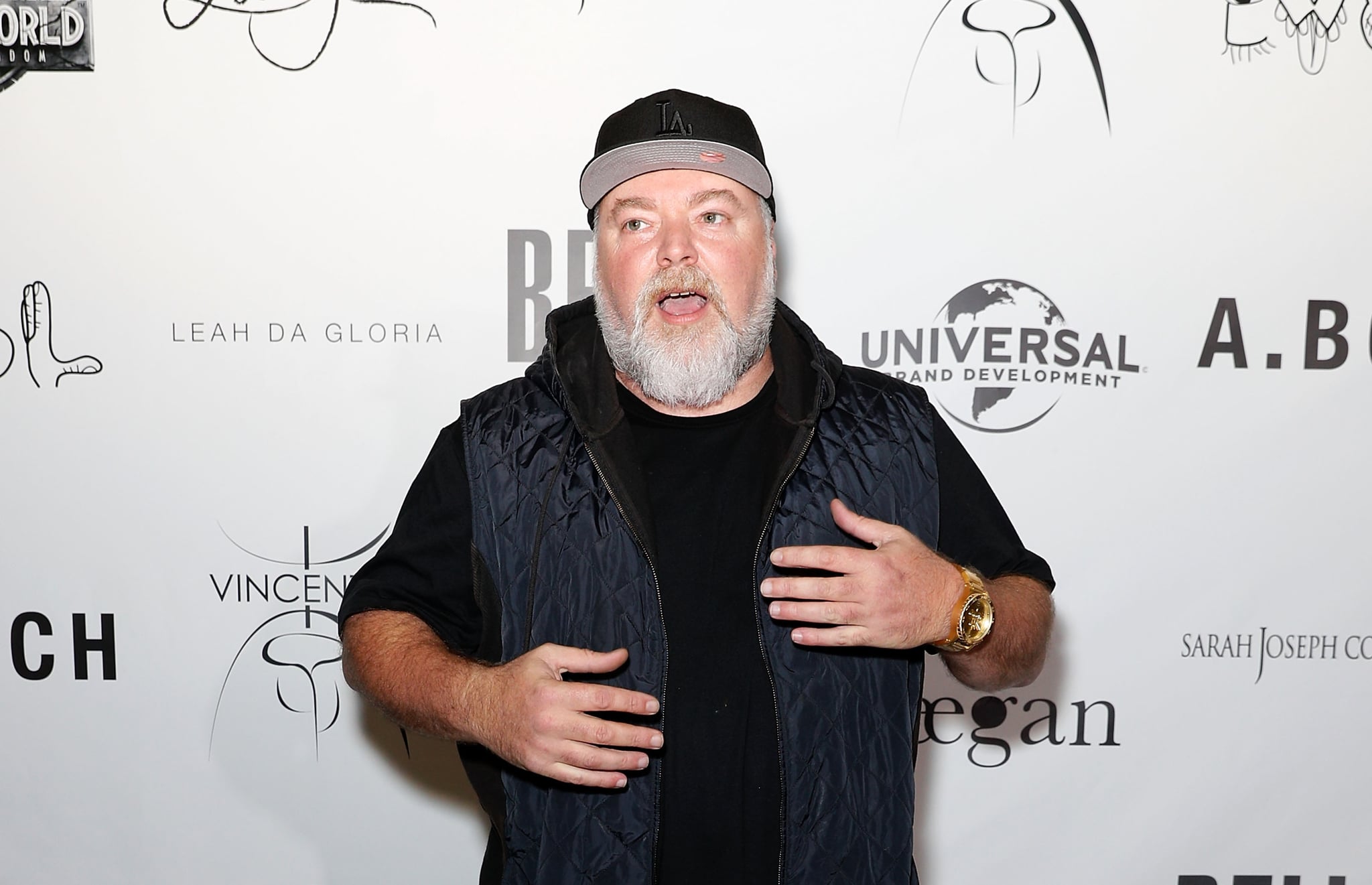 Kyle Sandilands may appear on Married at First Sight next year as one of the experts, shepherding couples through the prides and pitfalls of their new relationships, because, honestly, why not?
The success rate for last season was just one expertly matched couple, so maybe the relationship experts they already have — Mel Schilling, John Aiken and Trish Stratford — could use an outsider perspective.
Woman's Day reported on the suggestion from a fan on social media, before Kyle commented on Monday's Kyle and Jackie O Show. He said that his friend, former Sydney nightclub owner, John Ibrahim proposed the idea to him.
"John Ibrahim rings me up and goes, 'Hey! I see in the paper that MAFS want you to go on that show and be the new relationship expert'. And then he said, 'I have a friend from the production company who reached out and asked if you'd do it and whether you're signed to Channel Seven.' What sort of expertise have I got except disastrous ones?"
Jackie O thought it was a great idea, and Kyle acknowledged that he would consider the opportunity for creative control and a whole lot of money. "Well look, I'm open to talking about it but you'll have to be willing to pay a lot of money and I'm going to be running this whole show."
For now, we can imagine if Kyle Sandilands had been there to weigh in on all of this season's cheating drama. We're sure he had some thoughts about the toothbrush scandal too.