Love Island Aaron Shaw The Proposal
Here's Where You've Seen Love Island's Aaron Shaw Before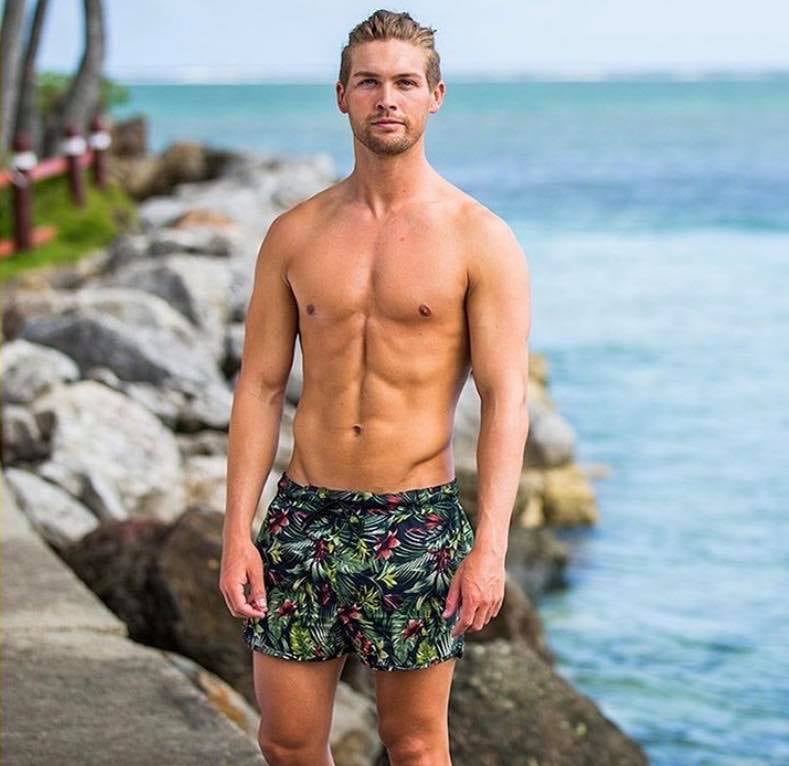 Aaron Shaw may have only recently joined the cast of Love Island Australia, but he is already a familiar face to many eagle-eyed fans. That's right, just last month his first attempt at looking for love on reality TV was broadcast across Australia when his episode of The Proposal went to air.
ICYMI, The Proposal requires contestants to whittle down a group of potential suitors to just two remaining people by the end of an hour. From there, the final two will propose, and ultimately one person will 'win' the heart of the person they have been essentially competing for.
In Aaron's episode, his proposal was accepted by Selina Chhaur, and it appeared as though they were on their way to starting a relationship (if not, you know, actually getting married). However, as Selina revealed in a subsequent YouTube video, the pair soon discovered they only had a "friendship connection." While their romantic relationship never came to fruition, she insisted they are still "really good friends."
While we could certainly think of worse outcomes from a stint on a dating show, here's hoping Aaron's second stab at finding love is a little more successful than the first.