MAFS Contestants Call Out Producers For "Manipulation"
MAFS Contestants Are Calling Out Producers For Manipulation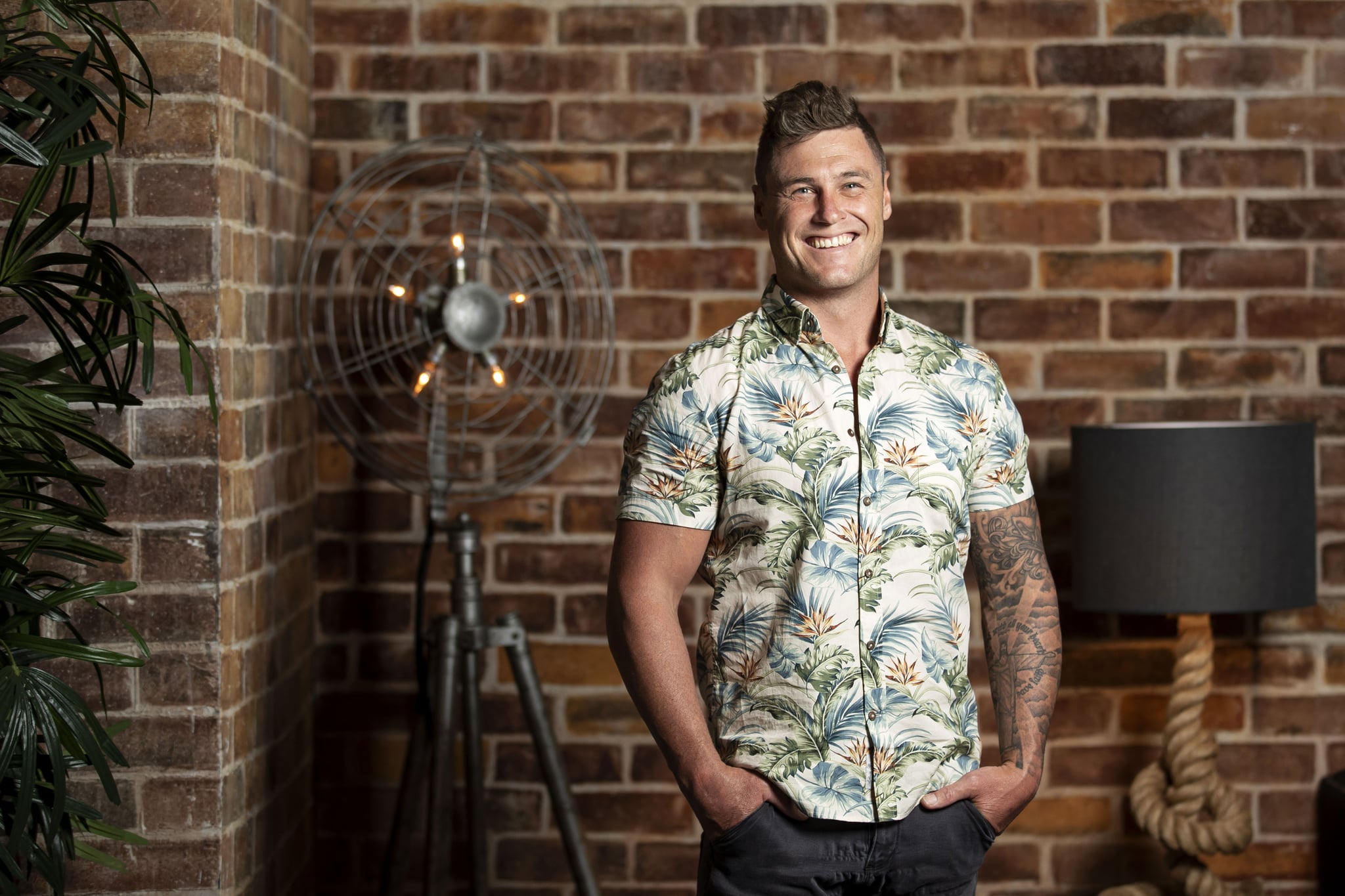 A series of current and former Married at First Sight contestants have lambasted producers for allegedly manipulating them into behaving differently for the camera.
Chris, who has embarked on a slow and steady relationship with Vanessa this season, told The Daily Telegraph that producers "manipulate you into thinking this marriage or this relationship needs to either be consummated straight away or you need to do things they say so they can get the storylines they need".
"You are forced basically into saying what it is they want," he said. "If they don't get that, they will ask another 10 different questions in other ways to get basically what they want and that is what they will roll with."
Daily Mail reported earlier this month that a driver drove Vanessa around and around the block in Vaucluse, while Chris waited at the altar, as a way to "create tension, heighten the nerves and ensure they get the rawest emotions when it's time to film".
Another 2020 cast member, who asked not to be named, said producers encouraged her to instigate drama at the dinner parties.
"They told me I was boring and Australia wouldn't want to watch me," she said. "They said 'We're not telling you to, but it would definitely make you look more interesting at the dinner parties'."
The comments arrived in the same week that Poppy came out against the show in a now-deleted Facebook post, claiming that producers told her that "Australia was going to fucking hate me". "I was told 'poppy on camera and off camera don't exist to the public."
Speaking to The Daily Telegraph earlier this week, Poppy explained that she "fake[d]" chemistry for the camera.
"I said I wanted to leave, that he creeps me out and they filmed it, I begged them to air it as my exit scene but they didn't," she said. "They make him out to be a hero and me a miserable whinger because I wasn't allowed to express myself. I was assured I'd get a good edit if I dropped it."
Dean from the 2018 season, who was the first person to be sent home from Dancing with the Stars this week, told The Daily Telegraph: "The producers would encourage you to say or do certain things."
"You feel like you have to do everything they say or you will get in trouble."
Sean, also from MAFS 2018, self-published a reality TV tell-all last month, Married Lies, which spells out how, "Every decision, every development is dictated by these manipulative producers."
He wrote: "I realised that the producers . . . were treating us like their puppets, that there was never any intent of actually matching people up, that the commitment ceremonies were a lie, and that our sole purpose as human beings on the show was to play into the stereotypical roles they'd assigned to us."
Married at First Sight airs on Channel Nine, Sunday to Wednesday. Head over to our Facebook group Pass the Popcorn to unpack everything MAFS.