Married At First Sight 2020 Show Details
Every Detail We Know So Far About Married At First Sight 2020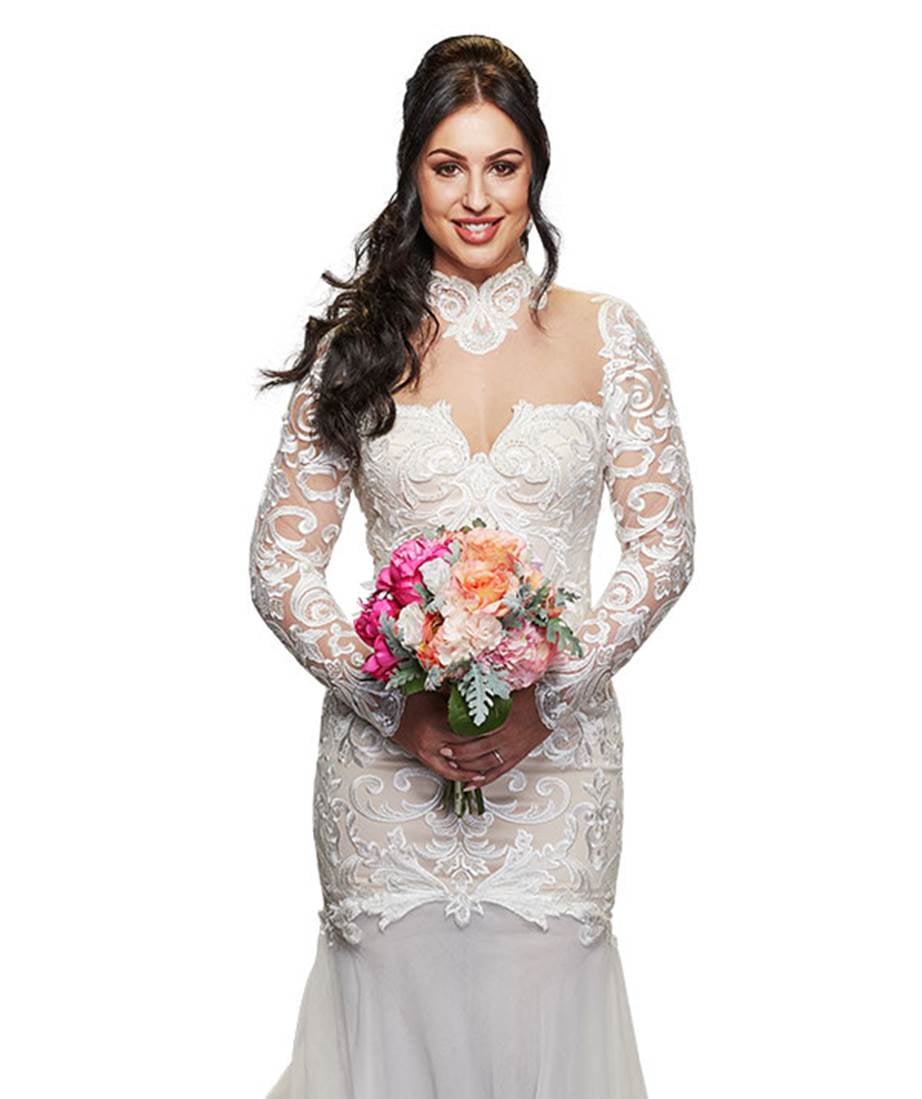 Married At First Sight is one of Australia's most popular reality TV shows. So with season seven just around the corner, we thought we'd put all the need-to-know details in the one place for you, if only to pass some time before the premiere! From where to watch it to the juiciest rumours, read on for everything we've got. You're welcome!
When and Where to Watch it
Enjoy the rest of your month, folks, because come February, you're gonna be bailing on plans to stay home and watch everyone's fave trainwreck go absolutely off the rails. It all kicks off on February 3rd, and MAFS will be back on Channel 9. If you miss an episode (understandable, there's like, 900 of them), you can always catch up on 9Now, where they'll have all the episodes streaming, also.
The Rumour Mill
If you're wondering what to expect from the upcoming season, the answer is: drama. Hit106.9 breakfast host Nick Gill spilled some tea (from a source) who told him that filming got so wild this year that they had to shut down filming for two whole weeks to give everyone a breather.
"Apparently, they've just started filming again after a two-week break because the producers we're just like, 'This is going too far, we need to resettle ourselves, take a two-week filming break and then just work out how we can tackle the rest of the season'," Gill said. The radio host also claimed that one of the cast members was "losing it on the set so much that they had to check them in", sending them to a rehabilitation facility in the middle of the season. "They've just gone so loose on the show that they were worried about their mental wellbeing," Gill said. Yikes.
And while it's been confirmed that last year's queen Lizzie will be returning for round two this year, rumours have been flying recently that another former contestant will be making a second trip down the MAFS aisle. Sarah Reza raised eyebrows and got the tabloids talking earlier this week when she posted a photo of herself all dolled up in a wedding dress on Instagram, with the caption: "Might be getting married again".
Of course, the caption also stated that she was "only kidding", but it's worth noting that Lizzie posted a very similar image before she was announced as an intruder bride, soooo… anything's possible!
As for who's going to be stirring the MAFS pot of drama this season, word on the street says bodybuilder Hayley Vernon will be this year's Jessika Power. In fact, the show hasn't even begun airing yet, but Hayley's already slammed the network for allegedly doctoring her promotional photos. On her IG story, she posted a side-by-side shot of herself leaving the gym next to the promo shot, writing: "Me after training tonight vs MAFS edited pics... whoever did these pics should be fired. Apparently I have light brown hair too? #MAFS2020".
Already on the receiving end of drama, Jessika jumped in to defend Hayley on her Instagram story, writing of one Daily Mail article: "You lot can be ruthless! Remember that your words can hurt or offend. I think she looks like a lot of fun and will no doubt bring the drama you all feed off when watching MAFS. Let's be a little kinder, guys. It costs absolutely nothing and this woman is about to be exposed to a lot of opinions."
Hayley is matched with 31-year-old truck driver David Cannon, who's been making headlines ahead of the premiere in his own right, after a video of him using Hayley's toothbrush to clean skidmarks in a toilet bowl hit tabloids a few days ago. Yes. You read that correctly, and yes, we also want to vomit.
According to the Daily Telegraph, the video was aired in front of the whole MAFS gang while they were filming the reunion, and David had this to say for himself: "It was going to come out no matter what. It is something that is now regretted."