Married At First Sight 2021 Show Details
MAFS 2021 Is Happening! Here's What We Know So Far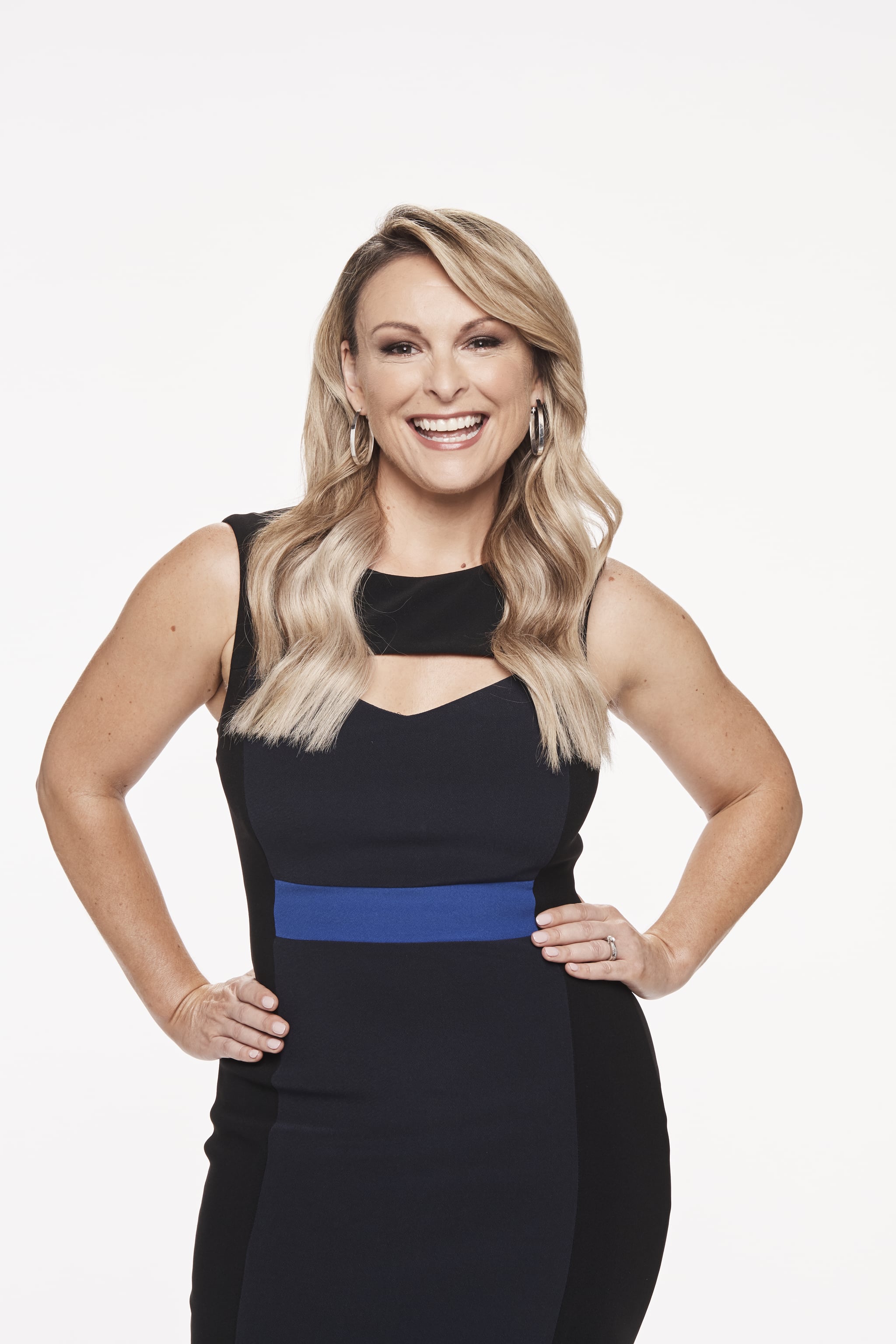 It's official! Married At First Sight 2021 is happening.
One of Australia's favourite TV shows — a social experiment which sees couples being put to the test by a panel of experts to determine whether science really can predict true love — is coming back to our screens for its eighth season. The news and further details on the show were revealed during the Nine Upfronts on Wednesday afternoon and to be honest, excited is an understatement.
Keep reading for all the details of MAFS 2021 we know so far.
What channel will MAFS be on?
MAFS will air on Channel Nine.
What can we expect from MAFS season 8?
Fans of the show will be treated to all the romance and drama that made them fall in love with past seasons including weddings, honeymoons, dinner parties and commitment ceremonies.
Who are the MAFS judges for 2021?
John Aiken and Mel Schilling will be returning for season 8, however it was revealed earlier this month that Dr. Trisha Stratford — who has been on the show since its debut in 2015 — will not be back next year. In her place, Alessandra Rampolla, a certified clinical sexologist with over 20 years' experience, will be joining the team of experts, offering a wealth of advice and guidance to the couples.
How many couples will take part in the experiment?
There will be 20 contestants all up making a total of 10 couples.