MasterChef Chris Badenoch's Basque Cheesecake Recipe
You'll Want to Lick the Spoon As You Make This Basque Cheesecake From MasterChef's Chris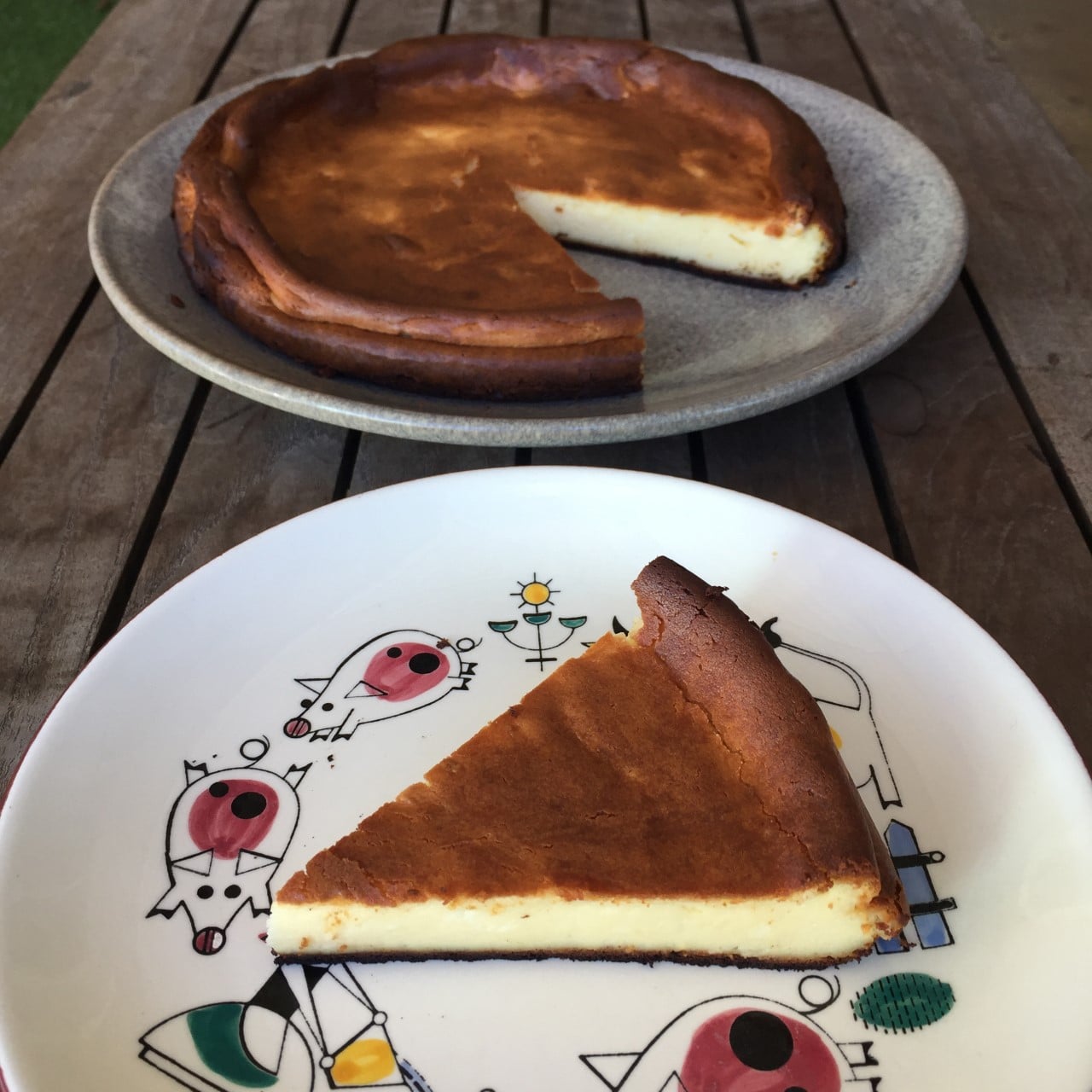 We've asked the eliminated contestants from MasterChef: Back to Win to share with us the dish that made them fall in love with cooking — because even world-class chefs had to start somewhere. And we've all got plenty of time — and the reality TV inspiration — to put our culinary skills to the test.
Chris Badenoch has shared the basque cheesecake recipe that conjures up memories of his childhood, eating his grandma's cheesecake — which also featured Philadelphia cream cheese.
"I used to adore it as a kid," Chris explains. "Then my mum started making it, and then it was one of the few recipes that I took with me when I left home, because I liked it so much.
"Then I discovered the Basque Cheesecake, which is essentially the same mixture, except it doesn't have a base. You just put it in, no base, and it puffs up, and it kind of burns a little bit on the outside and that creates the crust. But the flavour profile is the same, it's just slightly lighter in texture."
Chris admits that he doesn't have many "food memories", apart from that cheesecake. "It got passed down a little bit. Every time I cook it and I lick the spoon, it's like I feel like a kid again.
"When you're a kid your tastes go all over the place — you like something one week and then next week you don't and all that. But baking, there's a comfort to it. And I don't think that ever goes away."
Basque Cheesecake
Chris Badenoch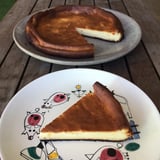 Ingredients
450g cream cheese (it has to be Philadelphia)
¾ cup white death (sugar)
3 eggs
1 cup cream
½ tsp salt
½ vanilla pod, seeds only
⅙ cup flour
Directions
Preheat oven to 200°C.
Butter 20cm baking tin and line with baking paper at
least 10cm above rim.
Beat cheese and sugar together for around two
minutes on medium speed.
Add the eggs one at a time until combined.
Add the cream, salt and vanilla seeds and beat until
combined.
Sift in flour and beat until silky.
Transfer mix to lined tin and bake for 60-65
minutes.
Information
Category

Cake

Yield

Serves 8

Prep Time

10 minutes

Cook Time

65 minutes

Total Time

1 hour, 14 minutes, 59 seconds
Image Source: Supplied