MasterChef Jess Liementara Chocolate Ganache Recipe
Jess Liementara Teaches Us How to Make the Chocolate Ganache Filling for Her Macarons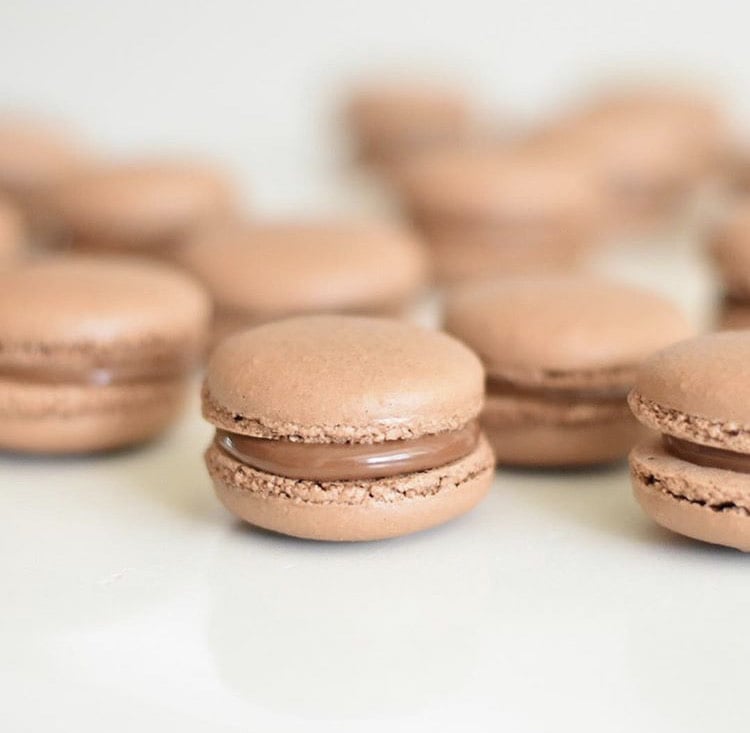 We've asked the eliminated contestants from MasterChef: Back to Win to share with us the dish that made them fall in love with cooking — because even world-class chefs had to start somewhere. And we've all got plenty of time — and the reality TV inspiration — to put our culinary skills to the test.
Jess Liementara's chocolate ganache — used for the filling of her macarons — brings back memories of a trip to Singapore and a significant learning curve for her as a dessert chef.
"I had my very first macaron and it was a black colour and it was salted caramel. I fell in love with it."
Tasting that first macaron encouraged her to learn how to make the sweet treat herself. "I wanted to learn how to make it and my mum bought me my very first macaron cookbook. From there, it took me two years to finally understand how to make it. And it was just a growing experience for me — it was very significant."
Chocolate Ganache
Jess Liementara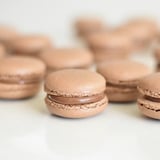 Ingredients
½ cup (125g) 54% dark chocolate
½ cup (125g) milk chocolate
1 cup (225g) thickened cream
⅓ cup (75g) softened butter
½ tsp salt
Directions
Bring the cream to a simmer, set aside and keep warm.
Meanwhile melt together the dark and milk chocolate.
Pour in the hot cream mixture a third at a time, using a stick blender to emulsify until smooth.
Add in salt and add in the butter a cube at a time, emulsifying well using a stick blender.
Pour the mixture onto a tray and allow to cool down in the fridge until it is a pipeable consistency.
Transfer the mixture into a piping bag and pipe dollops into prepared macaron shells.
Information
Category

Chocolate

Yield

Filling for 30-40 macarons

Total Time

14 minutes, 59 seconds
Image Source: Supplied