MasterChef Reece Hignell's Raspberry Fudge Brownie Recipe
MasterChef's Baking King Reece Hignell Shares His Scrumptious Raspberry Fudge Brownie Recipe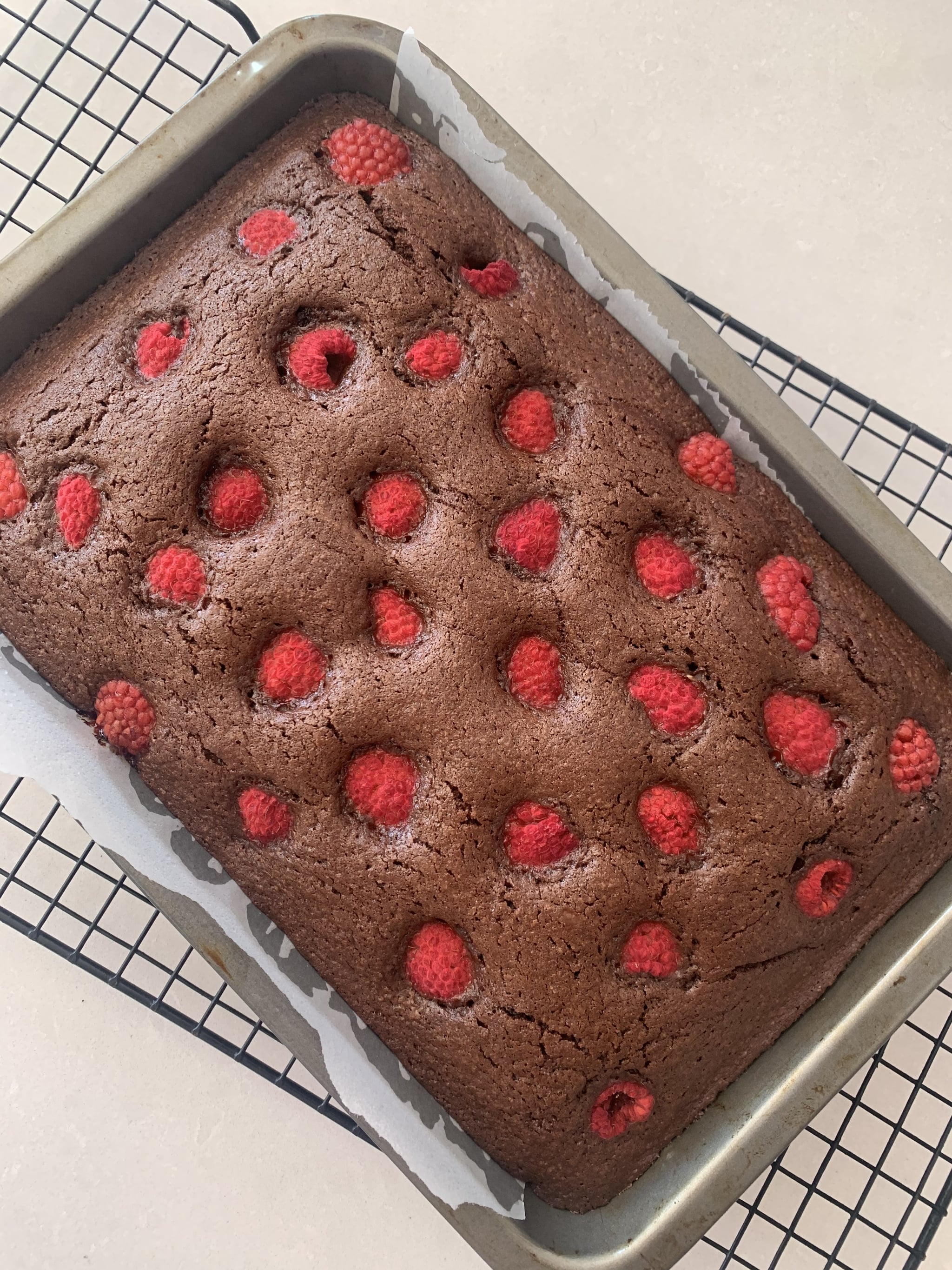 We've asked the eliminated contestants from MasterChef: Back to Win to share with us the dish that made them fall in love with cooking — because even world-class chefs had to start somewhere. And we've all got plenty of time — and the reality TV inspiration — to put our culinary skills to the test.
Reece Hignell says that this Raspberry Fudge Brownie recipe was one of the first baked goods he ever made. "I just learned how to make like a basic brownie, and this was it. You know when you have a go-to recipe? That was my first repetitive recipe that I made over and over again. I just thought it was nothing special."
But since Reece posted the recipe on Instagram a few weeks ago, he says the dish has gone "gangbusters", "like people tag me every day". He noted that it's the kind of recipe that people really connect to — one that "you can just put in the back of your pocket and pull out whenever you want a go-to recipe that's easy to make but super delicious and really perfect". Yum!
Raspberry Fudge Brownie
Reece Hignell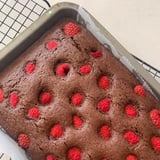 Ingredients
200g butter
200g dark chocolate
¾ cup brown sugar
3 eggs
2 tsp vanilla extract
½ cup self-raising flour
⅓ cup cocoa powder
1 punnet raspberries
Pinch of salt
Directions
Pre-heat oven to 170°C and spray a square baking tray with non-stick spray
and line with parchment paper.
In a microwave-safe bowl, melt butter and chocolate in the microwave for 30
second bursts until melted. Once slightly cooled, whisk in the eggs, sugar and
vanilla until evenly mixed through.
Mix in the self-raising flour and cocoa
powder ensuring there are no remaining lumps.
Spoon the slice batter over the baking tray then arrange the raspberries on top
Bake in the oven for 35 minutes then cool in the fridge until set.
Information
Category

Brownies

Yield

12 brownies

Prep Time

10 minutes

Cook Time

35 minutes

Total Time

44 minutes, 59 seconds
Image Source: Supplied