Mel Schilling MAFS New Series The Confidence Chats
MAFS Dating Expert Mel Schilling Reveals New Series The Confidence Chats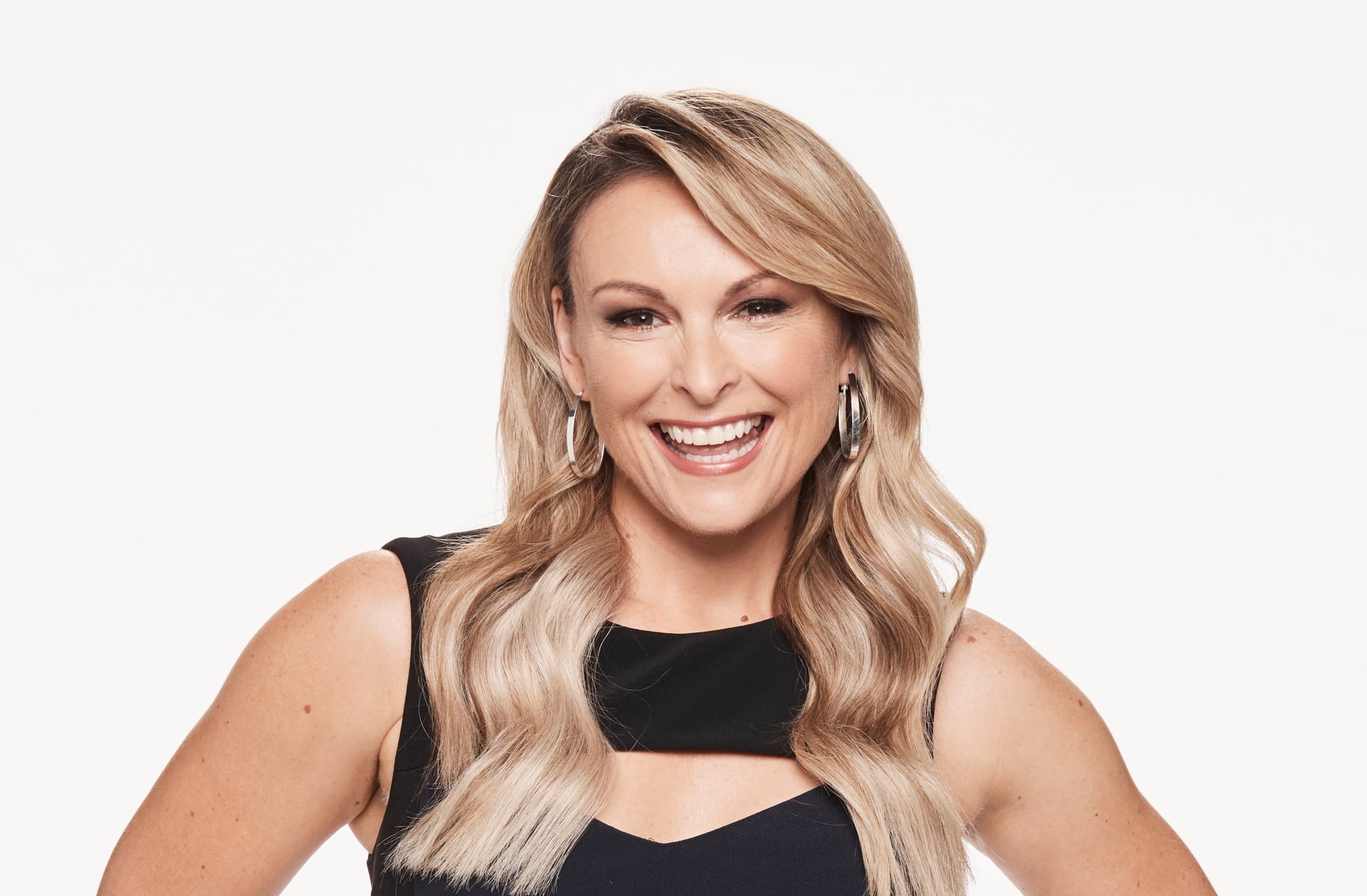 Mel Schilling, one of the three experts pairing up the couples on Married at First Sight, announced on social media yesterday afternoon that she'd be hosting a new Facebook Live series, The Confidence Chats.
The series, out on Thursdays from Feb. 29, offers case studies, strategies, ideas and shortcuts to finding your confidence, as well as resources to download from the dating and relationship expert.
Mel also has a private Facebook group for women, The Confidence Collection, that she revealed last week, which aims to give women the tools to success.
On Instagram, she drew attention to gender gaps — in pay packets, job and other opportunities, on boards and in wider cultural life. "Social, economic and political influences play a huge part in whether or not we get ahead in life," she acknowledged.

But, she continued: "We have a choice in how we show up, step up and take a stand in our lives... We are empowered women with strong ideas, deserving of success and happiness in life."
If until Feb. 29 is too long for you to wait to get the MAFS treatment yourself, you can get relationship advice from Mel at PEDESTRIAN.TV's Selfish Saturday in Melbourne on Feb. 22. There she'll be speaking to Tully Smyth about dating and anxiety in the hyper-casual modern world of dating apps. God knows we need it.
Selfish Saturday Final Release Tix On Sale

🔥 PSA: MAFS dating and relationship expert Mel Schilling is coming to Selfish Saturday 🔥
Mel will be dishing out tips on how to manage that pesky relationship anxiety and navigating casual relationships along with Tully Smyth on the 11am dating panel. Final release tix for Selfish Saturday are on sale now.

Posted by pedestrian.tv on Monday, February 10, 2020