MTV Channel 10 Multichannel
Some of Our Fave MTV Shows Will Hit Free-To-Air Thanks to Network Ten's New Multichannel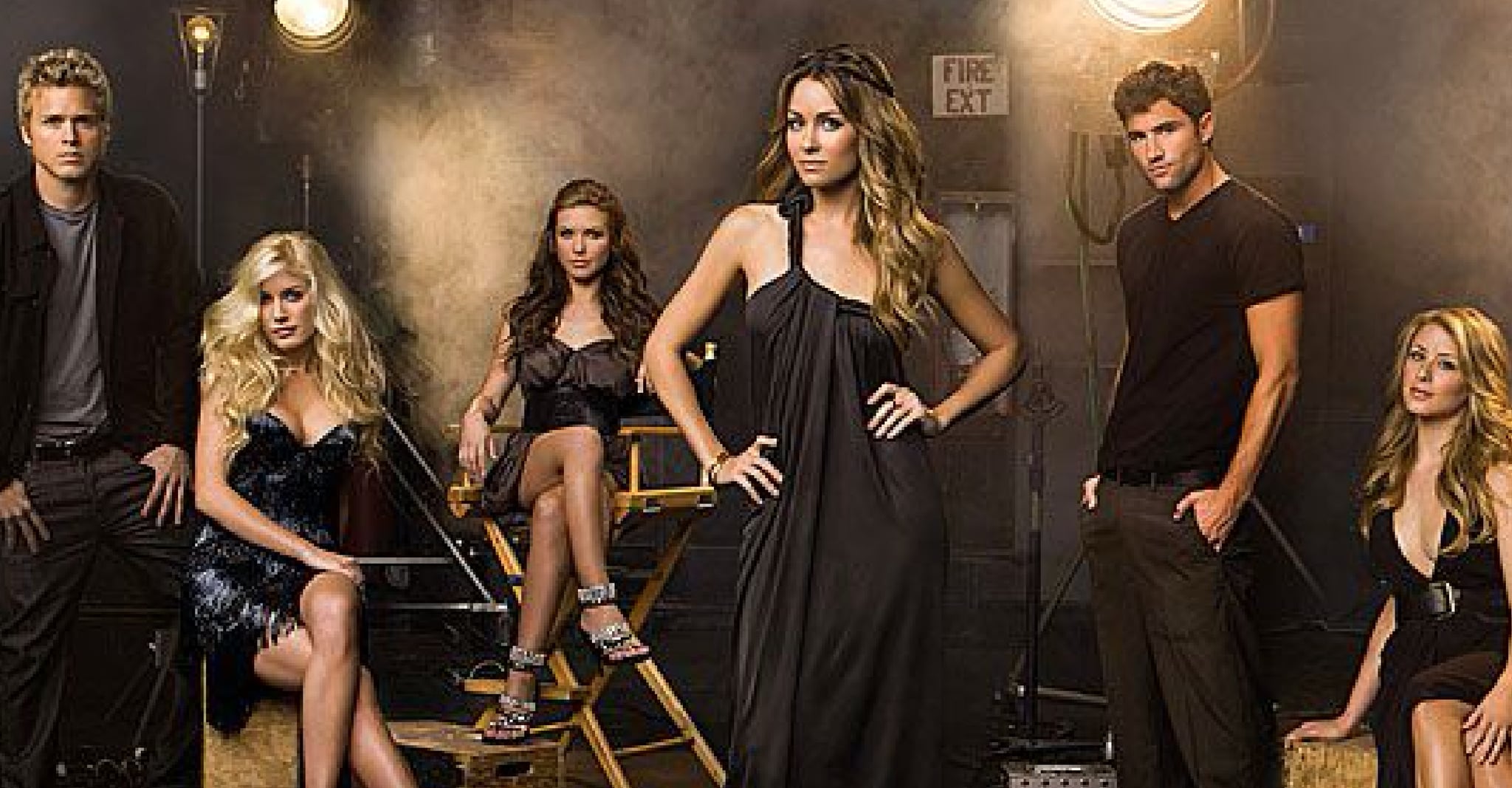 Listen up fans of shows like The Hills and Teen Mom, we've got some good news for you! That's right, some of our favourite MTV series' are coming to free-to-air TV.
Whether you never got the chance to catch some MTV classics due to not having Foxtel or you're just on the hunt for an easy (and legal) way to rewatch, Network 10's new multichannel will have you covered.
As reported by TV Blackbox, Network 10 will add MTV Australia to its multichannel offering (which already includes the likes of 10 Peach and 10 Bold) when its parent company CBS re-merges with Viacom, the owner of MTV.
This means MTV classics like Teen Mom (including the recent Australian iteration), The Hills, Catfish and Geordie Shore will all become available on free-to-air for our viewing pleasure.
While it is not yet known when exactly the new multichannel will launch, 10 is expected to announce more details at its annual Upfronts event on October 10.
In the mean time, we know we'll certainly be counting down the days until the multichannel debuts.
Image Source: MTV