Prince William Kate Middleton Australia Bushfire Visit 2020
Kate and Wills Are Rumoured to Visit Bushfire-Affected Communities in Australia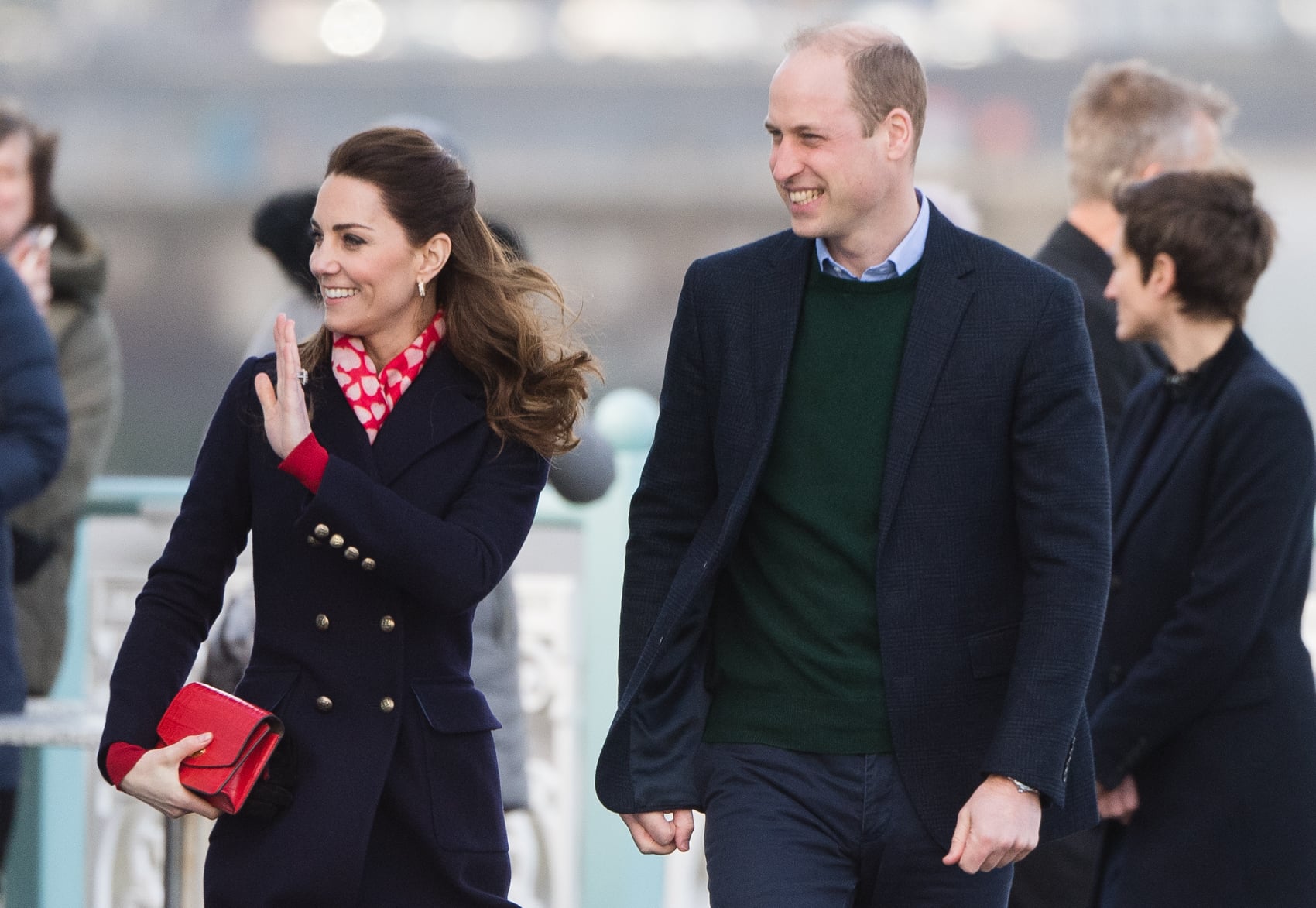 Kate Middleton and Prince William are expected to visit bushfire-affected communities in Australia, the ABC reports.
They're currently in discussions with the Federal Government about the trip and an exact itinerary. Later this week, Scott Morrison is likely to formally invite the Royals to Australia.
Kate and Wills are likely to visit communities in Queensland, NSW, Victoria and/or South Australia, all of which have been devastated by the ongoing bushfire crisis since September.
On Jan. 26, the couple offered an Australia Day message. "This year we pay tribute to the incredible strength and resilience of the Australian people and communities who have been impacted by the devastating bushfires."
Earlier that month, the couple released a statement via social media sending their "deepest condolences to the families and friends of those who have tragically lost their lives, and the brave firefighters who continue to risk their own lives to save the lives of others".
"We continue to be shocked and deeply saddened to hear about the fires that are destroying homes, livelihoods and wildlife across much of Australia. Our thoughts and prayers are with all the people and communities who are affected by this devastating event."
Kate Middleton and Prince William have not toured Australia since they visited with Prince George in 2014. Meghan Markle and Prince Harry visited Australia in October 2018. We're so excited to see the Royals on our shores again — we can only hope they bring Prince George, Princess Charlotte and Prince Louis with them!