Rudy Foster-Blake Demands We All Stay Home Video
Watch: Zoë Foster Blake's Daughter Demand Aussies Stay at Home, and Rudy For PM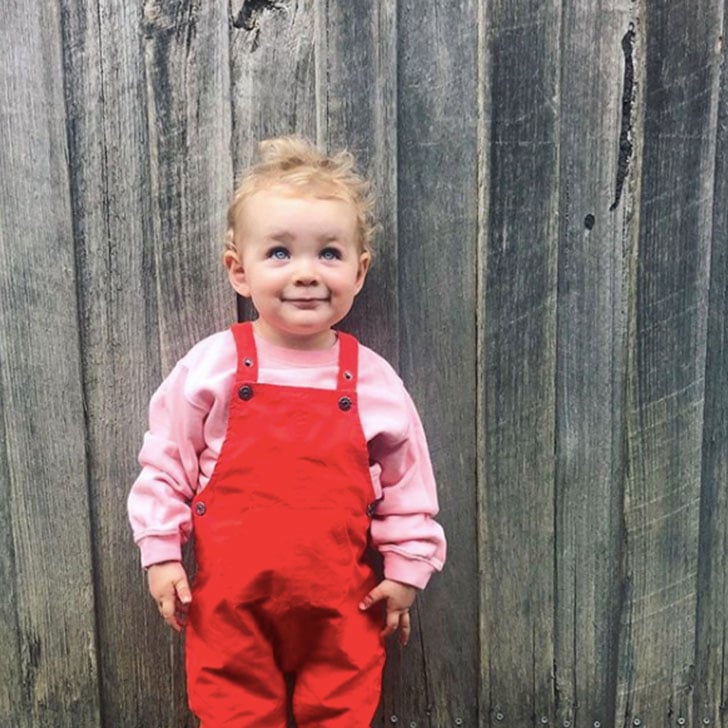 Instagram is awash with messages from celebs and regular folk alike urging people to be responsible and stay home during these wild times.
We've seen the 'wash your hands' challenge, the 'see ten do ten' push up challenge, and now we've got pure little ray of sunshine, Rudy Blake (daughter of Australia's favourite couple Hamish Blake and Zoë Foster Blake) demanding everyone STAY AT HOME! — don't make her scream!
Check it out below . . .
You heard her, folks. STAY HOME!
ScoMo who?! Rudy for PM!
Image Source: Zoe Foster Blake