Selena Gomez Third Album Details
Here's Everything We Know About Selena Gomez's First Album in 4 Years, SG2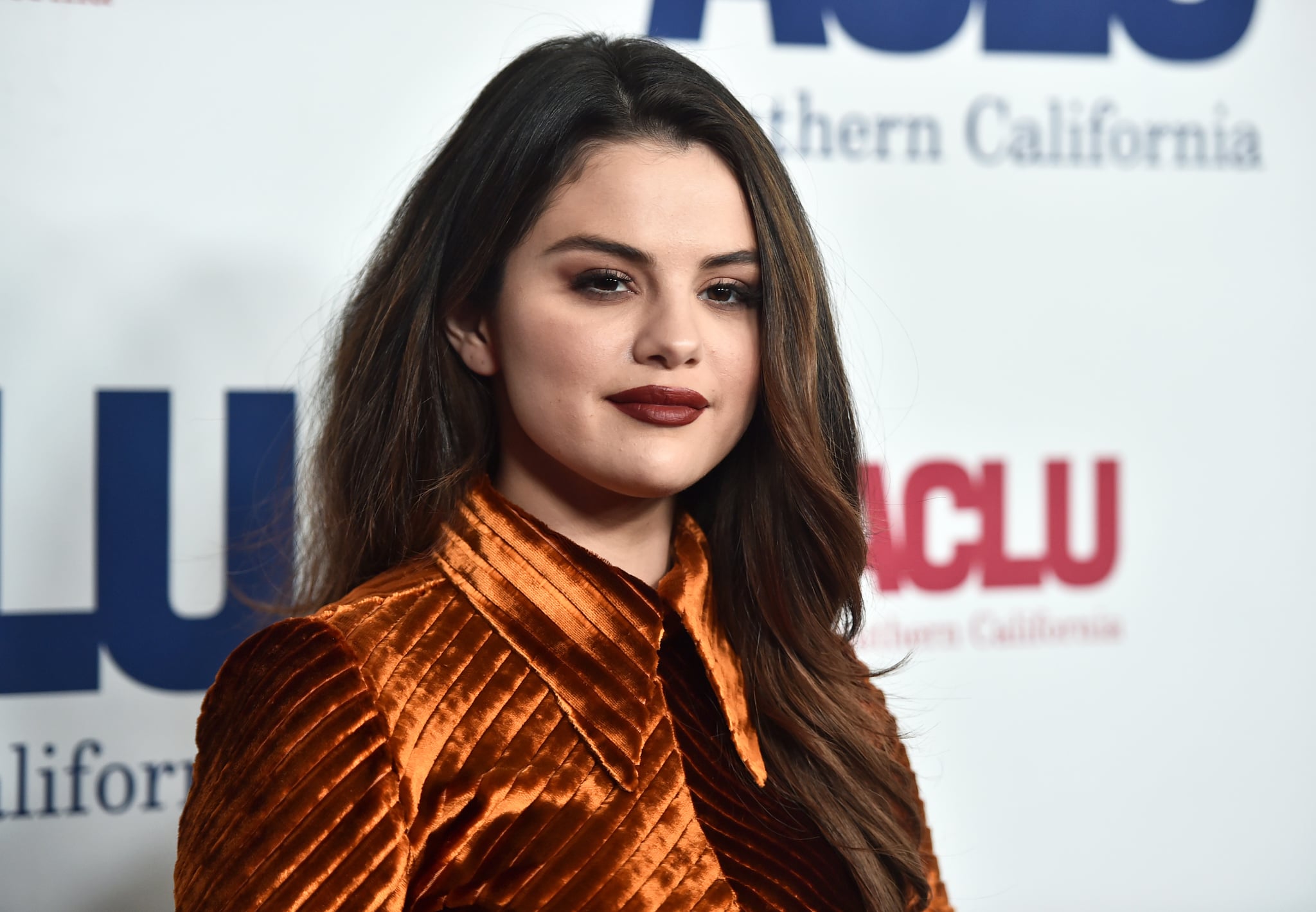 It's been four years since the release of Selena Gomez's intimate second studio album Revival, and although the singer has treated fans to various musical drops throughout the years, it's finally time for her next big project: album number three. Currently known as SG2, the as-of-yet untitled album was announced along with a promotional trailer and will be released on Jan. 10, just in time to celebrate the new year.
Gomez is keeping a lid on the official title and tracklist, but it will include recent releases "Lose You to Love Me" and "Look at Her Now," which are a good indication that this era of music will be promising for the artist. In fact, "Lose You to Love Me" has since become the singer's first-ever single to make its way to the top of the Billboard Hot 100 chart! According to a press release, previously dropped singles like "Bad Liar," "Back to You," "Wolves" (with Marshmello), and "Fetish" (featuring Gucci Mane) will appear on the Target deluxe edition of SG2, so there'll be even more goodies to enjoy when the album drops in January.
In an Instagram post announcing the album release date, Gomez called SG2 "my diary from the past few years," which is pretty similar to what she told Jimmy Fallon back in June. "I'm just relieved, 'cause it took me four years now to even feel at a good place with this album because I had such huge moments that happened in my life personally," she explained of her hiatus from the music industry and finishing her album. "How was I gonna capture that? How was I gonna actually feel good about what I was saying? I kept going, and I'm relieved now."
We can't wait to hear what the finished product sounds like!