Sonia Kruger Returns to Host Big Brother 2020
Sonia Kruger Will Return As the Host of the Rebooted Big Brother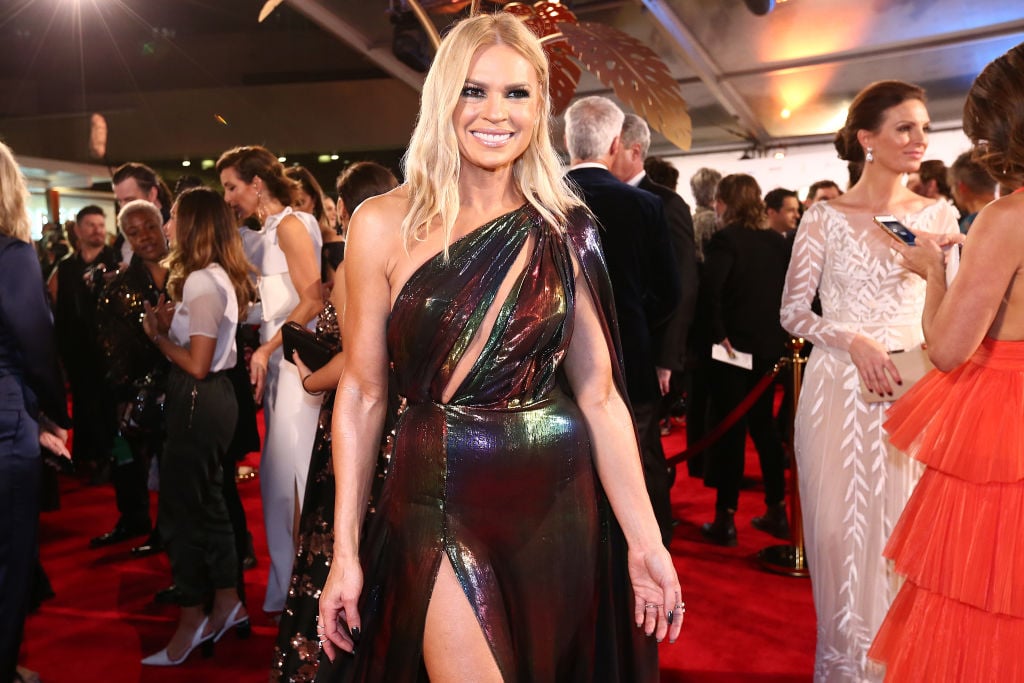 Sonia Kruger is officially set to return as the host of Big Brother on Channel Seven. Sonia hosted the show when Channel Nine first rebooted the show from 2012 to 2014.
The network also divulged that housemates have already been selected "to play in a house full of surprises on the edge of the world". We can't wait to find out where the new BB house will be. The original Big Brother house near Dreamworld on the Gold Coast was demolished in August last year, as TV Tonight reported, after a fire was lit in the compound in May.
The series promises "new house tasks, new house challenges" that are "unlike anything Australia has seen before".
In a statement released today, Sonia gushed about the show's return: "I knew 2020 was going to be a fantastic year but to be asked to host the big daddy of reality shows is icing on the cake. I've always loved Big Brother and this brand new series of the show will take it to an exciting, contemporary level that will make for addictive viewing.
"The housemates have been selected, the new home is mind-blowing and Big Brother is as mischievous as ever. The game has changed and I can't wait to give fans their all-access pass to the greatest reality show on earth!"

She also told Kyle & Jackie 0, hosts of the 2008 season of show, that the show will start filming very soon, and "start rolling out soon after that", as News.com.au writes.
The return of Big Brother was announced in October last year, and is expected to take over the timeslot of cancelled current affairs show, Sunday Night. The axing of the program is believed to have freed up funds for BB's budget. It's been confirmed by Channel Seven that there will be no live shows in 2020. The show will instead likely follow the format of the American and Canadian version, where the public does not vote to evict housemates. Instead, contestants compete in challenges to win power and vote each other out of the house, which adds a Survivor-style strategic element.
While we're a wee bit disappointed we won't be seeing Gretel Killeen, the OG host from 2001 to 2007, who appeared as the Octopus on The Masked Singer last year, we're excited to see Sonia front the show's refresh! Fingers crossed we see narrator Mike Goldman return as well.