Spotify Cosmic Playlists Australia
Attention Astrology Addicts: Spotify Has Launched Star Sign-Specific Playlists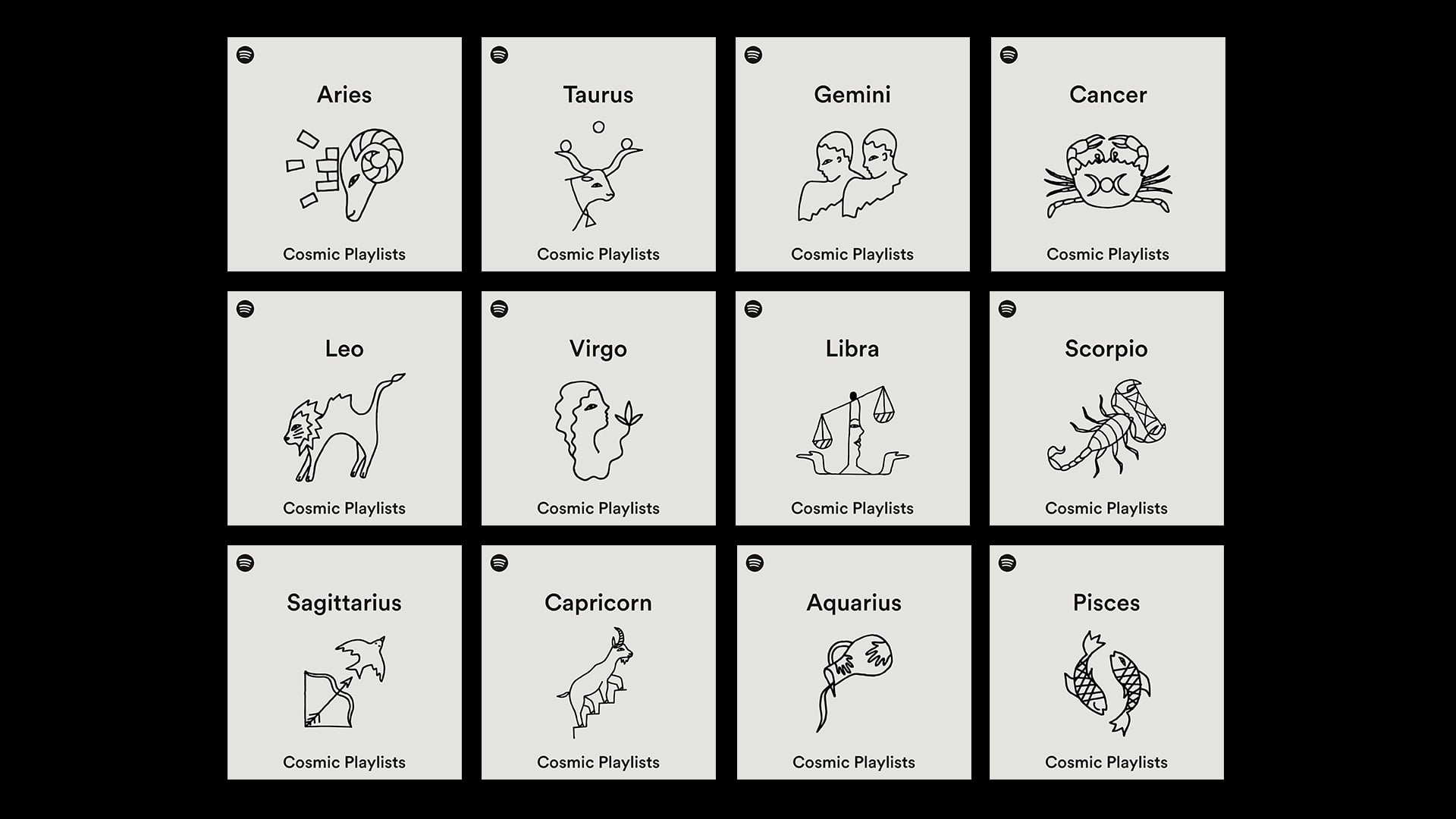 In news that will delight both music and astrology addicts everywhere, Spotify Australia has just announced the launch of Cosmic Playlists. That's right, Aussie users can now tune in to 12 star sign-specific playlists that are tailored to the tastes and traits of each sign.
Each playlist is accompanied on mobile by a reading from astrologer Chani Nicholas, and both the playlist and reading will be updated monthly to reflect the particular sign's current theme.
"When a song resonates with you, it might feel really personal, like it's speaking about your own experience. But it's also speaking to a huge, broad audience. When there's something collectively going on where a song resonates for a lot of people, it's the same way that a horoscope will speak to the archetypal themes of the moment," said Chani in a statement to Spotify.
Well then, move over horoscopes! Turns out music and astrology may have a lot more in common than we anticipated.
Check out all 12 playlists here.
Image Source: Spotify