Streaming Service Britbox Launches in Australia
A New Streaming Service Is Set to Launch in Australia Later This Year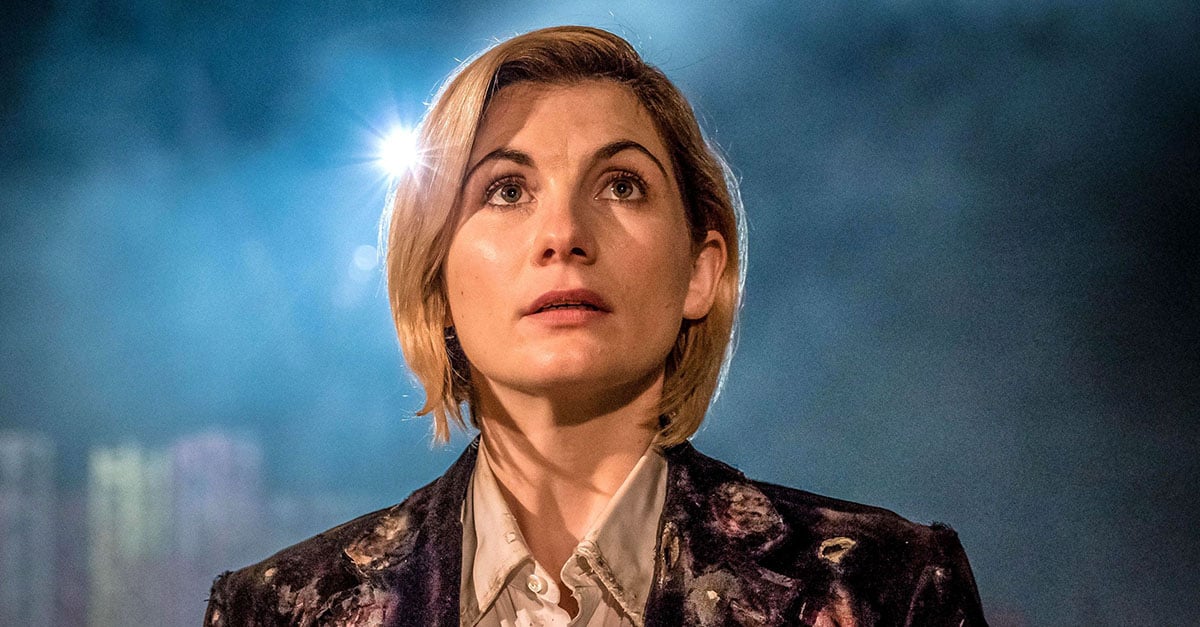 If you were struggling to keep up with your Netflix, Stan, Apple TV+, Amazon Prime and Disney+ *exhales* subscriptions, this might not come as good news to you. UK broadcasters BBC and ITV are launching a new streaming platform in Australia later this year, Britbox, News.com.au reports.
If you love your British comedy and drama, like Sherlock, Peaky Blinders, Killing Eve and White Gold, this might be right up your alley. Or maybe you just want somewhere to watch Eastenders or the UK version of The Masked Singer . . .
The price of Britbox is not yet available, but per month it costs £5.99 in the UK and US$5.99 in the US. Broadchurch, Doctor Who, Downton Abbey and Wolf Hall all feature in the UK Britbox catalogue, but it's not yet known what titles will be available in Australia. The launch will not affect content existing content agreements in Australia — like Doctor Who airing on the ABC, or Foxtel's BBC First channel.
Britbox launched in the US and Canada in 2017, and in the UK in 2019. We don't know if we can fit any more TV in our schedules!
Image Source: BBC