Tamworth Country Music Festival Cancelled January 2021
Tamworth Country Music Festival Has Sadly Been Cancelled For 2021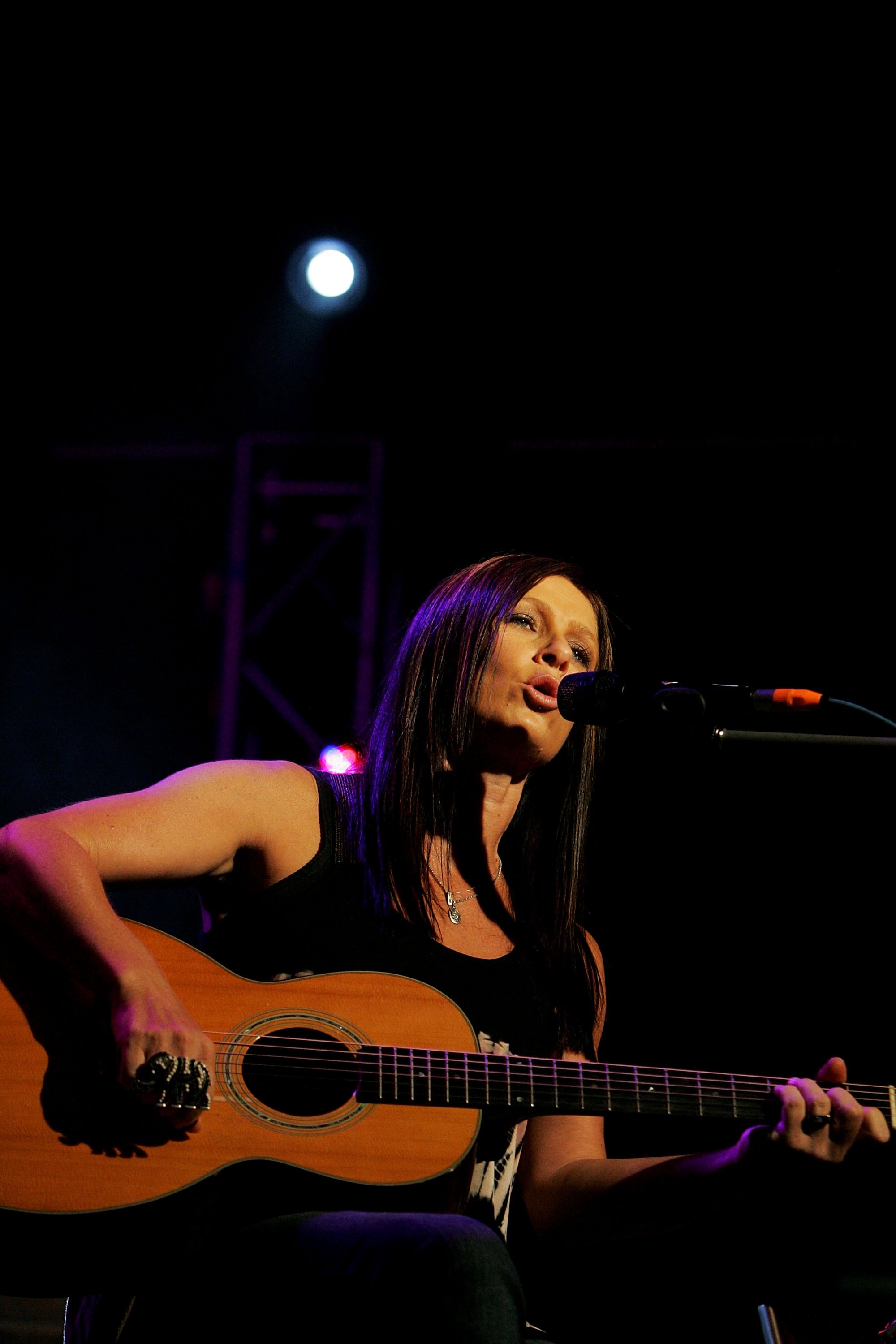 It's true, the Tamworth Country Music Festival has been cancelled for January 2021.
The Tamworth Regional Council voted on Tuesday night to cancel what would have marked the 49th annual event in the festival's history, noting that COVID-19 restrictions and bans on large gatherings have made it impossible to go ahead.
"We have remained as optimistic as we could and continued with our planning in the hope that conditions would ease," commented festival manager Barry Harley. "Unfortunately, like so many others in our situation, we have had to surrender to the challenges COVID has placed on us and make the difficult decision to suspend."
It's not all bad news though! One of the most anticipated events on the 10-day schedule, the Golden Guitar Awards, will still be held virtually.