Wes Anderson's The French Dispatch Release Date
Timothée Chalamet & Saoirse Ronan Star In the Next Dreamy Wes Anderson Film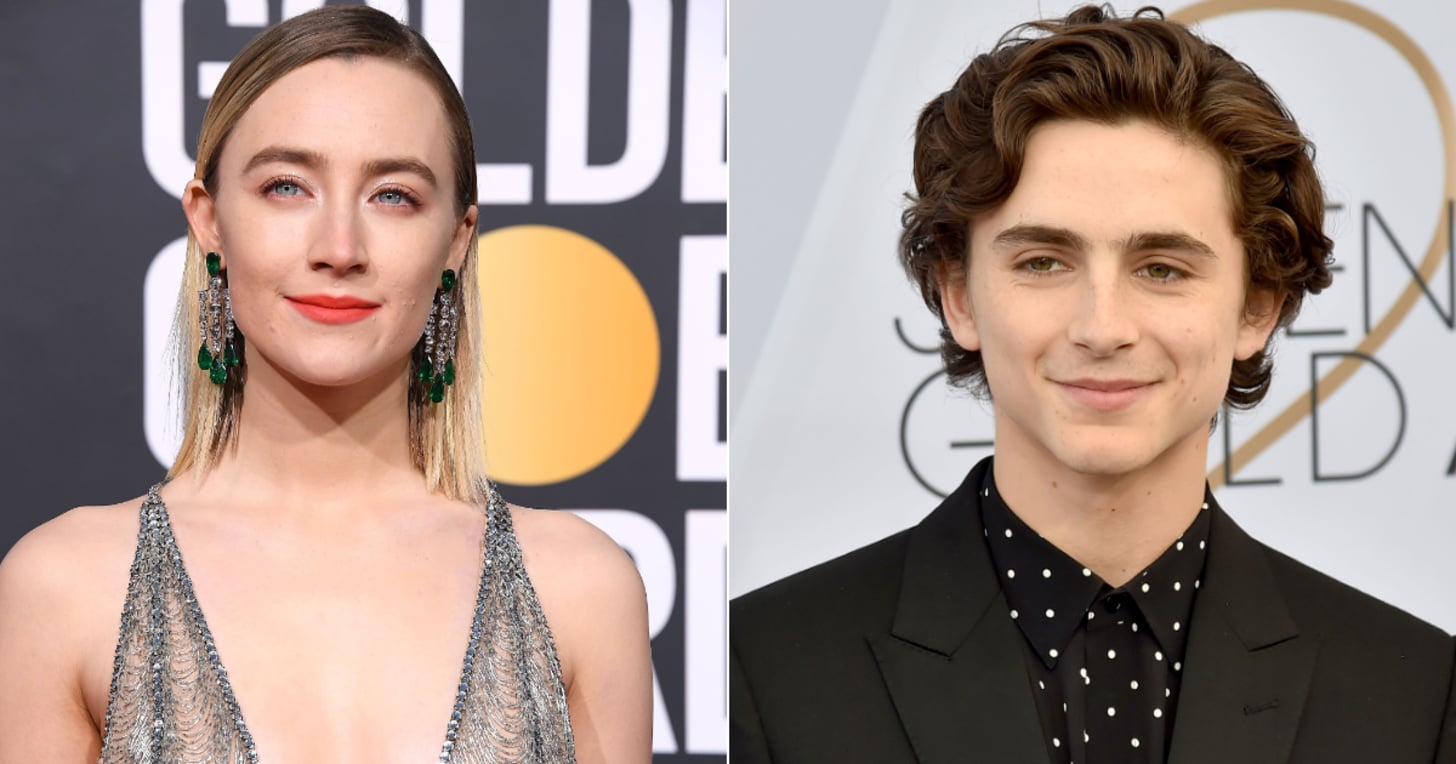 Indie movie lovers rejoice, because Wes Anderson's new film The French Dispatch premieres in theatres later this year. With an all-star cast, including Timothée Chalamet (The King), Saoirse Ronan (Little Women), Elisabeth Moss (Us), and Tilda Swinton (Uncut Gems) — we are positive that Anderson's latest film will be phenomenal.
The French Dispatch will be Wes Anderson's first film set in Paris — where the writer-director currently lives. Slated as a comedy-drama-romance, the film's set to premiere in Australia on Nov. 26.
The premise is shrouded in mystery, but IndieWire reports that the official synopsis is a "love letter to journalists set at an outpost of an American newspaper in 20th Century Paris." When speaking to French publication Charente Libre in April 2019, Anderson said that "the story is not easy to explain," adding, "[It's about an] American journalist based in France [who] creates his magazine. It is more a portrait of this man, of this journalist who fights to write what he wants to write. It's not a movie about freedom of the press, but when you talk about reporters you also talk about what's going on in the real world."
Other notable actors that will be starring in The French Dispatch include: Benicio del Toro, Adrien Brody, Léa Seydoux, Bill Murray, Owen Wilson, Kate Winslet, Willem Dafoe, Alex Lawther (The End of the F***ing World), and Frances McDormand.