What Was MasterChef's Ben Ungermann Arrested For?
MasterChef's Ben Ungermann Was Reportedly Arrested For Sexual Assault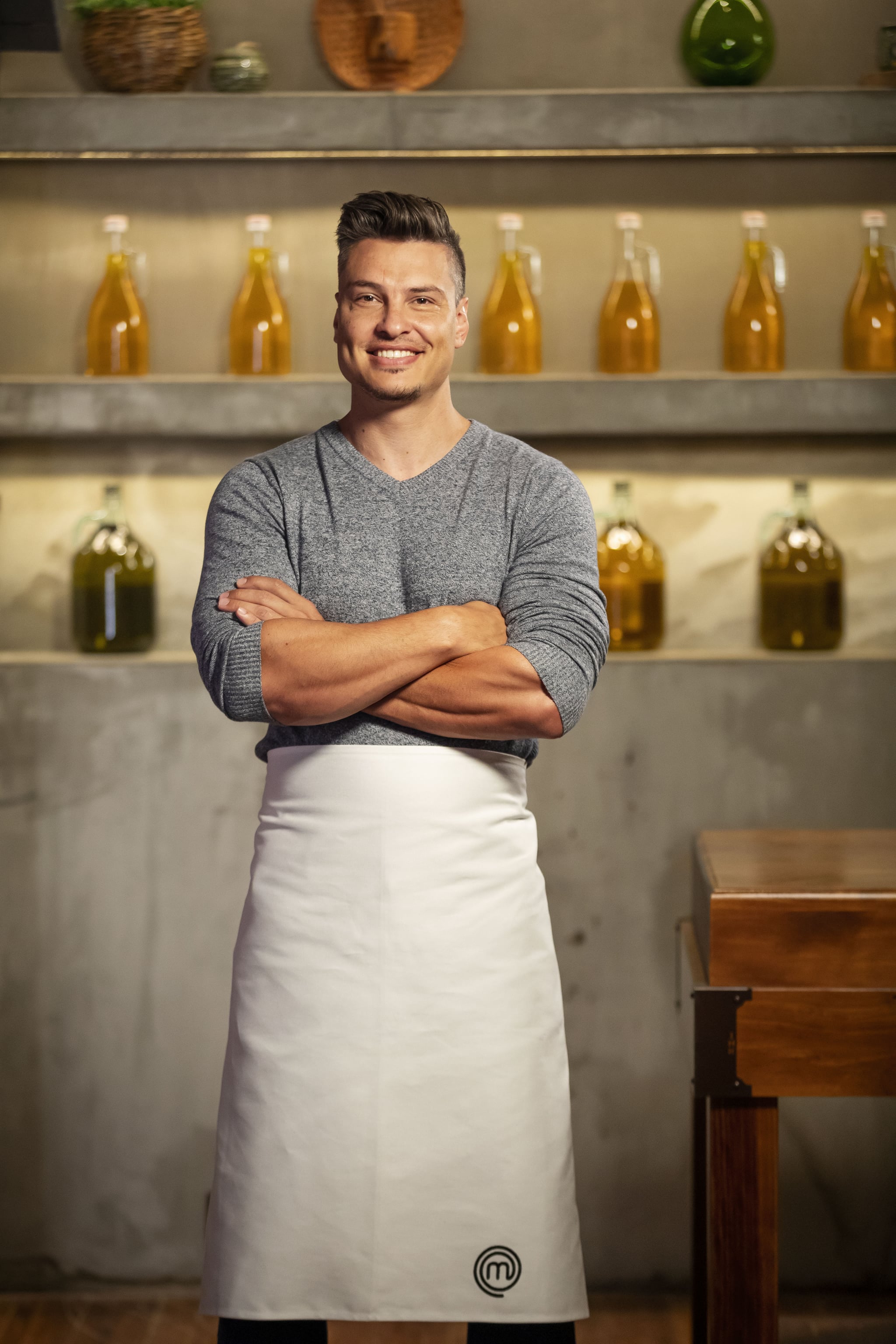 Ben Ungermann was reportedly arrested during shooting for MasterChef: Back to Win, ending his time on the much-loved cooking show.
As he continued to appear in the series until May 17 — filming commenced in January — it's likely that he was arrested and removed from the series sometime in March, when his departure from the much-loved show was first reported.
"You're probably wondering where Ben is. Due to a personal matter, Ben has had to leave the competition, and he will not be returning," said judge Jock Zonfrillo on tonight's episode, sharing the news with the other contestants.
According to the Daily Mail, Ben faces charges for two counts of sexual assault, due to an alleged incident which occurred on Feb 23 in Melbourne. Ben was filming for MasterChef: Back to Win at the time, although the assault is unrelated to the series. A police spokesperson told The Age that the victim was a 16-year-old girl. Ben is listed to appear before Melbourne Magistrates' Court on June 25.
A statement from Victoria Police issued on Tuesday read: "The arrest follows an investigation into an alleged sexual assault in Docklands on 23 February. A 33-year-old Queensland man has been charged with two counts sexual assault."
Lawyer Adam Houda wrote on Twitter that afternoon that Ben denies the allegations: "I act for Ben Ungermann. Allegations against my client are vehemently denied and will be defended." Ben has since shared the tweet to his Instagram Stories.
Production company Endemol Shine confirmed Ben's unexpected exit back in March: "We can confirm Ben Ungermann has left the MasterChef Australia competition. As this is a police matter, we will not be making further comment."

The production company did not confirm if Ben left of his own volition or was removed from the competition, according to The Daily Telegraph.
Ben has not yet commented on his arrest, but did tell a concerned fan, who asked how he would be edited out of the competition, "That's up to MasterChef Australia. Appreciate the support."
Unlike other contestants, Ben did not been share photos on Instagram from the network from the competition or of his dishes during the season, but instead posted screencaps from the series on 10 play.
If you or someone you know is experiencing sexual violence, please contact 1800 Respect (1800 737 732) for support.