When Does This Is Us Return in 2020?
This Is Us Season 4 Returns This Month — With a Special Cameo From John Legend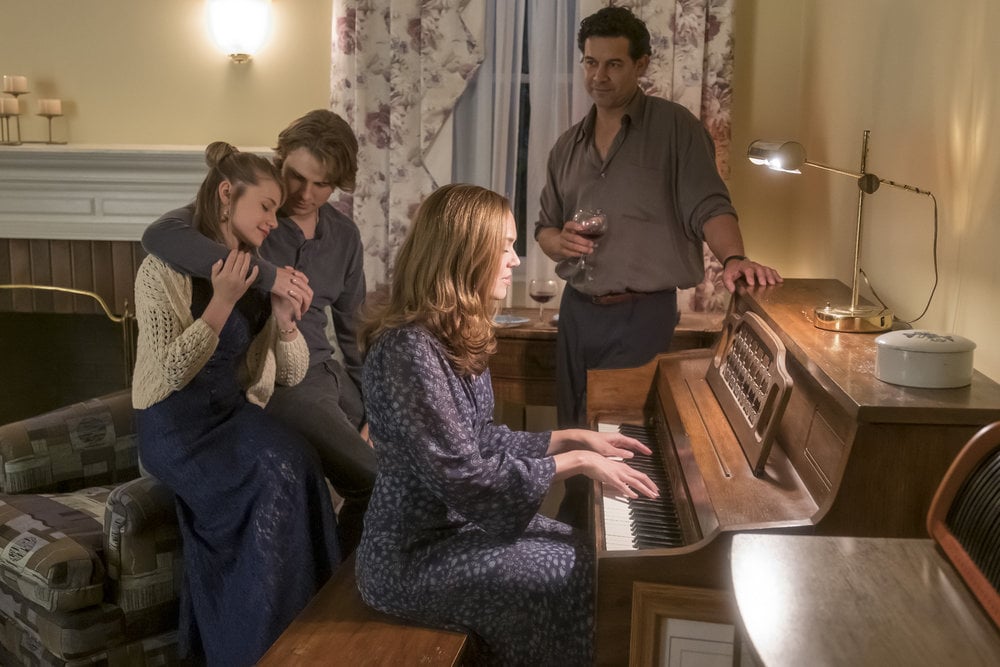 This Is Us is adding yet another famous face to its cast when it returns for season four this month. In a promo for the midseason premiere, which airs Tuesday, Jan. 14, it was revealed that singer John Legend would be making a special cameo. Though there are currently no details on his role, the fact that he's sitting at a piano in the clip makes us think he's guest-starring as himself. Perhaps Kevin is going to be in a musical? Or maybe Randall has a special benefit concert for city council?
Season four midseason finale ended on quite a big cliffhanger (a few, actually), and we're already anxious about what's to come. Why are Randall and Kevin not on speaking terms? Who is Kevin's expectant fiancée? And what is going on with Rebecca? Thankfully, we won't have to wait too long to get some answers.