When Will Cinemas Reopen in Australia Post COVID-19?
Some Cinemas in Australia Are Able to Reopen This Month As COVID-19 Restrictions Ease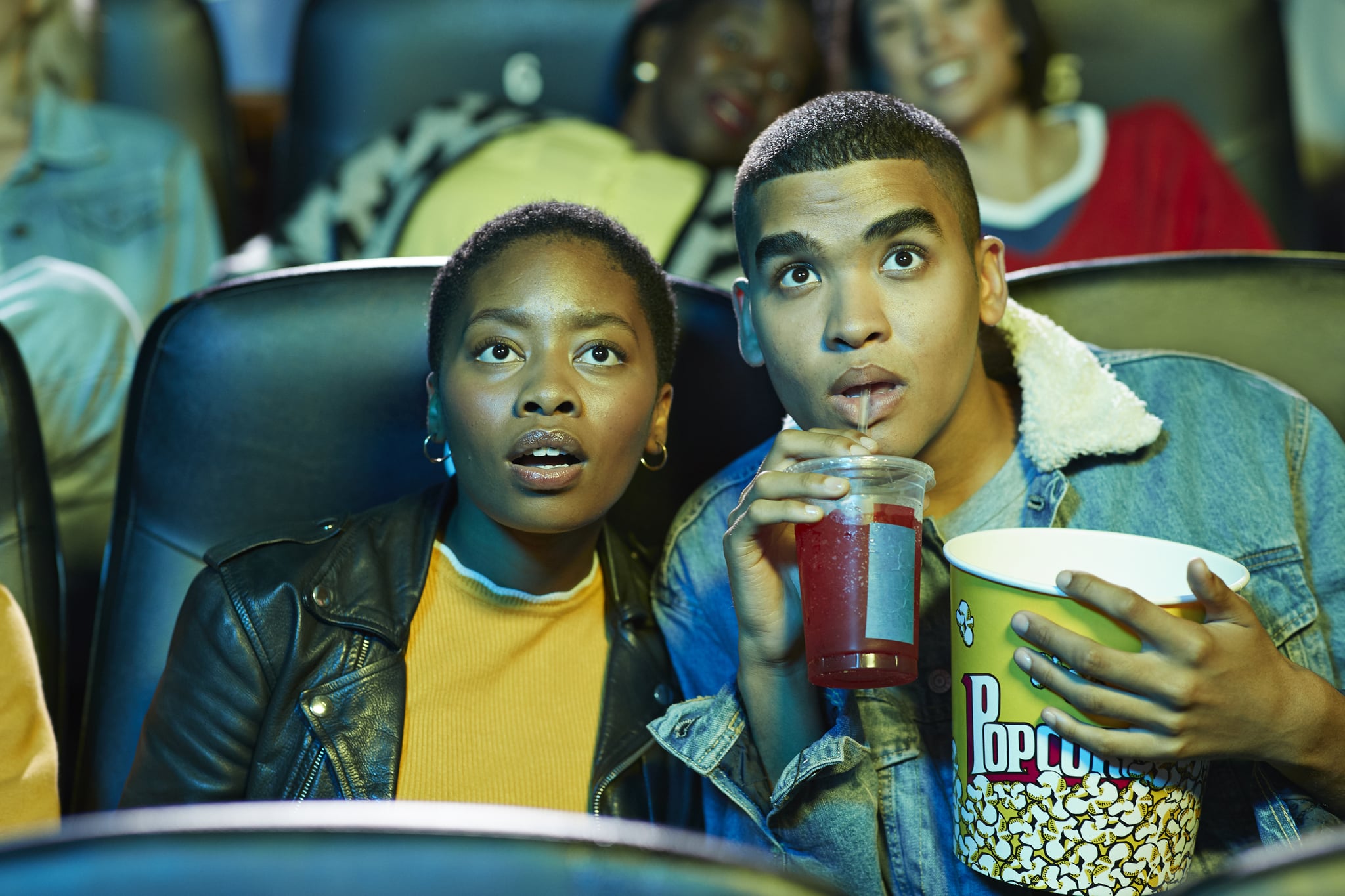 Movie buffs, we have dates for the expected reopening of cinemas in some states around Australia — even if there's not necessarily many new international releases to screen in them.
From June 22, up to 50 people will be able to be seated in cinemas in Victoria, as long as the cinemas can accommodate the one person per four square metre rule. People who are not living in the same household will need to sit at least 1.5 metres apart. Drive-in cinemas were allowed to reopen for 20 patrons per space on June 1.
Indoor cinemas in Queensland are expected to reopen on July 10, hosting up to 100 people at at time. Cinemas reopen in the Northern Territory from June 5. From June 6, cinemas in Western Australia can reopen, hosting 100 people per movie theatre, up to 300 people in a cinema complex.
In Tasmania, up to 20 people will be able to watch a movie at a cinema from June 5, with the number increasing to 50-100 on July 13, or even by the end of June. From June 1, cinemas in South Australia also reopened, with up to 20 people in attendance, so long as operators adhere to the one person per four square metres rule.
Indoor cinemas in New South Wales and the ACT remain closed. The reopening of cinemas — with capacity limited to 20 — comes under stage two of the Federal Government's outline for easing restrictions, released on May 8. It's up to the states to determine when exactly each restriction would be rolled back.
In May, it was reported that Australian cinemas were aiming to reopen in July as COVID-19 lockdown restrictions continued to ease as anticipated.
In a statement, released on May 5, the National Association of Cinema Operators, the industry body representing Australia's major cinema chains, wrote that it is "enthusiastic about the prospect of reopening and is hopeful of conditions enabling it to do so in July".
The Association added they will not reopen without government authorisation. When they do open, it's likely they will need to implement social distancing and hygiene measures, including reduced cinema capacity with spaced seating, staggered session times, cashless transactions, sanitisation stations and more frequent cleaning of cinemas, with staff and cinema-goers encouraged to download the Government's COVIDSafe app.
It was expected that the global release of the new Christopher Nolan movie, Tenet, formerly scheduled for July 16 in Australia, would mark the reopening of Australia's cinemas, but the flick is now undated. In May, the CEO of Melbourne's Cinema Nova Kristian Connelly told the Sydney Morning Herald that Tenet is a "totem guiding the industry towards its reboot".
The action-thriller about a secret agent attempting to travel back in time to prevent WWII stars John David Washington, Robert Pattinson, Elizabeth Debicki, Dimple Kapadia, Michael Caine and Kenneth Branagh.
However, it appears that the release of Tenet is delayed because the US and Europe are not also ready to ease their own lockdown restriction. The Association continued: "It will not be possible to reopen until the major Hollywood studios confirm that the cinema releases they have postponed or re-dated are available for the big-screen theatrical global release that they were intended for.
"NACO acknowledges that studios will not release new titles until the majority of cinemas are opened around the world."