Where Is Love Island Australia Filmed?
This Is Exactly Where Love Island Australia Is Filmed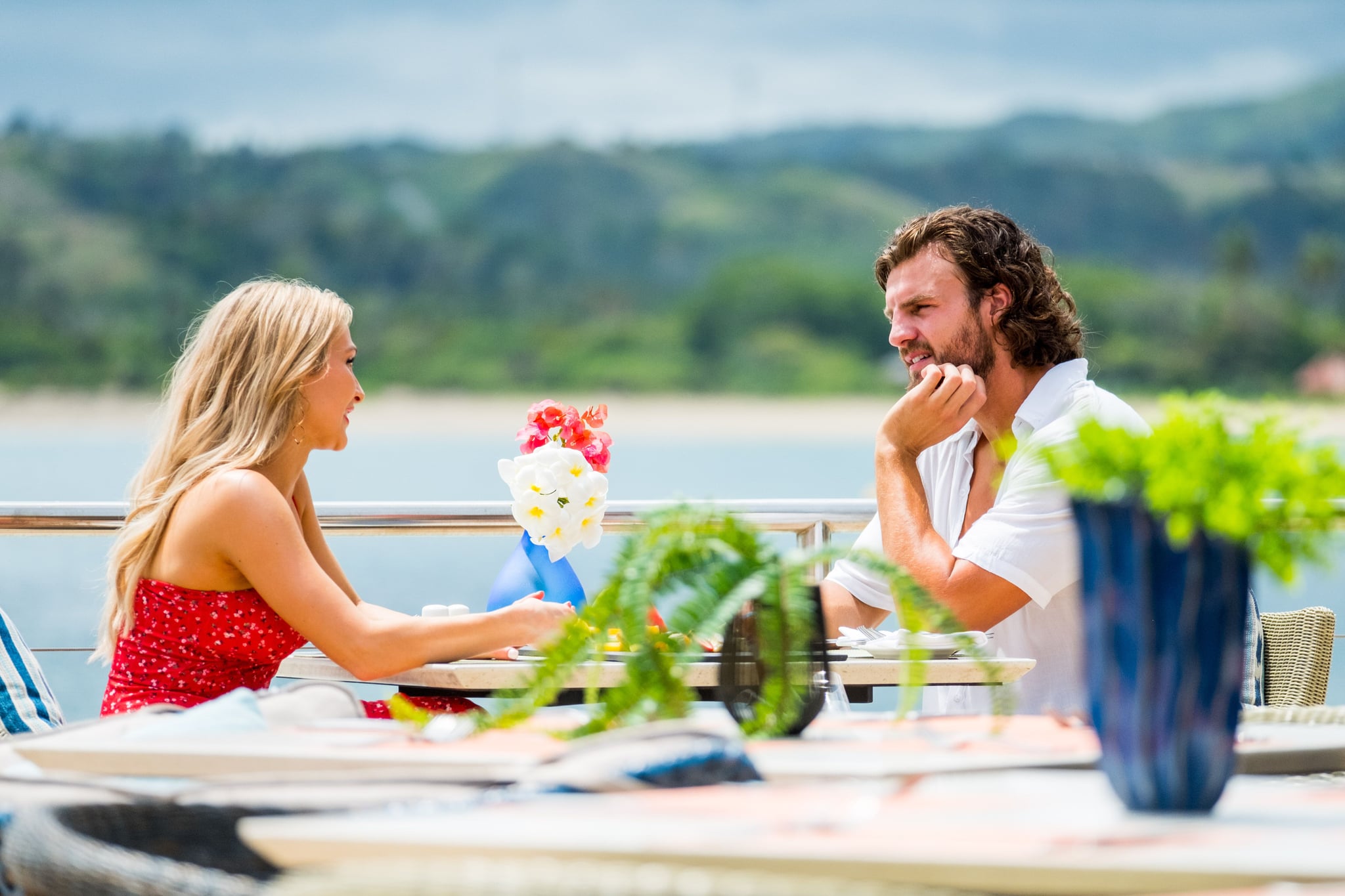 Although it's obvious from its title alone that Love Island Australia is filmed in an exotic location, it's a little less clear which exact tropical paradise it is set in.
Well, we can wonder no longer, as it turns out that season two of the show is currently being filmed just across the pacific ocean in Fiji. While the first season of the Aussie iteration was filmed in the Spanish island of Mallorca, season two saw a relocation closer to home.
As ITV Studios' head of entertainment Majella Wiemers explained in an interview with news.com.au, it was more convenient for the show to film closer to Australia.
"It's going to be easier having the villa in Fiji this year. . .we can be more reactive and send someone in within 48 hours if we think they'd be good for the villa," she said.

Given the European location of season one, it would be a far longer journey out to the Island for any respective contestant.
It seems Love Island isn't the only show that recognises the benefits of Fiji, since other reality TV favourites like Australian Survivor and Bachelor in Paradise also film there.
Now that we have the 4-1-1 on the location, there's nothing left to do but visit Fiji ourselves and get a taste of the Love Island experience. . . just maybe without the whole competing for other people's affections thing.