Who Are The Bachelor Top 3 For 2020?
Sorry, Spoilers!: Apparently There Will Be No Top 3 on The Bachelor This Year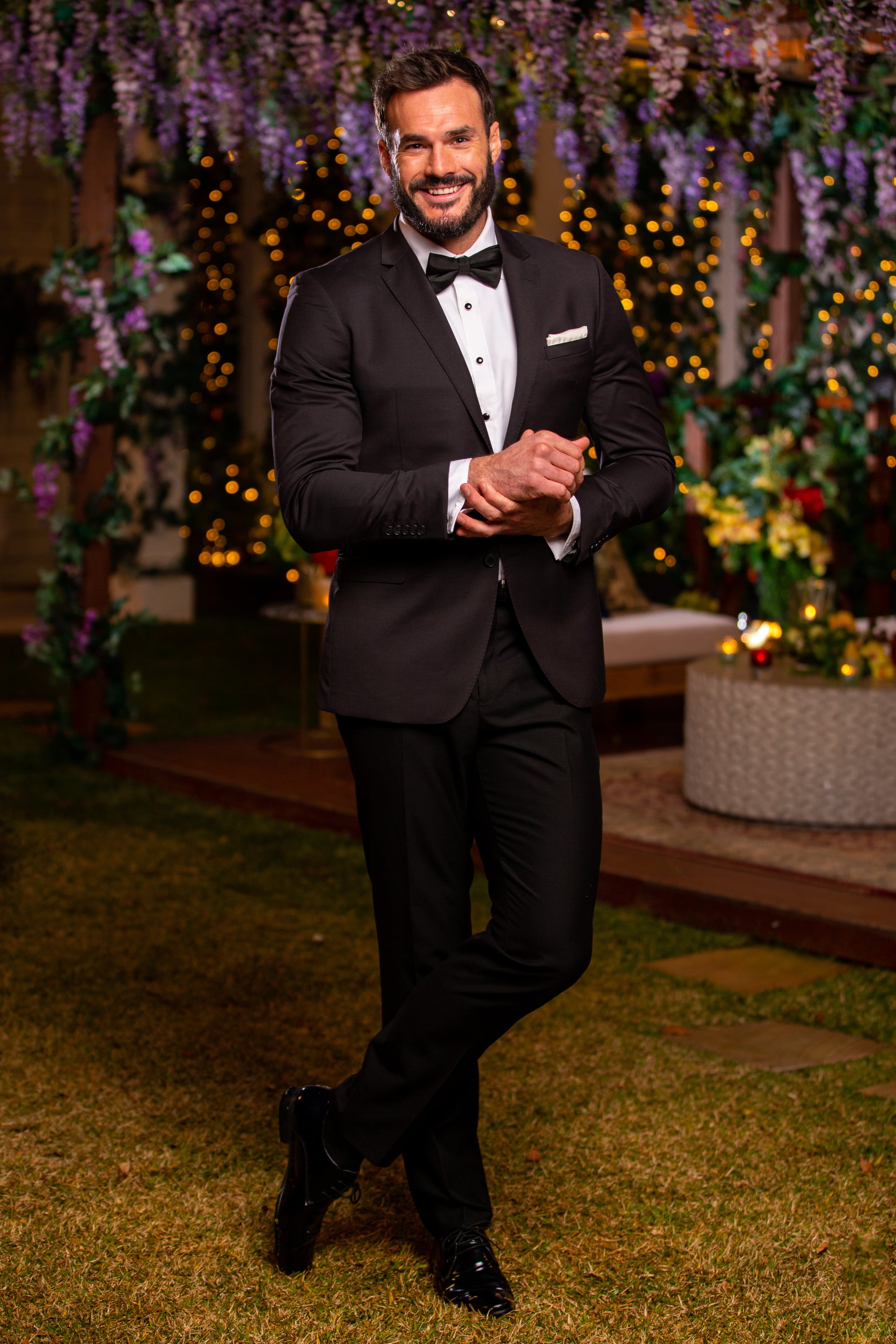 If Megan Pustetto's So Dramatic! podcast is to believed, there will be no top three on The Bachelor this year. On Friday afternoon's episode, Megan revealed that two women will be eliminated after hometowns. If you don't want to know who, this is your time to log off.
"After hometowns, there is a plot twist, something that has never been done before in the show's history," she began. "We will not be getting a top three this season. After home visits, it will go straight to the top two, which is Bella and Irena, and Bec and Izzy are sent packing together before that.
"They've cut the season short by two weeks due to COVID," Megan explained. "They weren't sure if lockdown would happen again and they were already running behind due to COVID and needed to wrap up filming as fast as possible so they could start filming The Bachelorette, which is filmed in the same mansion."
That timeline matches with the schedule for The Bachelor this week, with hometown dates for the final four on Wednesday, and the final two going on final dates and meeting Locky's family before he makes his final decision on Thursday.
Earlier this month, the Daily Mail released paparazzi pictures that they said revealed the final three women vying for Locky Gilbert's heart, Locky's clear favourites, Bella, Irena and intruder Bec. But the photos, taken in mid-July at the Bachelor mansion in Oxford Falls, Sydney, actually showed four people entering the mansion for the post-hometown date rose ceremony, including a woman with her face concealed by an umbrella, who we now know was Izzy. See the photos, including one of Locky and Bella sneaking away to share a kiss at the cocktail party, here.
In previously released paparazzi photos, the Daily Mail revealed the top five: Bella, Irena, Bec, Izzy and the original bridal intruder Kaitlyn.

Last week, Bella told Locky that she mistrusted Irena, seemingly putting him offside — before the couple reunited on the final single date. But that move ultimately doesn't impact her chances with the handsome adventurer if the latest paparazzi pictures are anything to go by.
What we do know is that it doesn't look like Irena and Bella's friendship is going to mend anytime soon.
The pair's confrontation earlier in the season led some fans to label Bella insecure and a new "villain". When Irena was taken away for some time with Locky at the cocktail party, they were shown kissing, while Bella concluded the other woman was using the time to bad-mouth her to the Bachelor. When Irena tried to address their rift directly, Bella said she wasn't interested in rekindling their friendship because she didn't trust the other woman.
Some fans watching believe that the likely winner of the series is Irena, as Bella and Bec have been spotted spending time together in Sydney — something the winner is unlikely to do with runner-ups.
Bec apparently attended Father's Day with Bella's family, with Bella's dad sharing a photo with Bec and Bella to Facebook, writing "Welcome to the family, Bec." Influencer Jade Tuncdoruk also shared a video of herself, Bella, Bec and Bella's mum watching The Bachelor to her Instagram Stories. Tea!
We'll know for sure what happens on The Bachelor in just a few days!
The Bachelor airs on Network Ten, Wednesday to Thursday. Join us at our Facebook group Pass the Popcorn to gab about all things reality TV.