Who Are the Bachelorette Australia 2019 Final Four?
Spoiler Alert: Here's Who Makes It to The Bachelorette Hometown Visits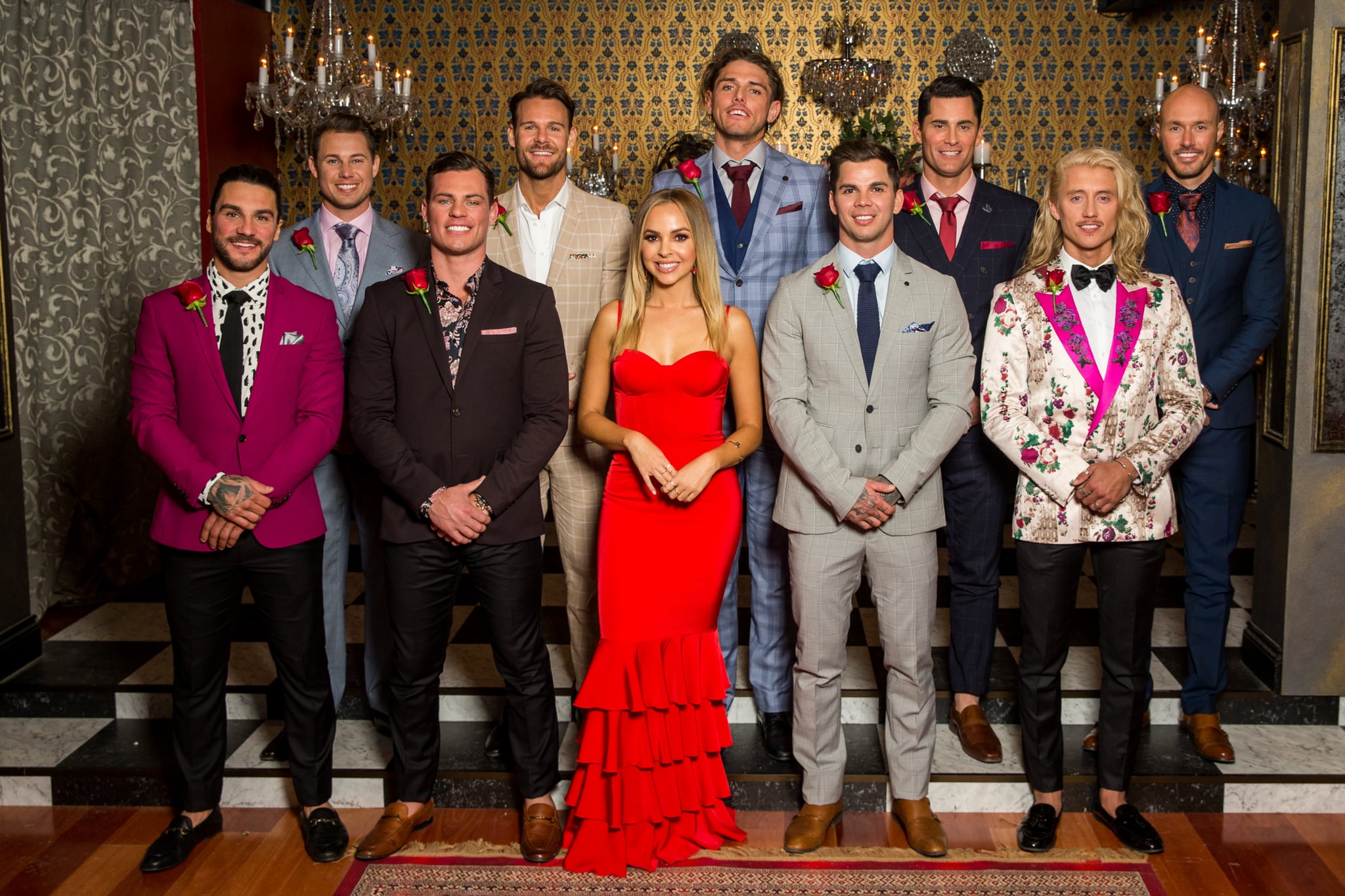 Hometowns week is a crucial point of any Bachelorette season. With the Bachelorette meeting and greeting the families of her top four men, it's her chance to get to get to know the nearest and dearest of the guy she could soon be declaring her love for.

So, it's safe to say we simply can't wait to find out which men Angie Kent will be jumping on a plane to to pay a visit to in just a couple of week's time. Luckily for us, some sneaky paparazzi photos obtained by Daily Mail Australia have seemingly revealed the identity of the contestants in question. With no other men present in the shots other than this specific four, it certainly seems likely that the pictures were indeed taken sometime prior to the top four rose ceremony.
So, who exactly are the chosen contestants in question? Well, spoiler alert, Timm Hanly, Carlin Sterritt, Jackson Garlick and Ryan Anderson are the people who were snapped while filming scenes on the grounds of the Bachelorette mansion. That means that shockingly, fan favourite Ciarran Stott misses out on bringing Angie home. Given he has firmly cemented himself as a frontrunner up until this point of the competition, we know we're dying to find out where it all went wrong for the pair.
Feast your eyes on the photos here.