Who Are the Bachelor Australia 2019 Final Four?
Spoiler Alert: Here's Who Makes It to The Bachelor Hometown Visits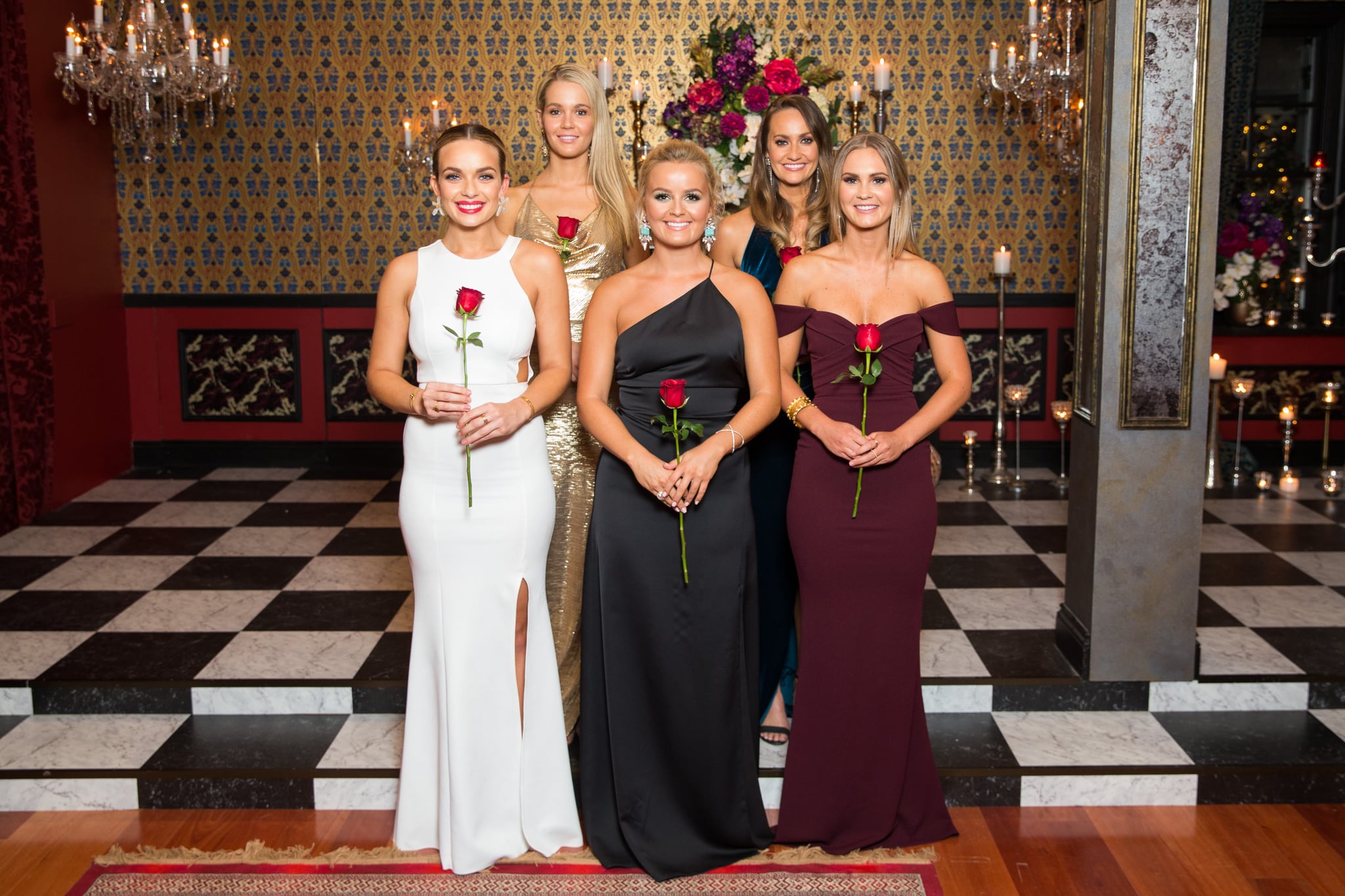 The hometown visits are one of the most crucial points of any Bachelor season. With the Bachelor meeting and greeting the families of his top four women, it's his chance to get to know who exactly the person he could potentially be declaring his love for really is.
So, it's safe to say we simply can't wait to find out which women Matt Agnew will be jumping on a plane to to pay a visit to come this Thursday's episode. Luckily for us, some sneaky paparazzi photos obtained by Who Magazine have seemingly revealed the identity of the ladies in question. With super cute pet pooches and bouquets of flowers on display in the set of photos, there are tell-tale signs to confirm that these pics were indeed taken during the filming of the all-important hometowns.
So, who exactly are the chosen contestants in question? Well, spoiler alert, Abbie Chatfield, Chelsie McLeod, Helena Sauzier and Emma Roche are all seen showing Matt the sights of the respective cities. That means that shockingly, fan favourite Elly Miles misses out on bringing Matt home. Given Elly has been a frontrunner from the beginning, having received the Golden Ticket date, we know we're dying to know where it all went wrong for the pair.
Feast your eyes on the photos here.