Who Does Becky Miles Choose on The Bachelorette?
We Called It, Becky Chose Longtime Frontrunner Pete on Tonight's Bachelorette Finale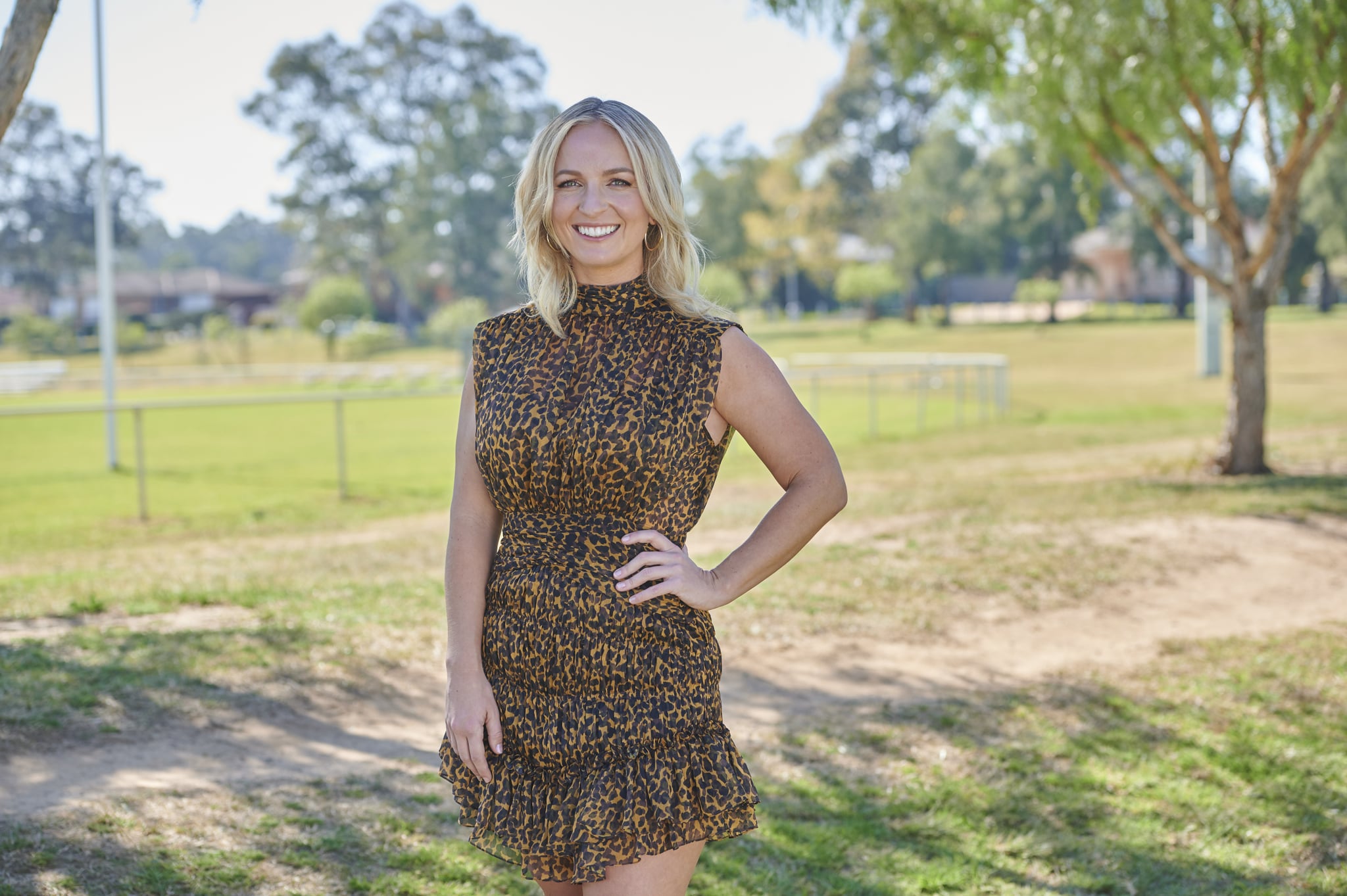 Update: Becky has chosen Pete in the finale of the Bachelorette confirming everyones long held suspicions.
Original story: With The Bachelorette due to finish up at the end of this week, we're all waiting with bated breath to find out who Becky Miles chooses in the finale. We won't know for sure until the episode airs on Thursday, but in the meantime, here's the prevailing theory.
Bookies Sportsbet put their money on Pete Mann, the ex-husband of Network Ten weather presenter Kate Freebairn, as the winner. But that's not the only factor that points towards the sweet Pete as the likely winner.
The Wash last week revealed that Becky's other finalist Adrian Baena had been spotted partying in Byron Bay with fellow contestants Shannon, Harry and Jake at the end of October — something the winner is pretty unlikely to do. The men apparently looked "very much single".
"I first saw them in a hostel talking to some girls and none of them looked like Becky," The Wash's onlooker said. "They were chatting with random girls I think."
On top of that, there's some signifiers from throughout the season that are worth paying attention to, like the winner's music that's been following Pete around like a bad smell since they shared a sneaky kiss on the photoshoot date. And, like Elly's likely winner Frazer, Pete received the one-on-one shoot on the photoshoot date — and he wouldn't be the first winner to score that honour, after Taite Radley in Ali Oetjen's season. (The winner is almost always on the photoshoot date.)
Pete has also headed out on two dates with Becky, both a single Sydney Harbour Bridge climb date, and then a double boating date with Frazer and Elly. Their single date was the first for Becky, after Harry chose Shannon to accompany him and the Bachelorettes on the first double date of the season. But the first date isn't necessarily a good sign . . . no winner has ever received the first date (putting aside the winners of first impression roses, like Angie Kent's winner, Carlin Sterritt). But winning mid-date roses has proven to be significant, with Pete returning to the mansion with a rose on each of his dates. Despite their obvious physical connection, Adrian's never received a mid-date rose.
We hope Becky found someone!
The Bachelorette airs on Network Ten, Wednesday to Thursday. Join us at our Facebook group Pass the Popcorn to gab about all things reality TV.