Who Won the Masked Singer Australia 2019?
Cody Simpson Is the Winner of The Masked Singer!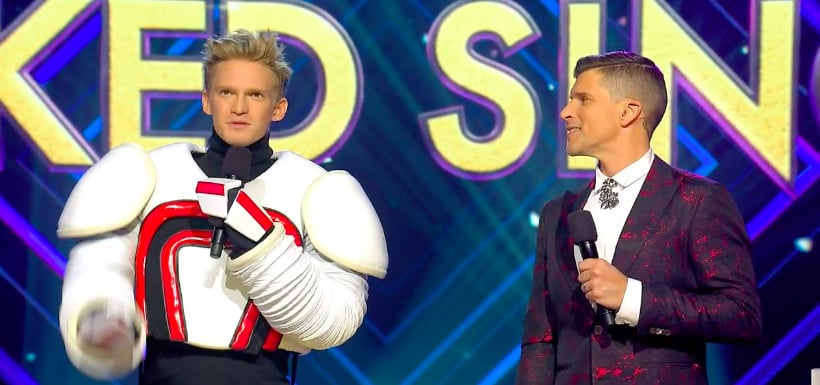 After a whirlwind and decidedly wacky month of TV, Cody Simpson is the winner of The Masked Singer Australia! Through the alias of the Robot, he beat out runner-up Rob Mills (Wolf) and third place finisher Gorgi Coghlan (Monster).
Cody A.KA Robot had impressed week to week with his charismatic performances, and was ultimately crowned the winner through a combination of the panel's and studio audience's votes.
The Robot's true identity comes as no surprise to many fans, with speculation having been rife as to Cody's involvement throughout the duration of the show.
Another person who was not shocked to see Cody was panelist Lindsay Lohan, who was the only judge to identity him as a possible contestant. Considering Lindsay revealed in an earlier episode that Cody dated her sister, Ali Lohan, it only makes sense that she was able to make the connection between the clues and the person.
Cody's win comes off the back of the recent news of his relationship with Miley Cyrus. Looking back, perhaps we should have picked up on their romance when he performed her song 'Nothing Breaks Like A Heart' on the show.
Congratulations, Cody!