Why Are There Less Women Than Men Headlining at Splendour?
Where Are All the Women at the Top of the 2020 Splendour in the Grass Line-Up?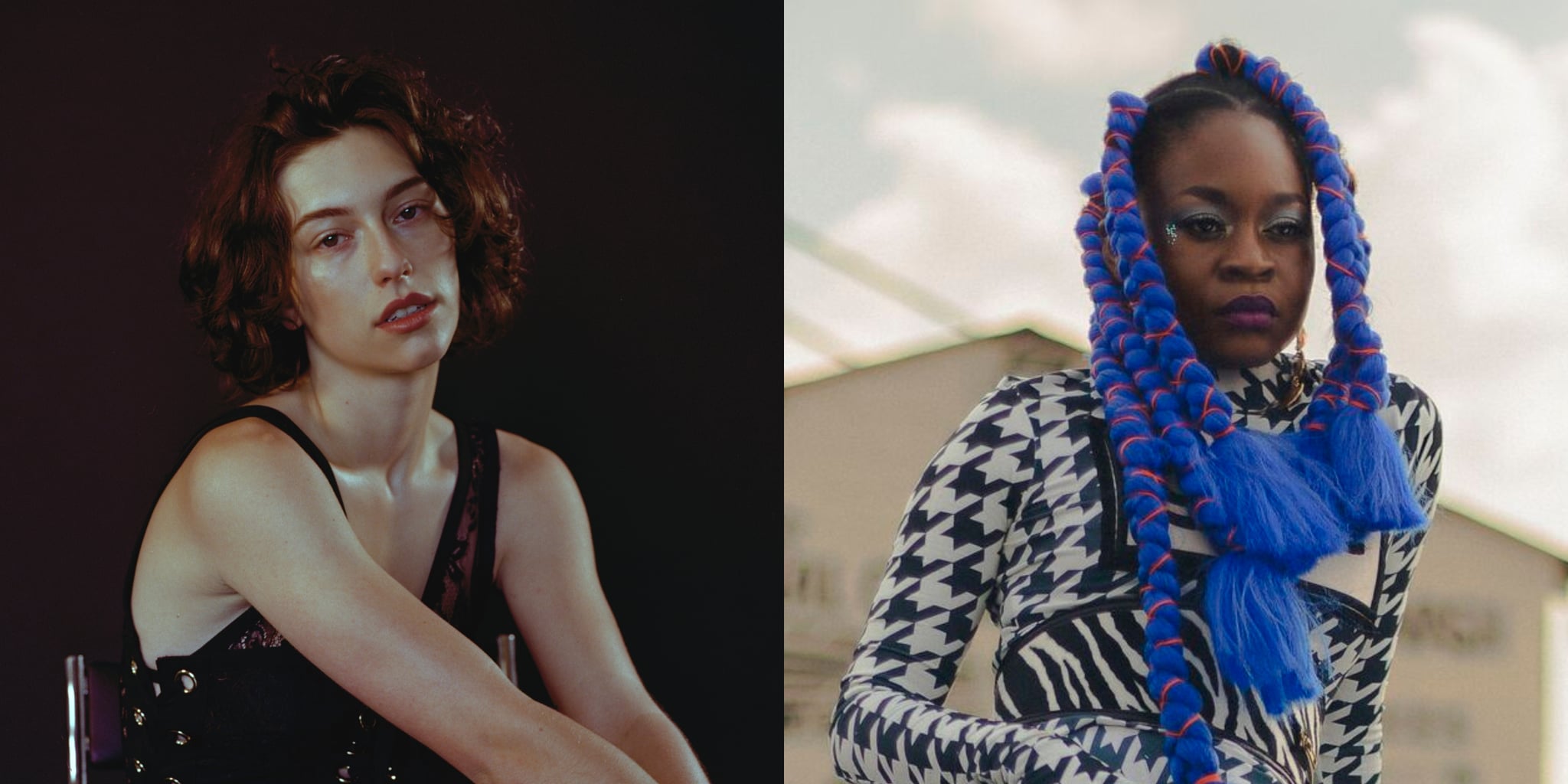 The 2020 Splendour in the Grass line-up was announced today, featuring some of the hottest Australian and international acts in the world right now, from Flume to Tyler, the Creator.
But, like most years, it feels like there's an omission from the top lines of the line-up: women.
While, by our count, there are 56 all-male acts across the bill, to 46 acts with non-male members, only three of those acts are in the top two lines. So while there's a gesture towards parity here, there's not a commitment to engaging women as headliners.
Near-parity is great, but saying that some of the biggest Australian acts right now, like Stella Donnelly and Julia Jacklin, aren't up to top billing like their male peers, like Violent Soho or Dom Dolla, feels like an oversight.
The headliners for Friday, Saturday and Sunday are all men: Flume, The Strokes and Tyler, the Creator.

Then on the next line, we have a stack of all-male acts, except for the Yeah Yeah Yeahs, fronted by the formidable Karen O, queer icon King Princess, and our very own Sampa the Great.
The last year to feature a woman or woman-led act as a headliner was 2018, with Lorde, The xx in 2017, and Florence + the Machine in 2015. But there's absolutely a demand for a woman at the top of the festival line-up every year. Where are the women headliners?
Also how hard is it to find a female headliner?

— Bridget Hustwaite (@BHustwaite) February 18, 2020
If we were to break it down further, the result would be even more stark — these are groups with one non-male member, not entire bands of women and non-binary or genderqueer people, like the many all-male acts on the bill. To break it up in a male, woman and non-binary split would illuminate the problem even clearer.

We really love Splendour in the Grass, and we really love women in music — here's hoping that next year we see more women at the very top of the bill.
Image Source: Supplied