Why Did Stacey Stay with Michael on Married at First Sight?
Stacey Spills on Why She Stayed With Michael on Last Night's MAFS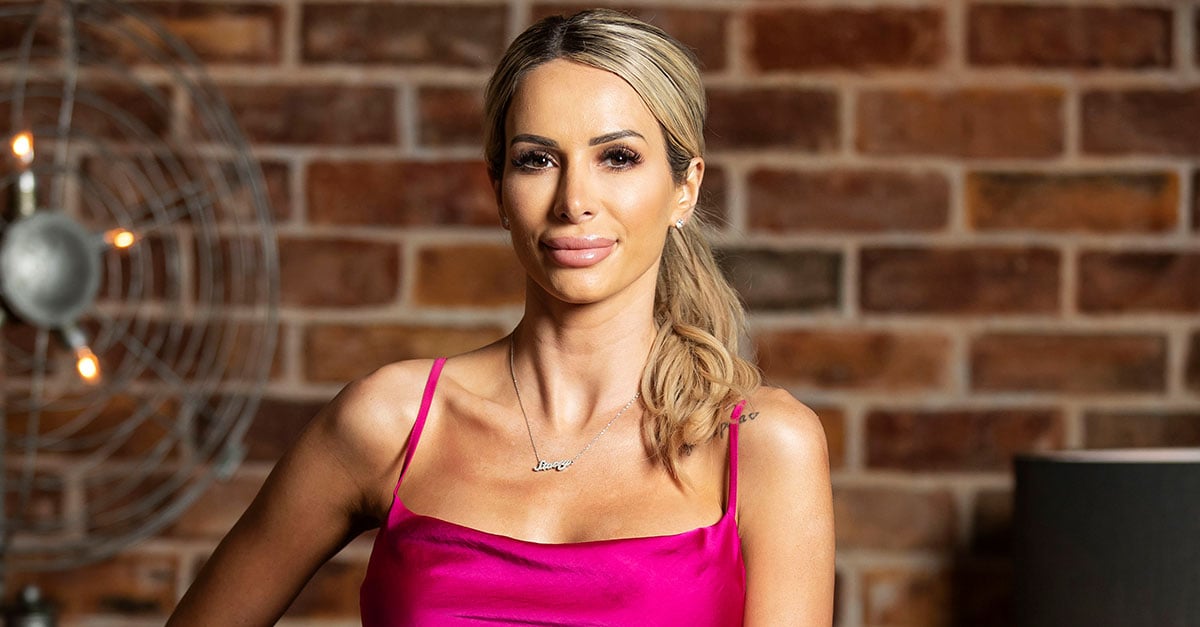 People were surprised when Stacey elected to stay with Michael on last night's Married at First Sight. Not only that, but she went so far as to say that she loved the alleged cheater and had plans to move in with him.
Last week, all we really saw from the couple was Michael apologising through a jelly snake picnic, and telling everyone at the dinner party that he'd given up drinking for Stacey. Despite the disbelief — and a wee bit of meddling — of the other couples, they decided that they were stronger than ever. It's less that they overcame the cheating scandal, than that Stacey never accepted it happened at all. Instead, she was furious that yet again Michael went out drinking when he said he wouldn't, but decided to make the most of having to stay in the "experiment".
Stacey explained her reason for staying with Michael again to TV Week. "He did his salesman pitch and just really sucked me back in . . . I feel like I was Michael's puppet the whole time. I actually feel like he played me."
Stacey perceived that her TV husband was making active efforts to change his behaviour, taking pills to help him give up alcohol. "I was falling for him anyway, and then he took the steps that I wish other partners of mine would have to try and stop drinking . . . These are big things to me. I was thinking, 'He must really love me.'
"He's proving to me that he's changed. How can I write leave? That's saying, 'Oh well, you're still not good enough.' It's putting him down."
She acknowledged that the fact that she was so upset about his actions when he was drinking, precisely because she was starting to have feelings for Michael. "For him to hurt me that much, obviously I was falling for him . . . We were in this pressure cooker experiment and I was with him for so long. We got along when we weren't fighting."
New Idea, via Daily Mail, have a source that claims that producers promised to make Stacey and Michael "the next Jules and Cam" if they stayed on the show: "[Stacey] changed her mind when producers promised to make her and Michael 'the next Jules and Cam' if she stayed." Shocking.
Will they still be getting along on Married at First Sight this week, or will Michael screw up again?
Married at First Sight airs on Channel Nine, Sunday to Wednesday. Join us at our Facebook group Pass the Popcorn to gab about all things MAFS.