Why Isn't Osher in The Bachelorette Finale?
Here's Why Osher Günsberg Won't Be at The Bachelorette Finale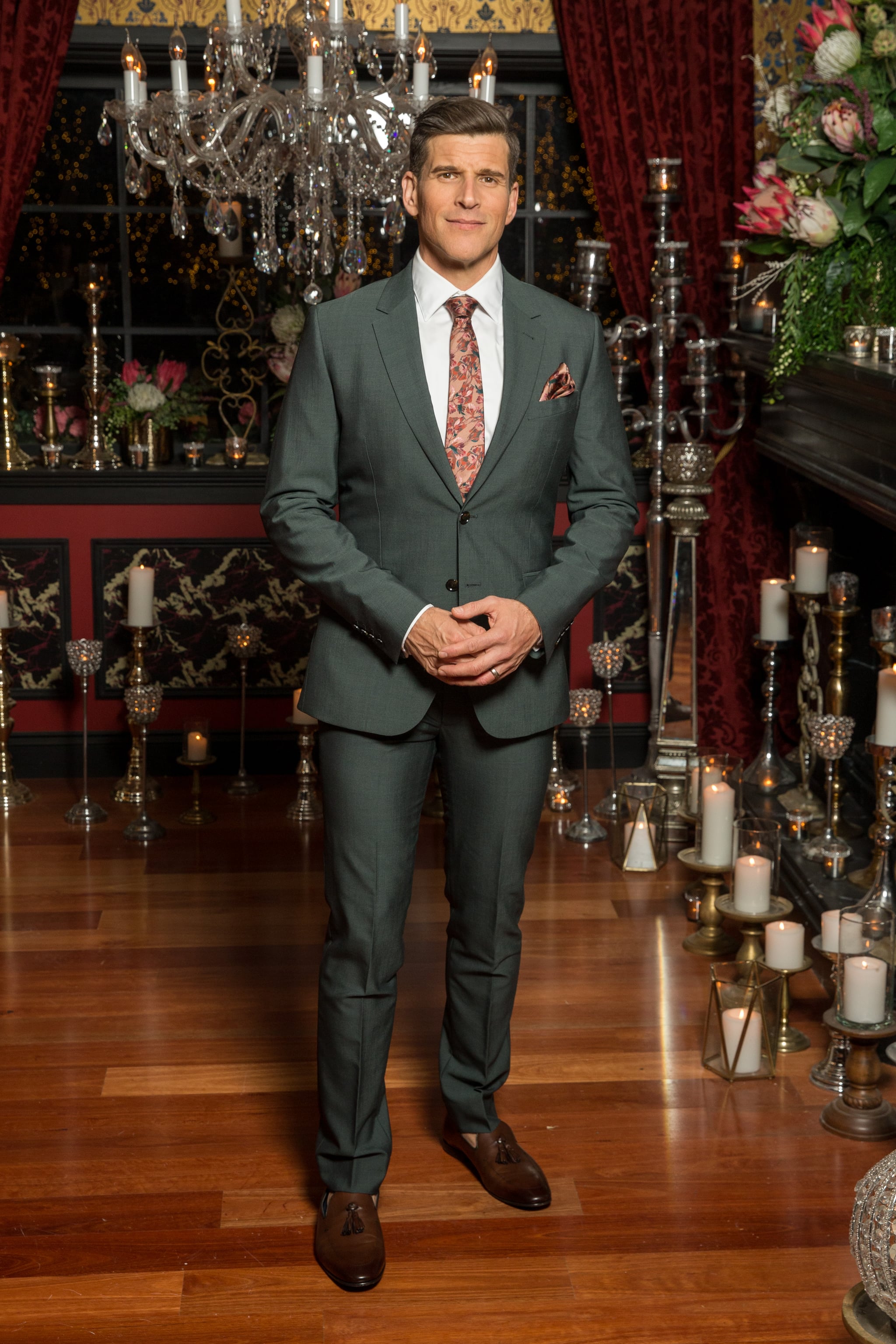 After six years as host, Osher Günsberg's name is synonymous with the Bachie franchise. So, it's safe to say we're more than a little disappointed by the news he won't be present during this week's finale of The Bachelorette.
But, as it turns out, Osher certainly has a legitimate excuse for having missed Angie Kent picking her winner.
That's right, his wife Audrey went into labour at the same time the final episode was filming.
Having welcomed baby Wolfgang (Wolfie) on August 23, he revealed to The Daily Telegraph that Audrey was having contradictions only seven minutes apart during the last week of filming.
"It was odd not to be there" he said, "it is the moment they go off into the wild and I really like to give them a hug and tell them I am happy for them. . . but I am sure I will catch up with everyone once the outcome is out there."

While we simply can't imagine a Bachelorette finale without Osher, he insisted the cast and crew managed to successfully work around his absence.
"Everyone banded together and figured out a way to make the show work without me being there for the final moments," he said.
Well, it's safe to say we'll be watching the finale with baited breath regardless.