Will Farmer Wants a Wife Be Back in 2021?
Farmer Wants a Wife Is Set to Return in 2021 and Channel Seven Are Looking for Farmers!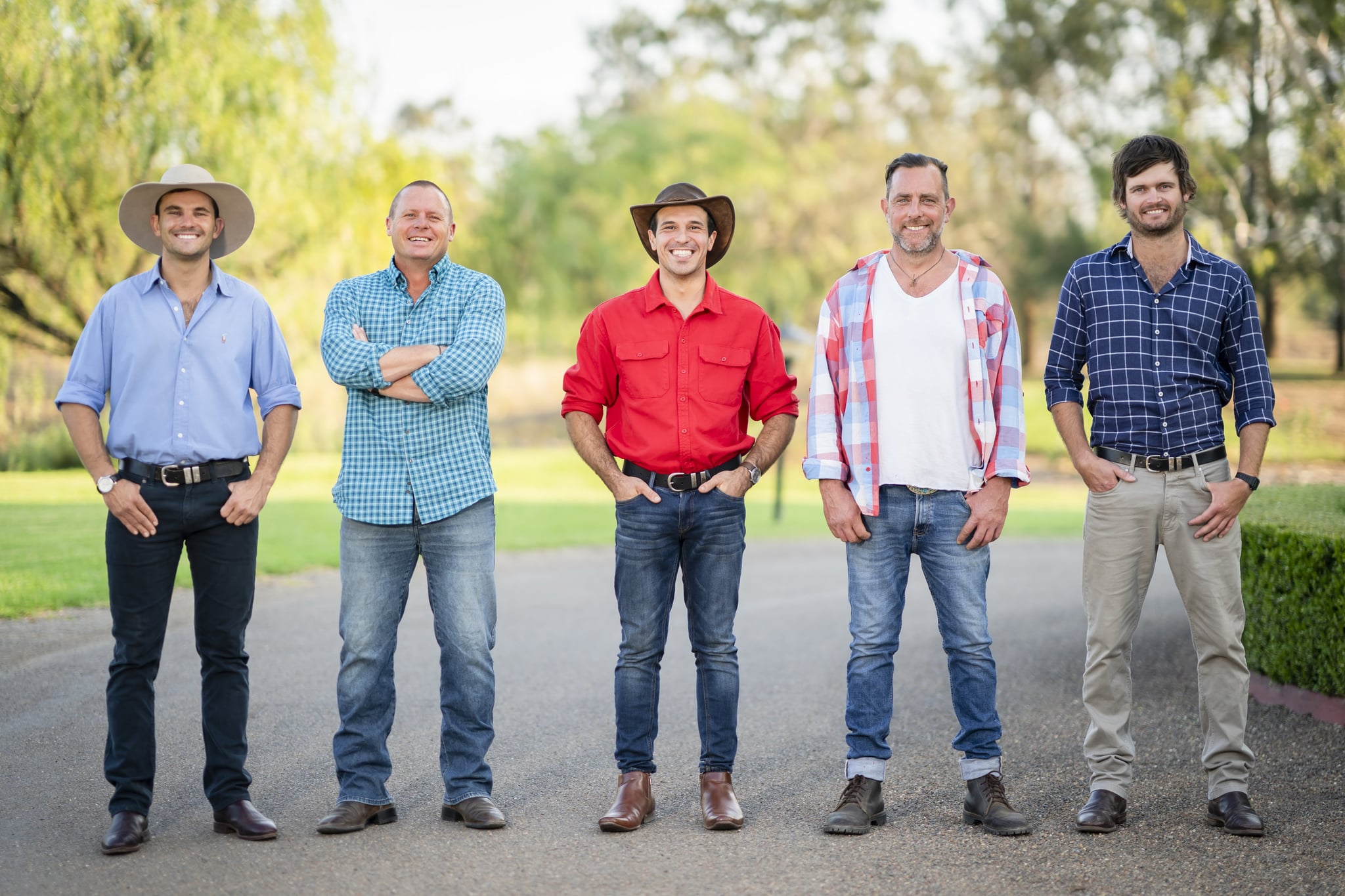 Farmer Wants a Wife will return in 2021! The series was confirmed for renewal today, including a callout for a new batch of handsome farmers looking for love.
Natalie Gruzlewski, who hosted the show from 2007 to 2012, and again this year, has already signed on for next year's season, which promises overnight dates, luxury country getaways and more of this season's group get-togethers.
"I'm so excited to guide another crop of hard-working Aussie farmers in their search for true love," she said "As Australia has seen, our farmers and ladies wear their hearts on their sleeves and it's a privilege to be a part of their life-changing love stories."
Channel Seven's Network Programming Director, Angus Ross, boasted that the series' ratings suggest it is resonating with viewers. "We're excited to build on this year's momentum by delivering a scaled-up season with even more of Farmer Wants a Wife for 2021."
While the series boasts nine marriages and 20 babies to its name — making it easily the most successful dating show of its kind — fans have complained about a perceived shift towards more dramatic storylines this season, instead of traditional love stories.
While some hoped to watch a wholesome palate cleanser, this season has seemed to unduly focus on walkouts, arguments and a "cheating scandal".
Nevertheless, if you know a handsome farmer who would love the opportunity to find love with one of eight women, you can encourage them to apply here.
Farmer Wants a Wife airs on Channel Seven, Sunday to Monday. Join us at our Facebook group Pass the Popcorn to gab about all things reality TV.
Image Source: Channel Seven