The Queen's Gambit: Will There Be a Season 2 on Netflix?
Why The Queen's Gambit Probably Won't Have a Season 2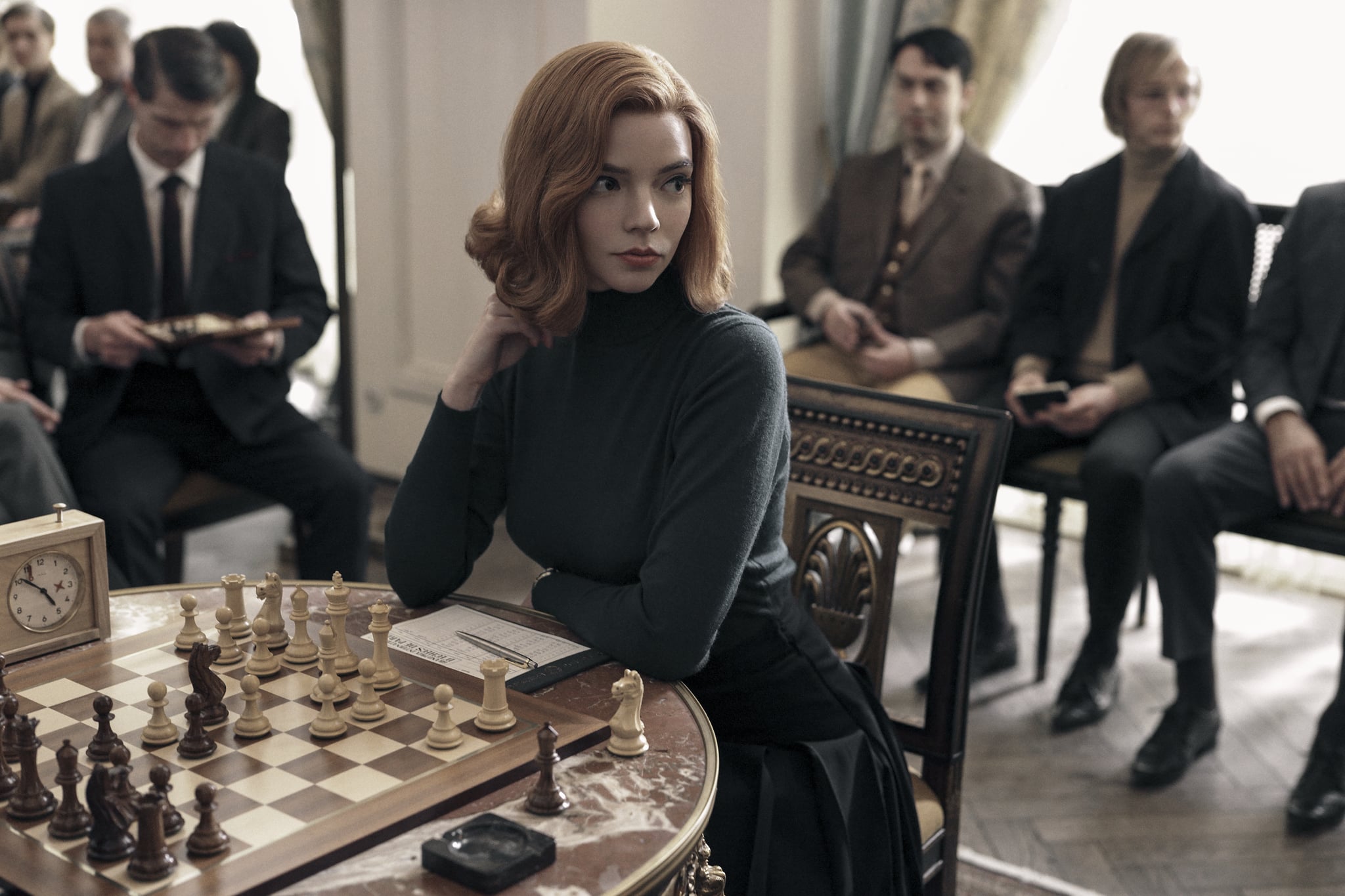 The Queen's Gambit is already shaping up to be one of Netflix's most intriguing series of the year, but there's a good chance it won't have a second season. The series, which hits the streaming service on Oct. 23, follows a young chess prodigy named Beth (Anya Taylor-Joy) as she sets out to become one of the greatest players in the world, all while battling childhood traumas and her addiction to pills and drinking. Though the storyline is certainly intriguing enough for more episodes, it's currently being billed as a miniseries.
Seeing that the show is based on Walter Tevis's 1983 novel of the same name, it makes sense that Netflix would choose to end the story where the novel ends. After all, the novel has developed a cult following over the years. Tevis had reportedly discussed writing a sequel to the book, but it never came to fruition, as he died in 1984.
While many miniseries have been extended due to popularity, showrunner Scott Frank seems to have an appreciation for short and sweet stories. His wildly popular Netflix series Godless also had one season, despite fans wanting more. We guess we'll just have to accept The Queen's Gambit for the short masterpiece it is until Netflix says otherwise.