Will Ariana Grande Be at the Grammys 2019?
Why Ariana Grande Won't Be Performing at the Grammys After All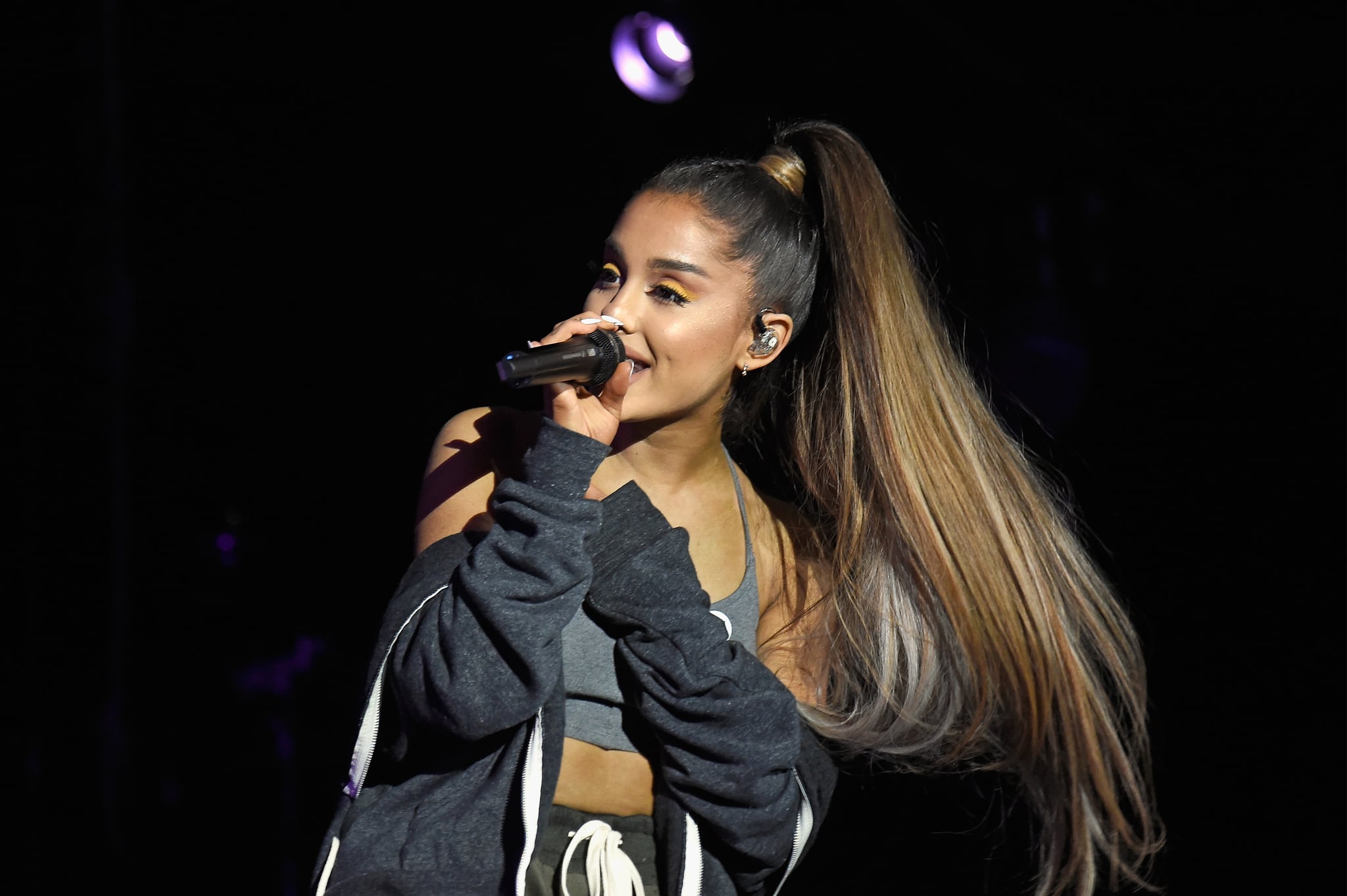 With just a few days to go until the Grammys air live from LA, it's been revealed that a key performer has pulled out of the show: Ariana Grande. Following a dispute with the show's producers over which songs she would perform, the singer has reportedly decided not to attend the show at all. According to Variety, Grande was "insulted" when producers initially didn't want her to sing her new single "7 Rings." Though they eventually compromised by letting the song be part of a larger medley, they still wanted to be able to choose her second song. The publication adds that "such stipulations were not imposed on other performers at the show."

Grande, who is nominated for two awards at the Grammys, is set to release her fifth album, Thank U, Next, just a few days before the show on Feb. 8. Though the singer received critical acclaim for her first single "Thank U, Next" and its pop culture-filled music video, "7 Rings" has received some backlash after people accused Grande of cultural appropriation for the song's music video and lyrics. Things only escalated when Grande misspelled the Japanese characters for the title of the song with her new hand tattoo.
In a series of since-deleted tweets, Grande responded to the criticism writing, "There is a difference between appropriation and appreciation. My Japanese fans were always excited when I wrote in Japanese or wore Japanese sayings on my clothing. However, all of the merch with Japanese on it was taken down from my site not that anyone cared to notice." She ended her Twitter thread by noting how she deals with anxiety and "people on this app really don't know how to be forgiving or gentle when someone has made an innocent mistake."